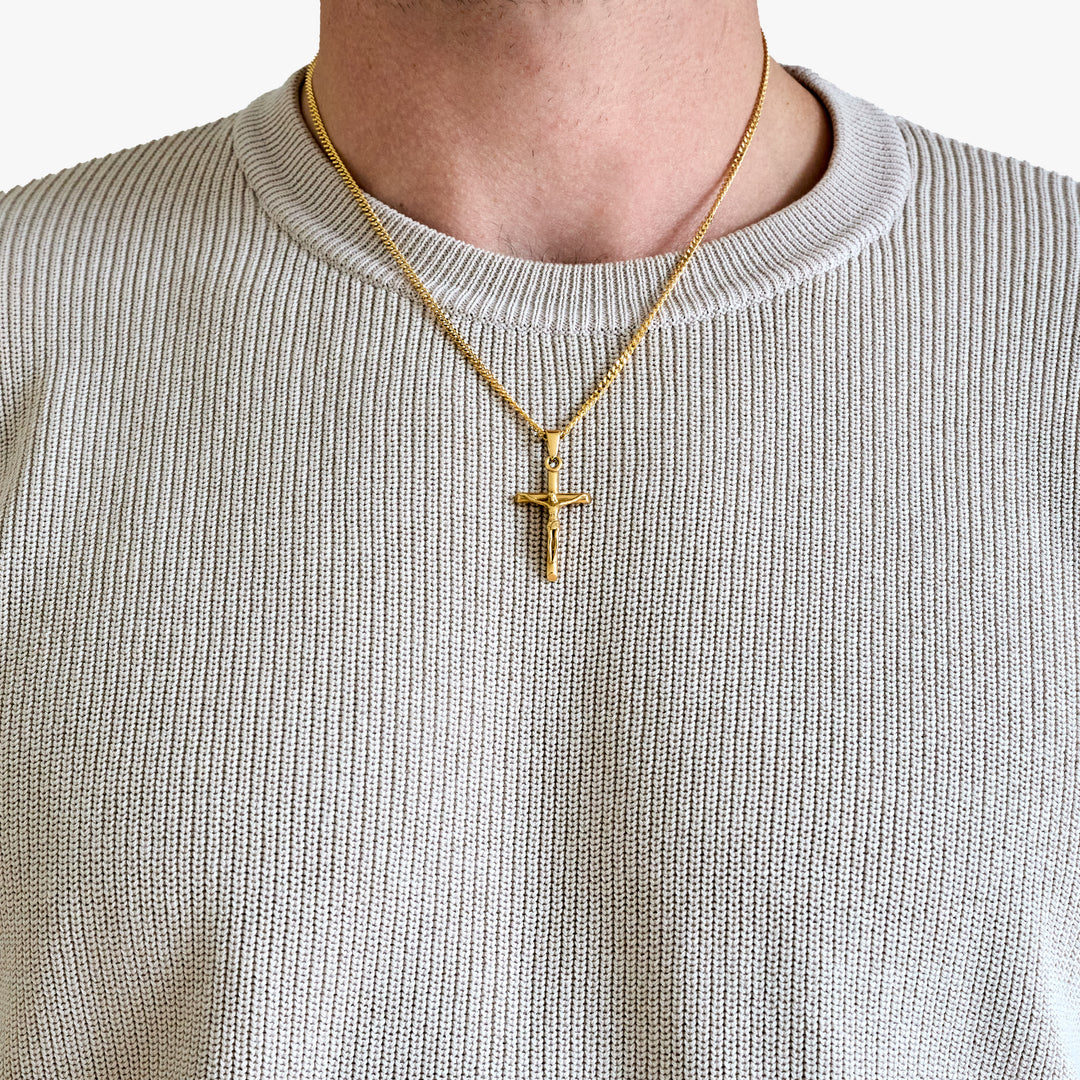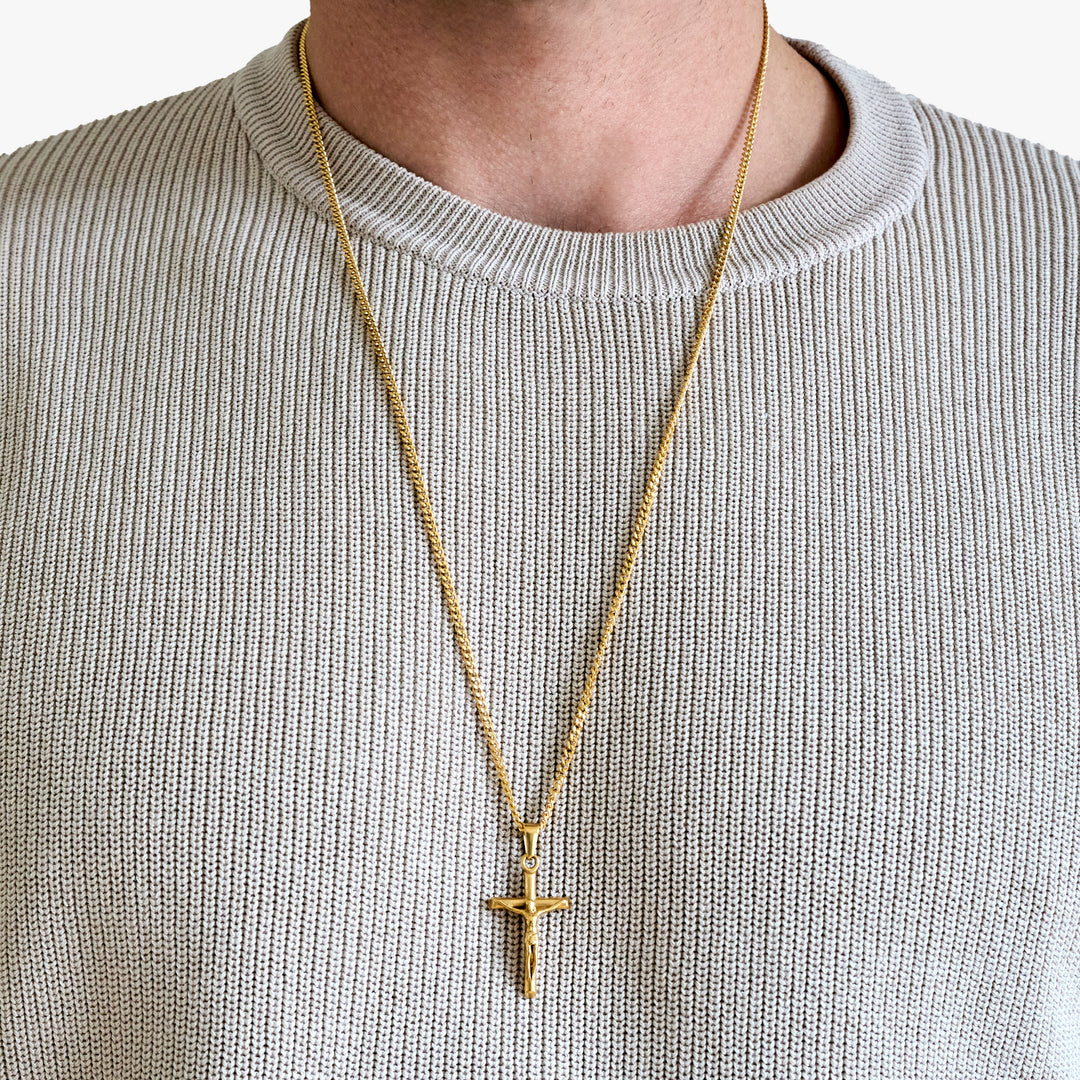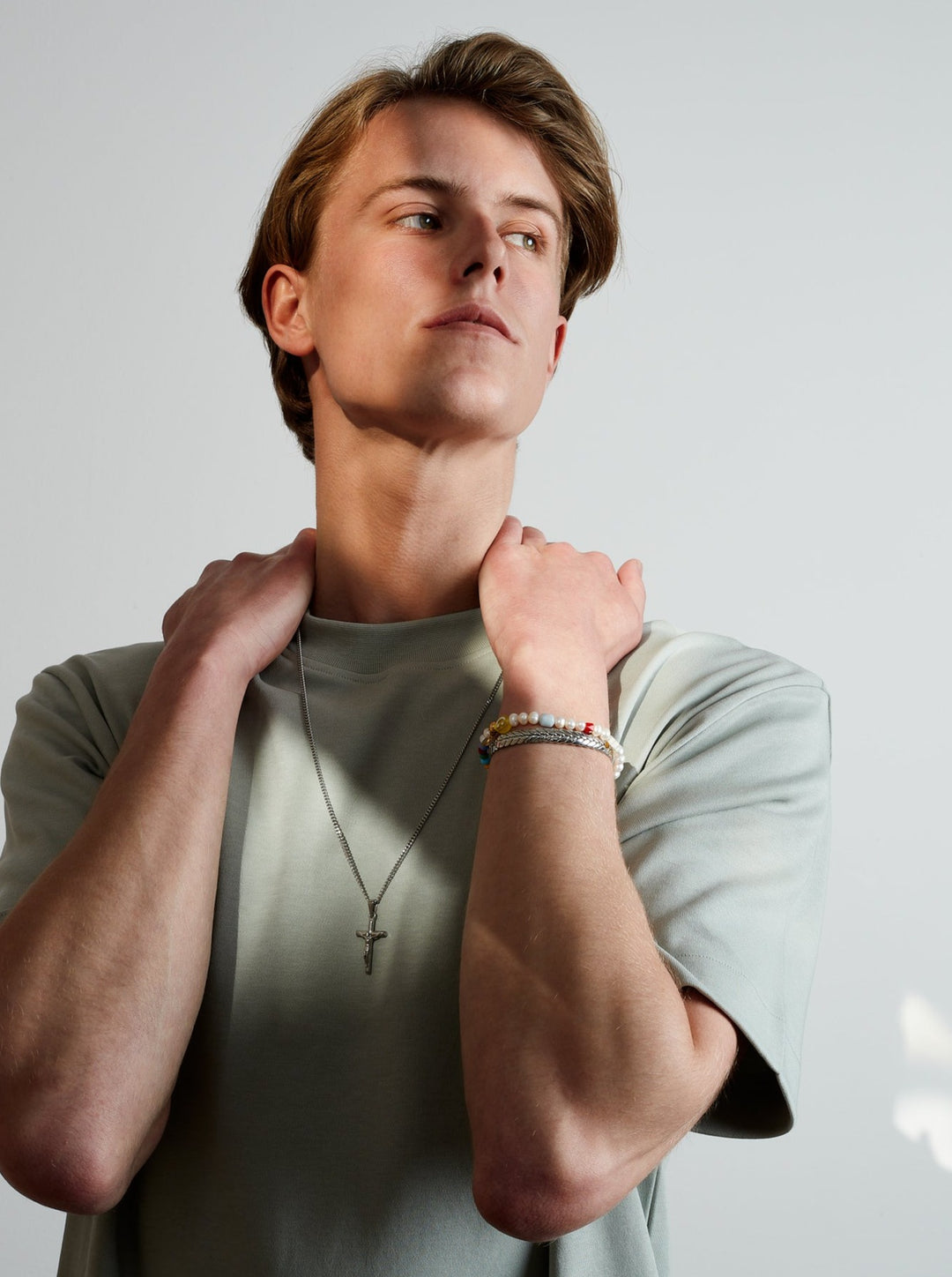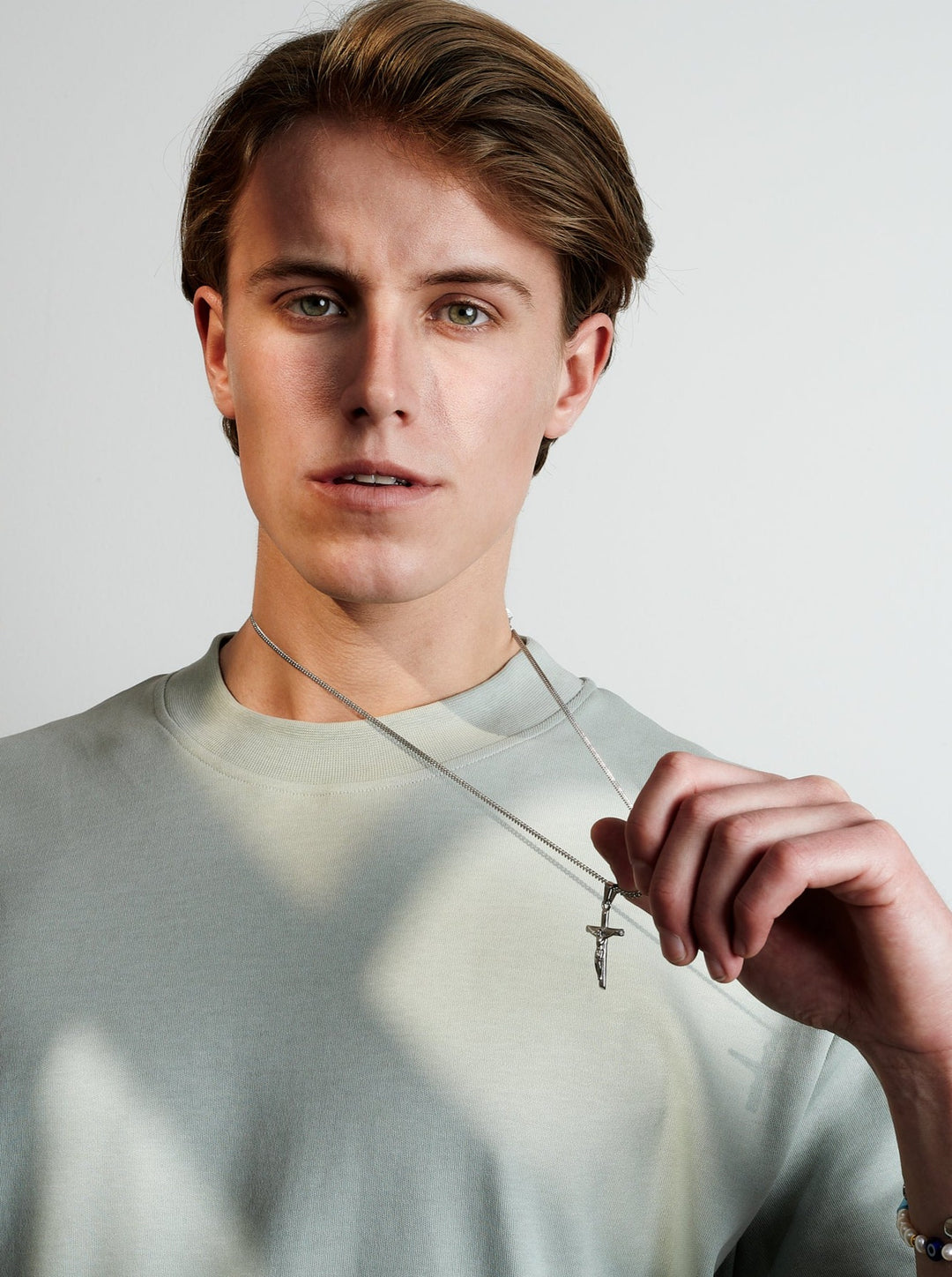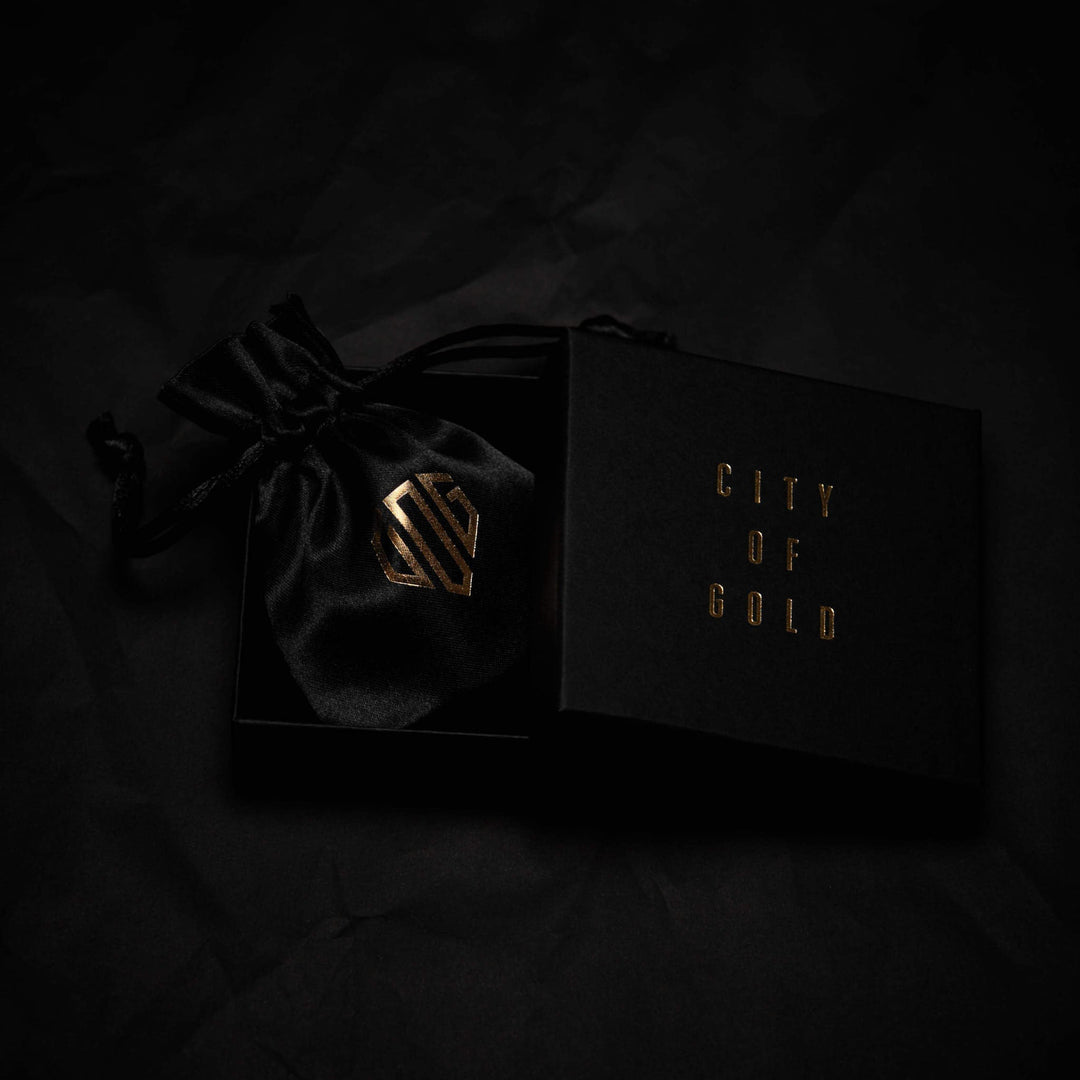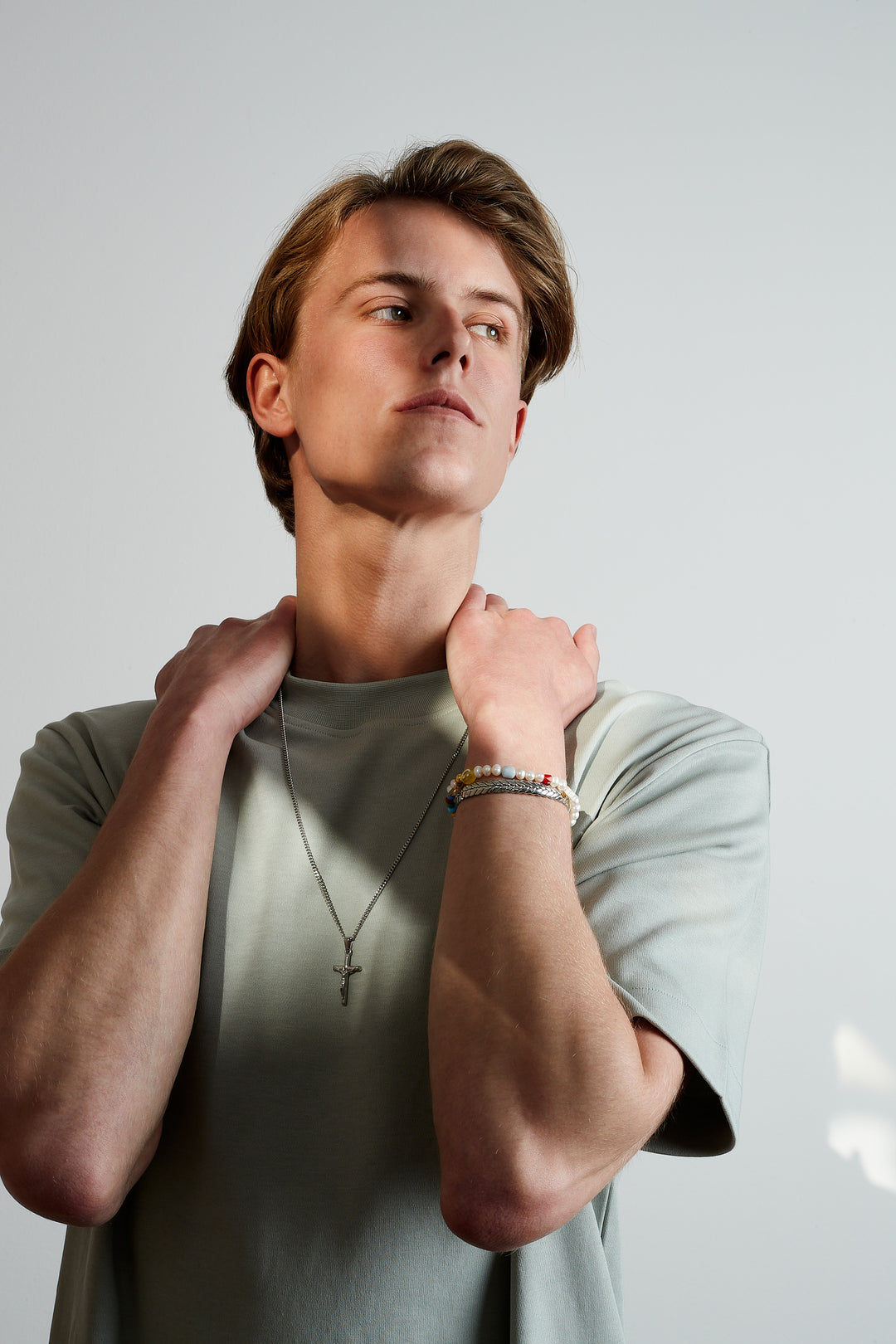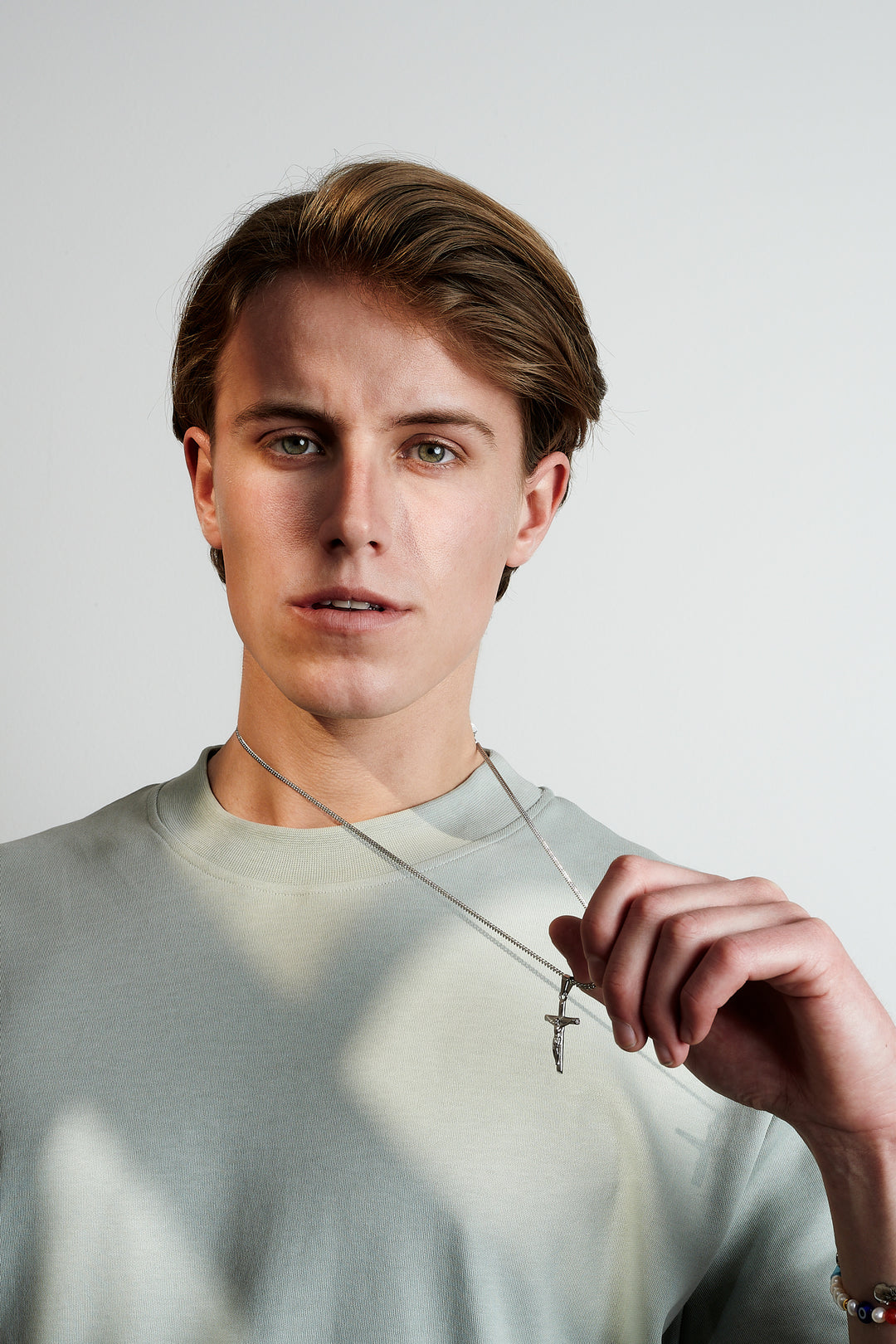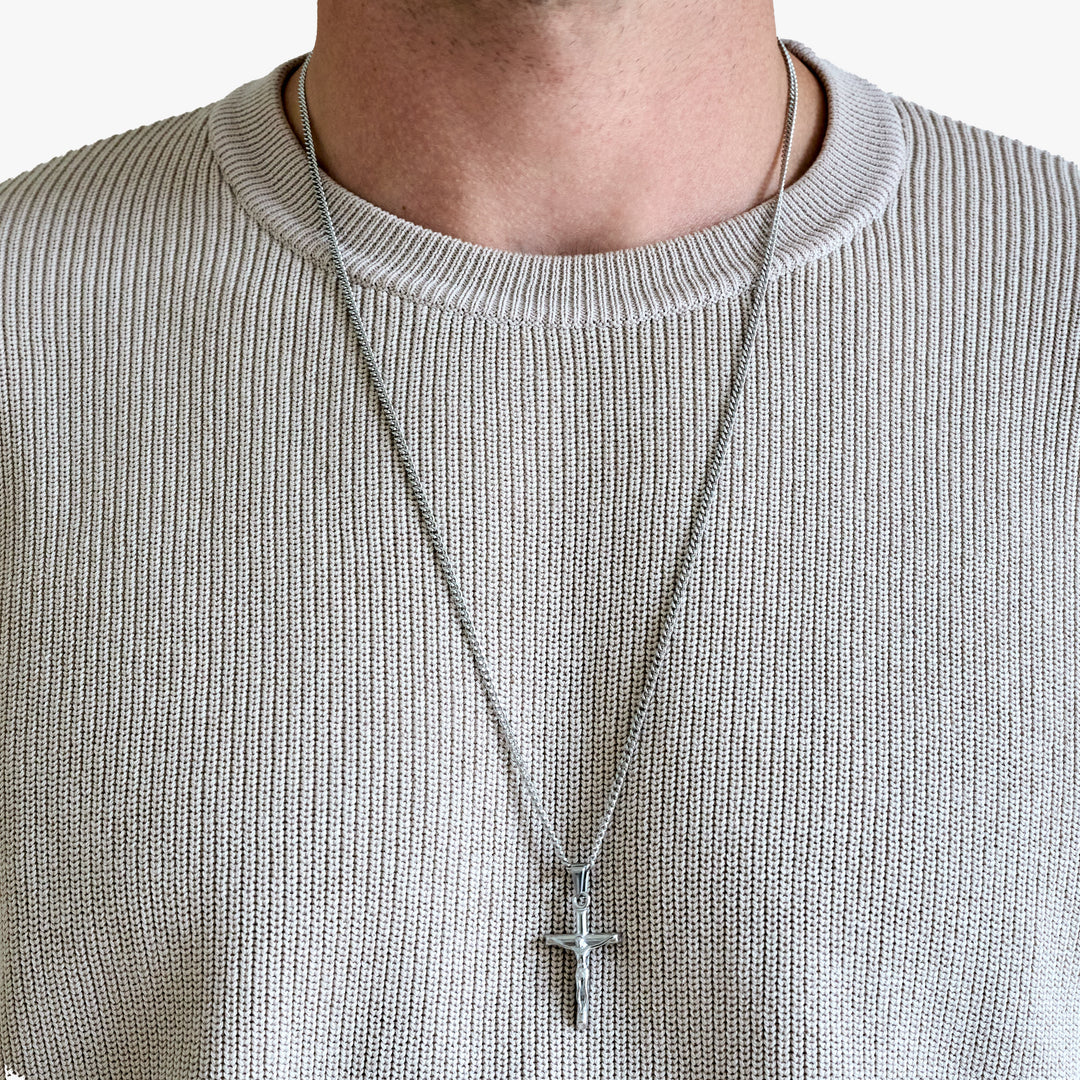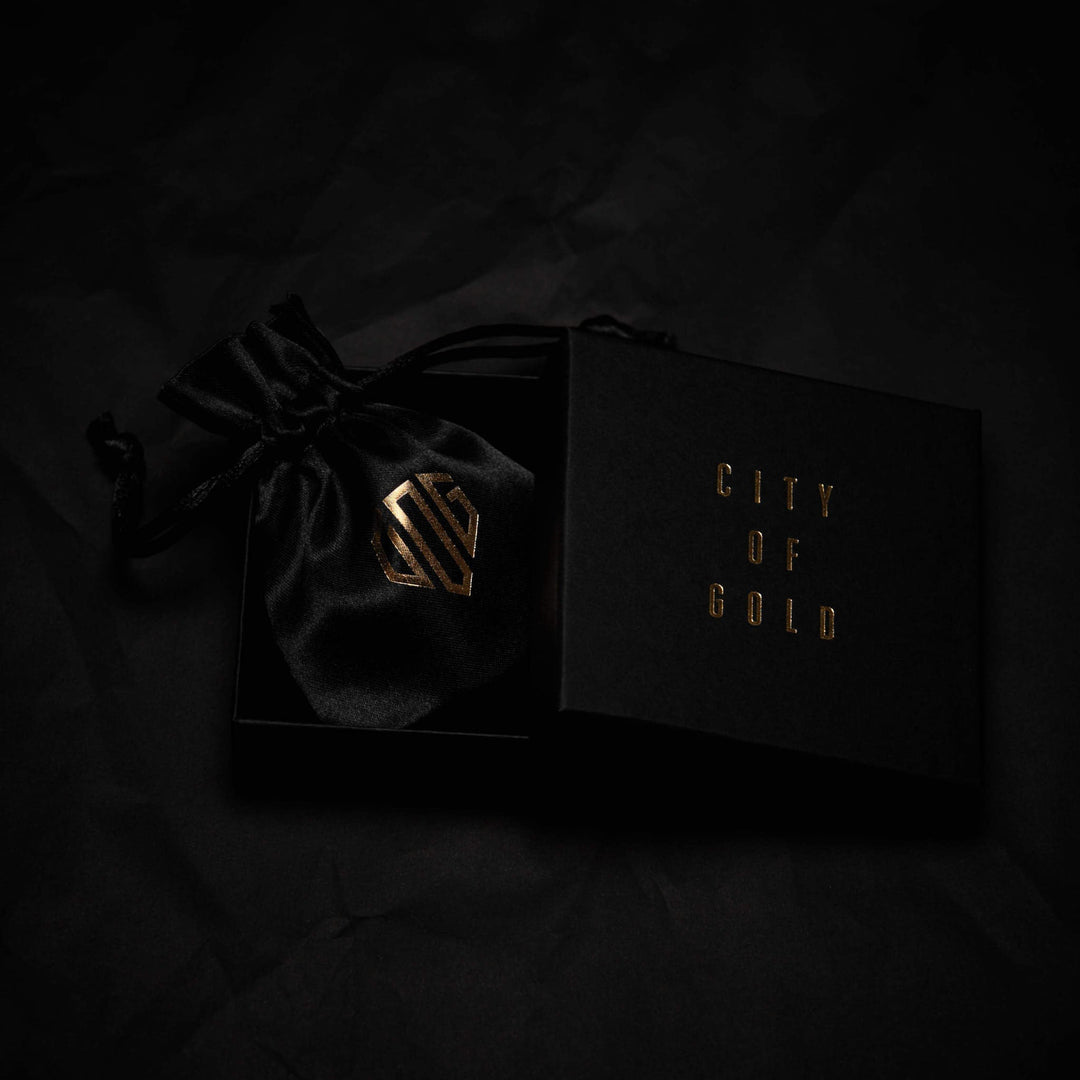 Top notch quality
I bought this crucifix necklace for myself about a year ago and I still wear it every day. I never take it off. It's been through the wash, the rain, and even a few drops of coffee and it still looks as good as new! The chain is also really durable and doesn't break easily like some of the other ones I've had in the past.
Received a lot of compliments!
I am so happy with my purchase of this necklace. I wear it every day and have received a lot of compliments on it!
Perfect quality!
I have been wearing my crucifix necklace for a few months now and I am very happy with it. Still looks 100% fresh!
Excellent
The craftsmanship is excellent and the look of the necklace around my neck is just what I wanted.
Really good quality
I have been looking for a crucifix necklace for a while now and I am so happy I found this one. It is the perfect size, not too big or small, and the design is beautiful. The chain is also really good quality. I love it!