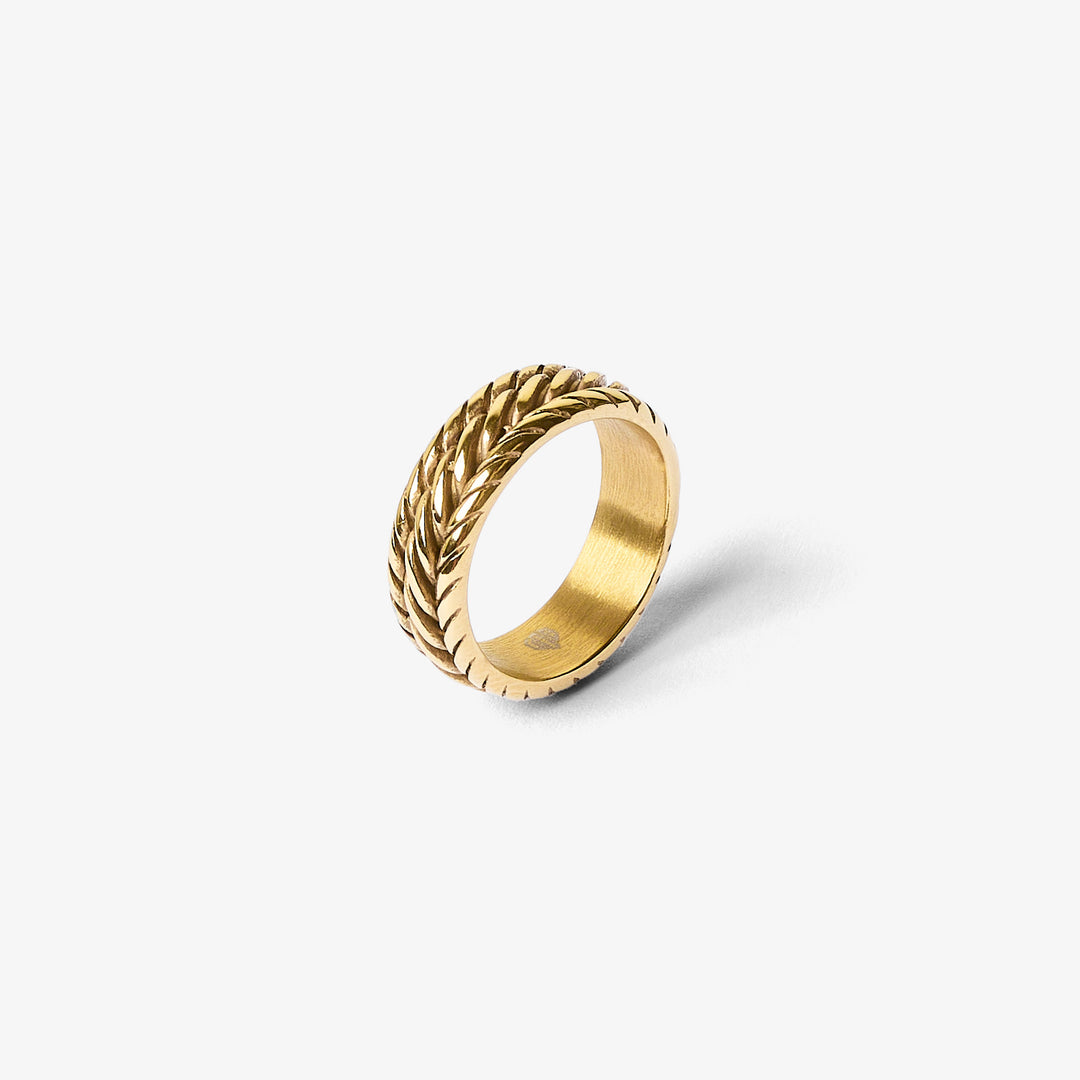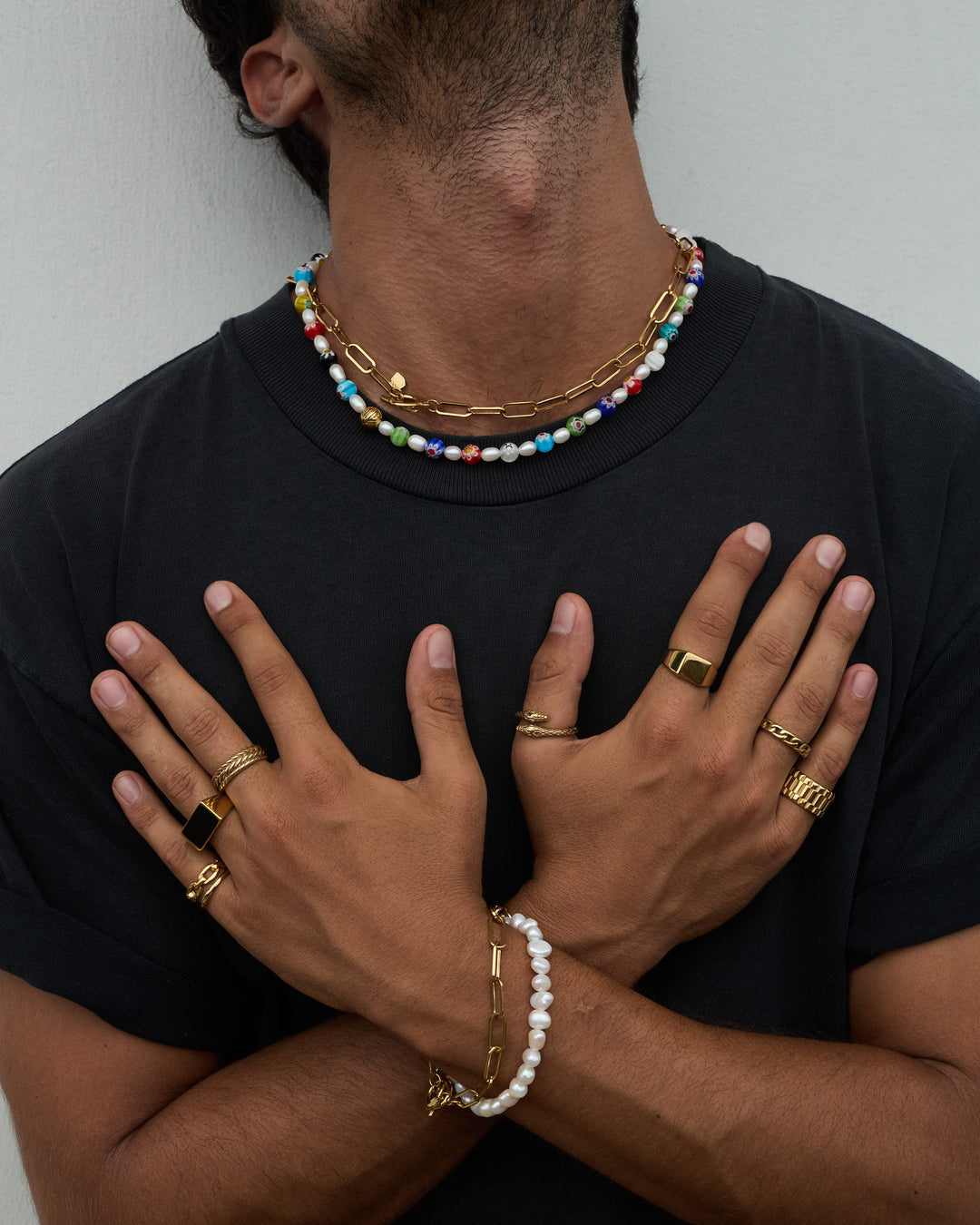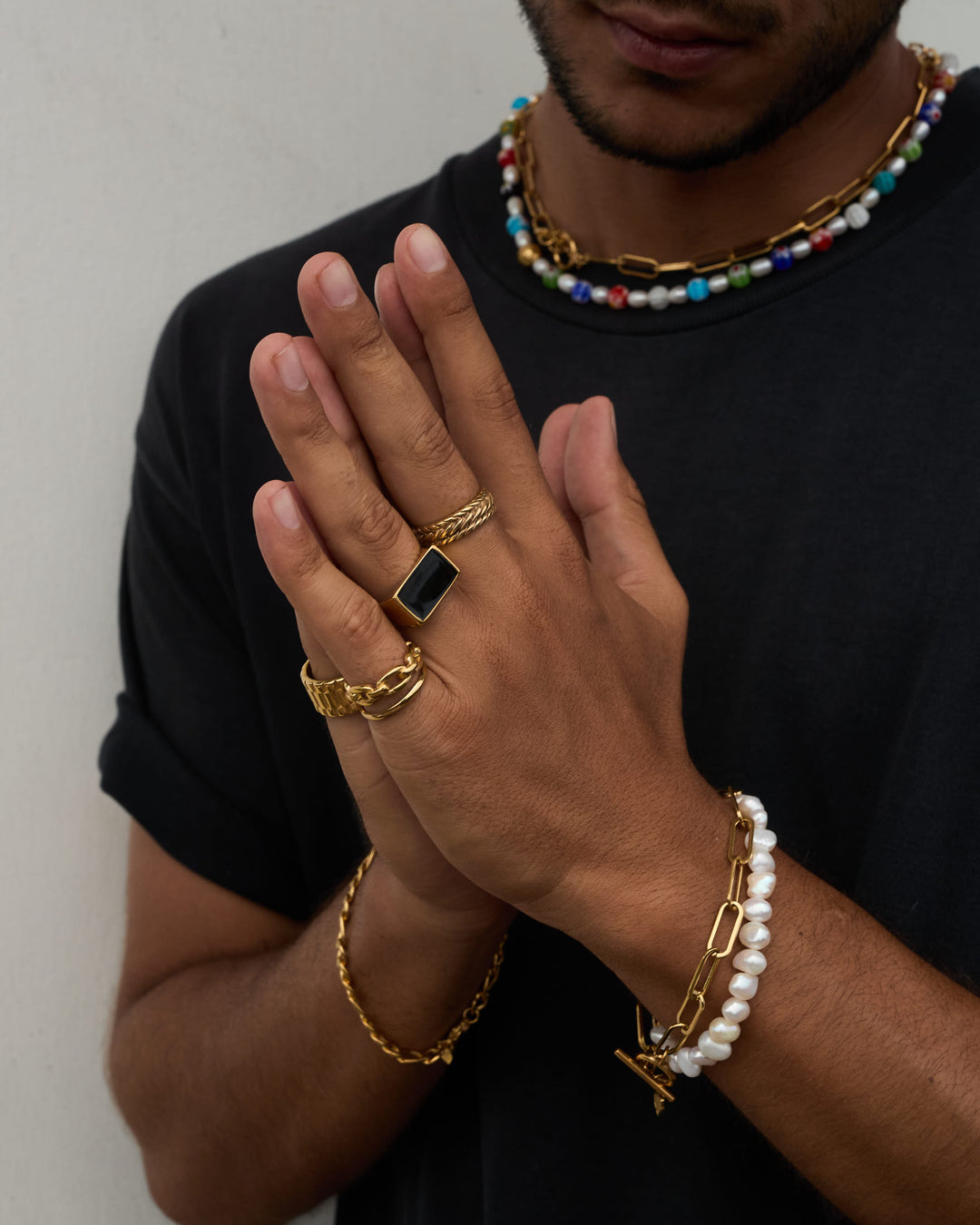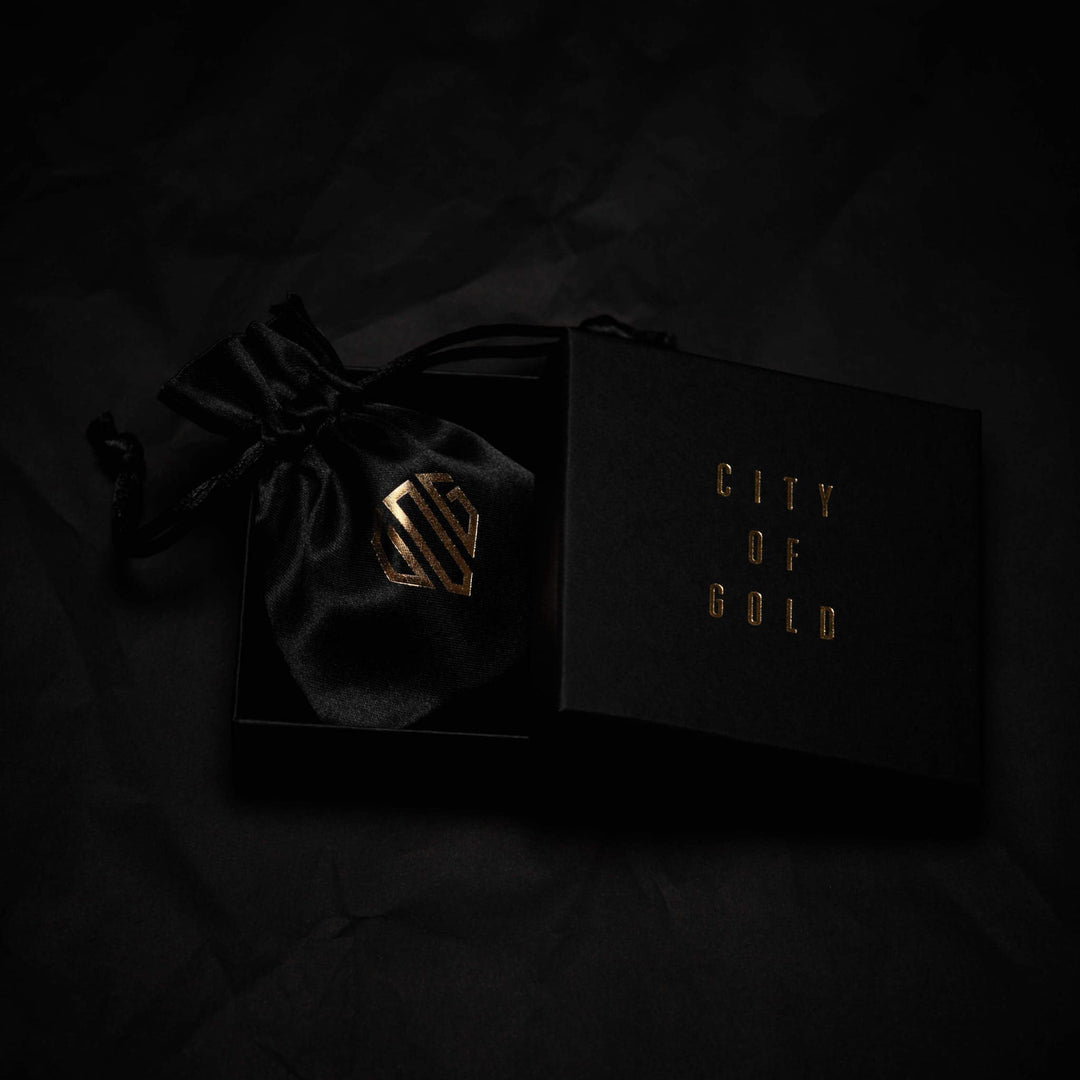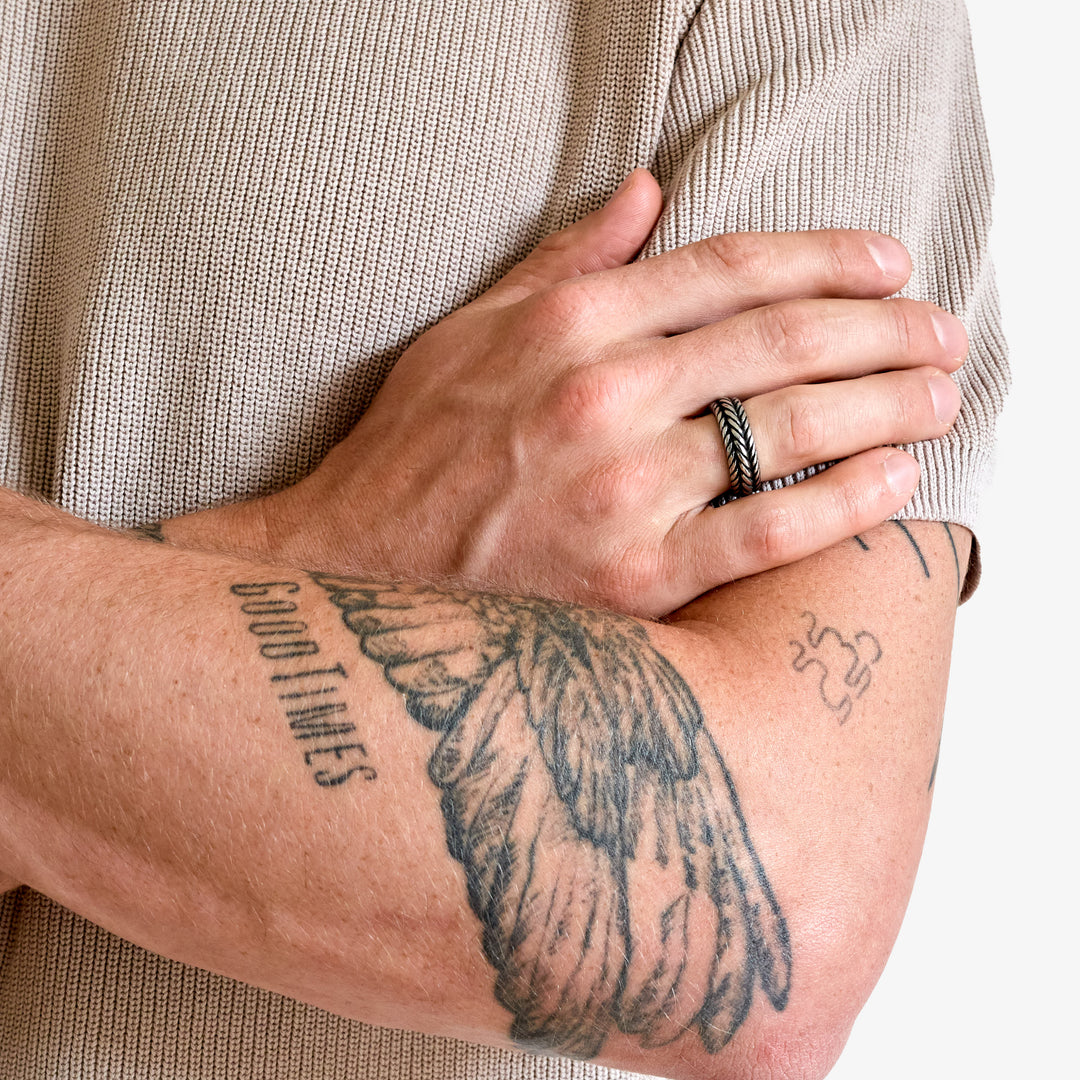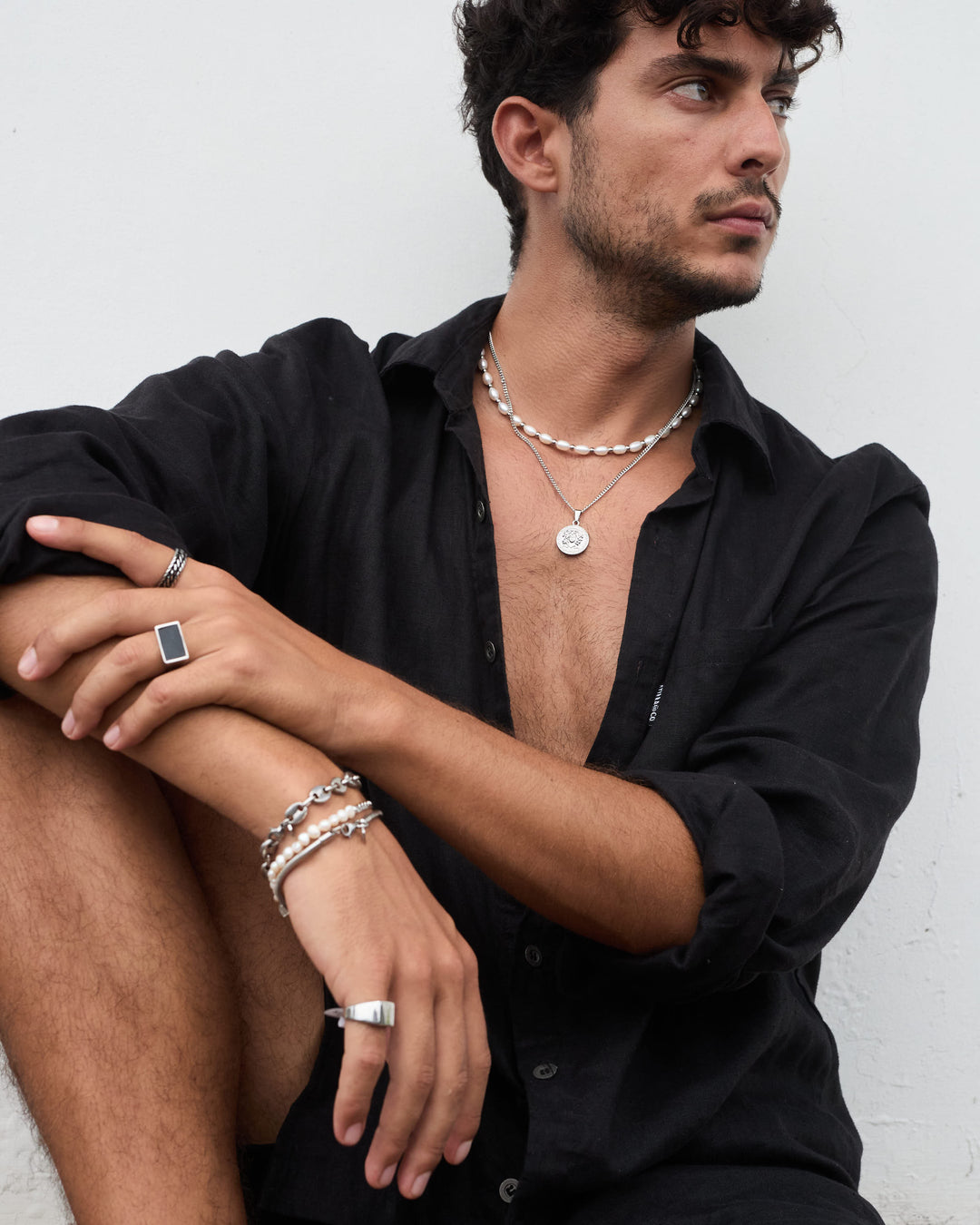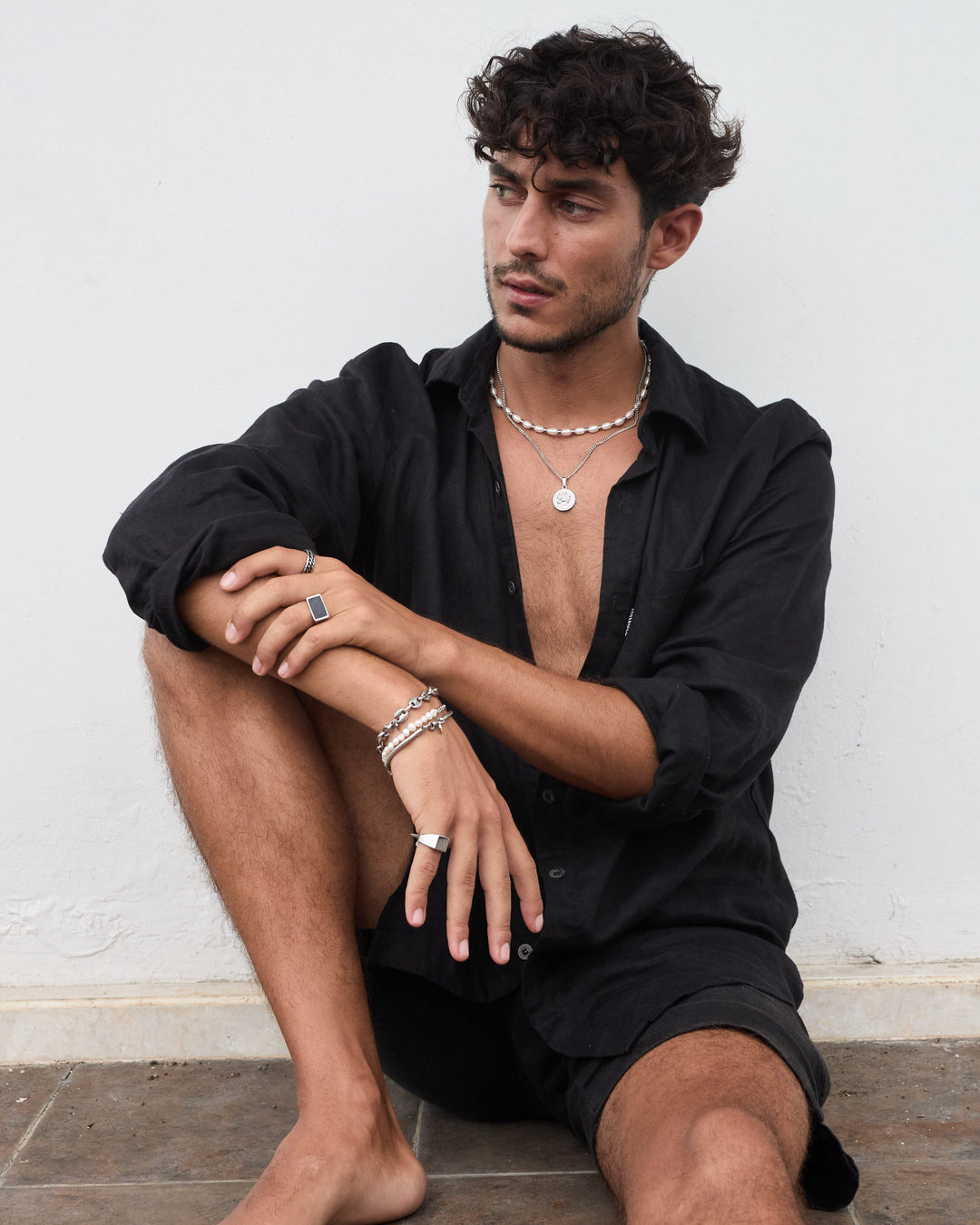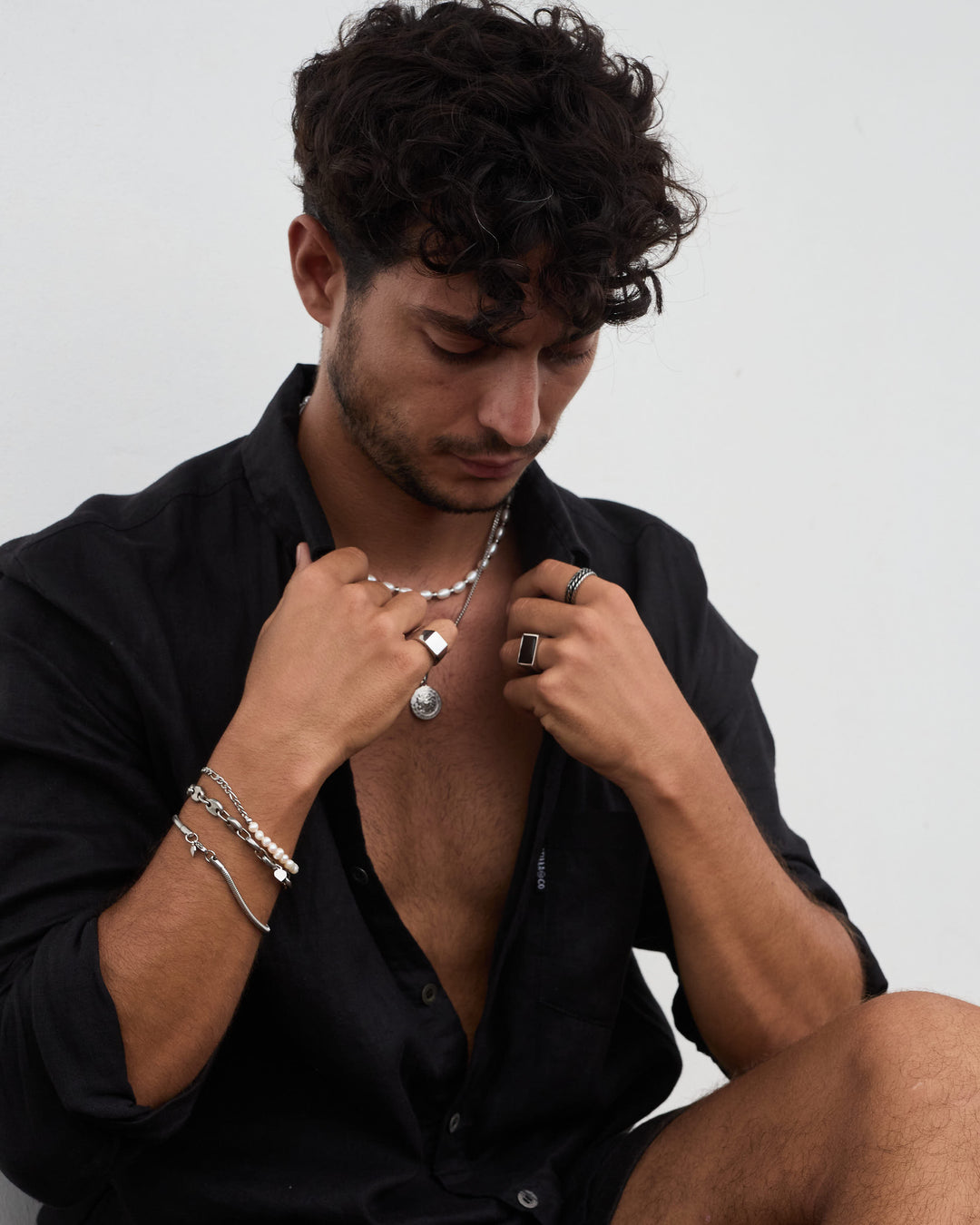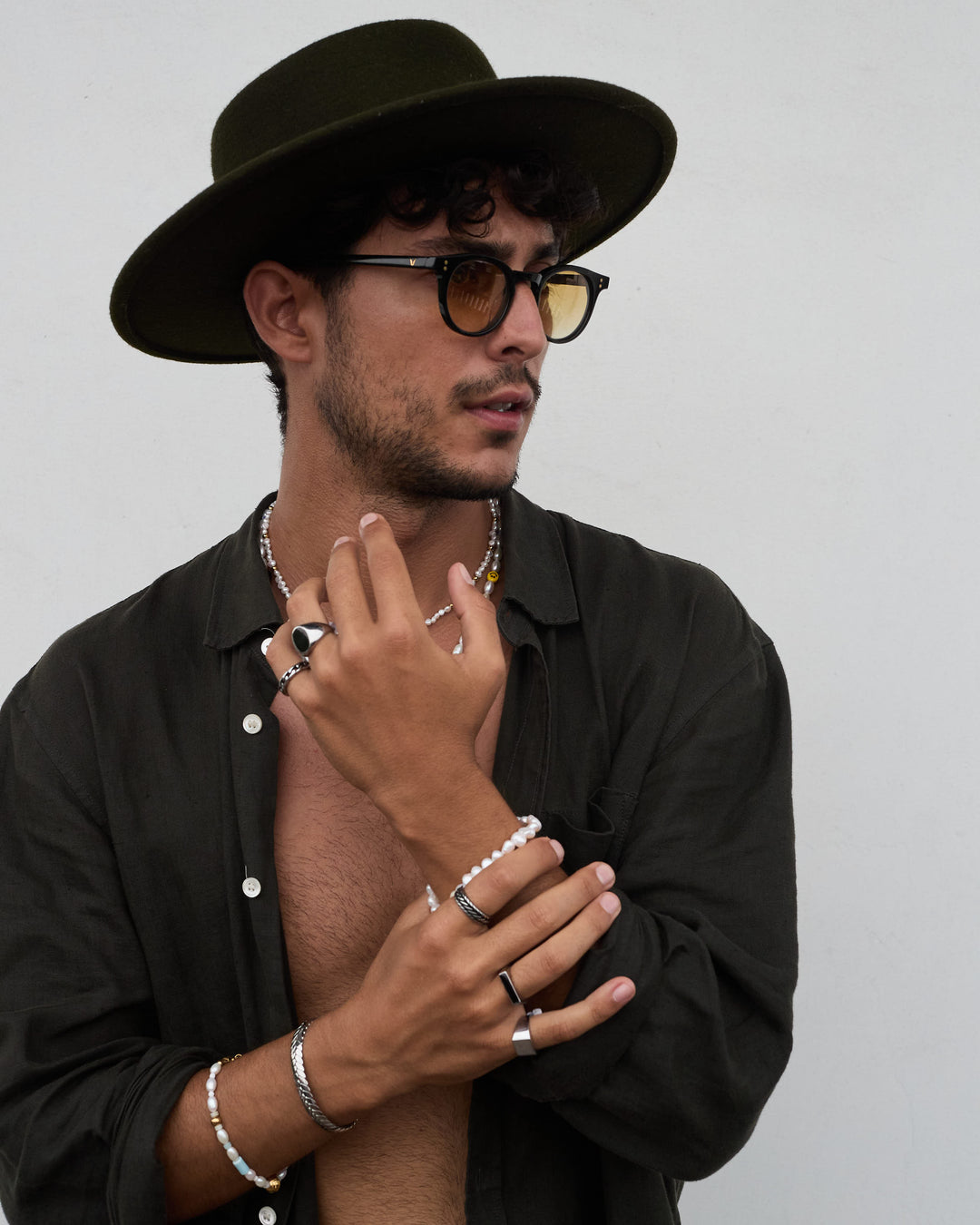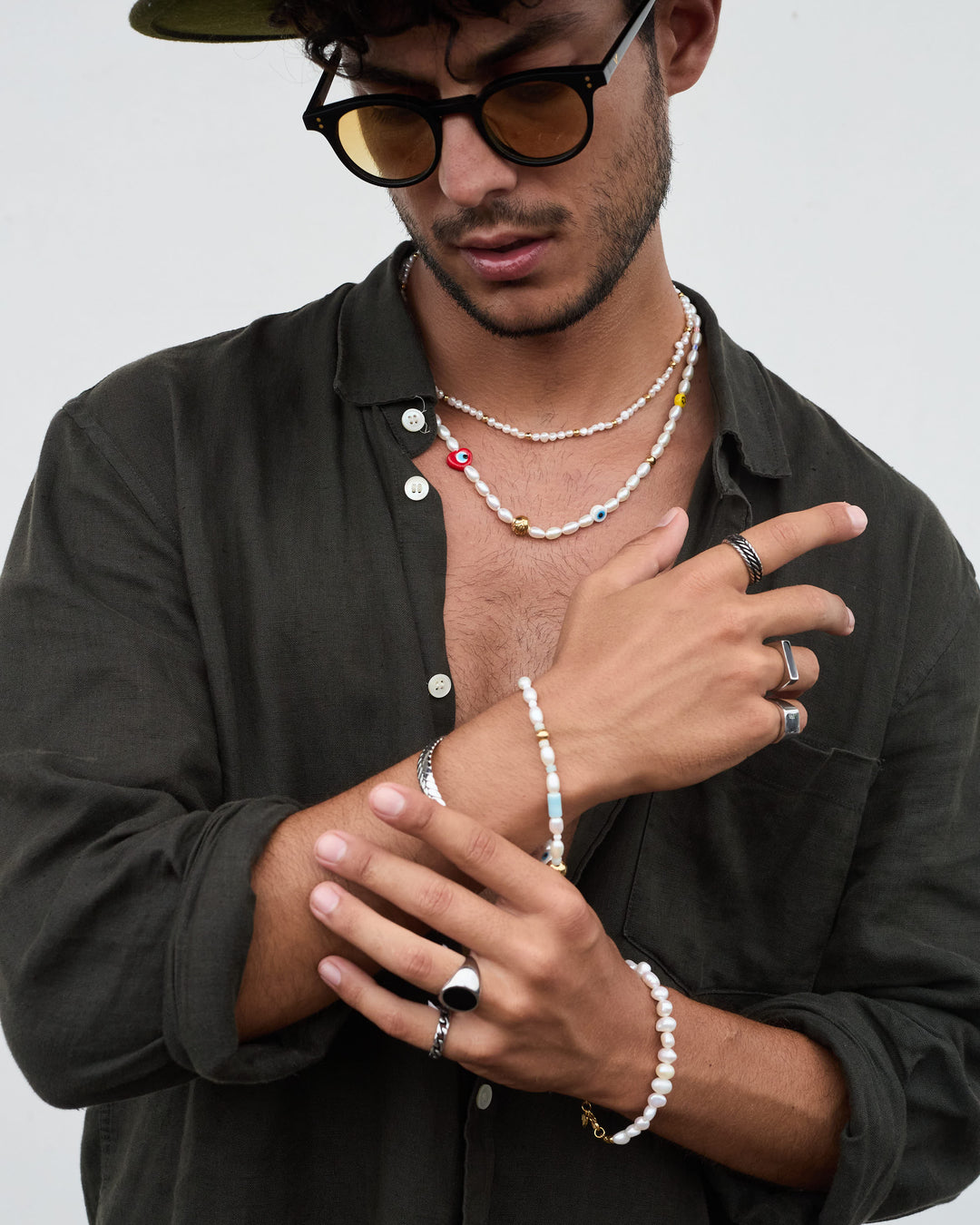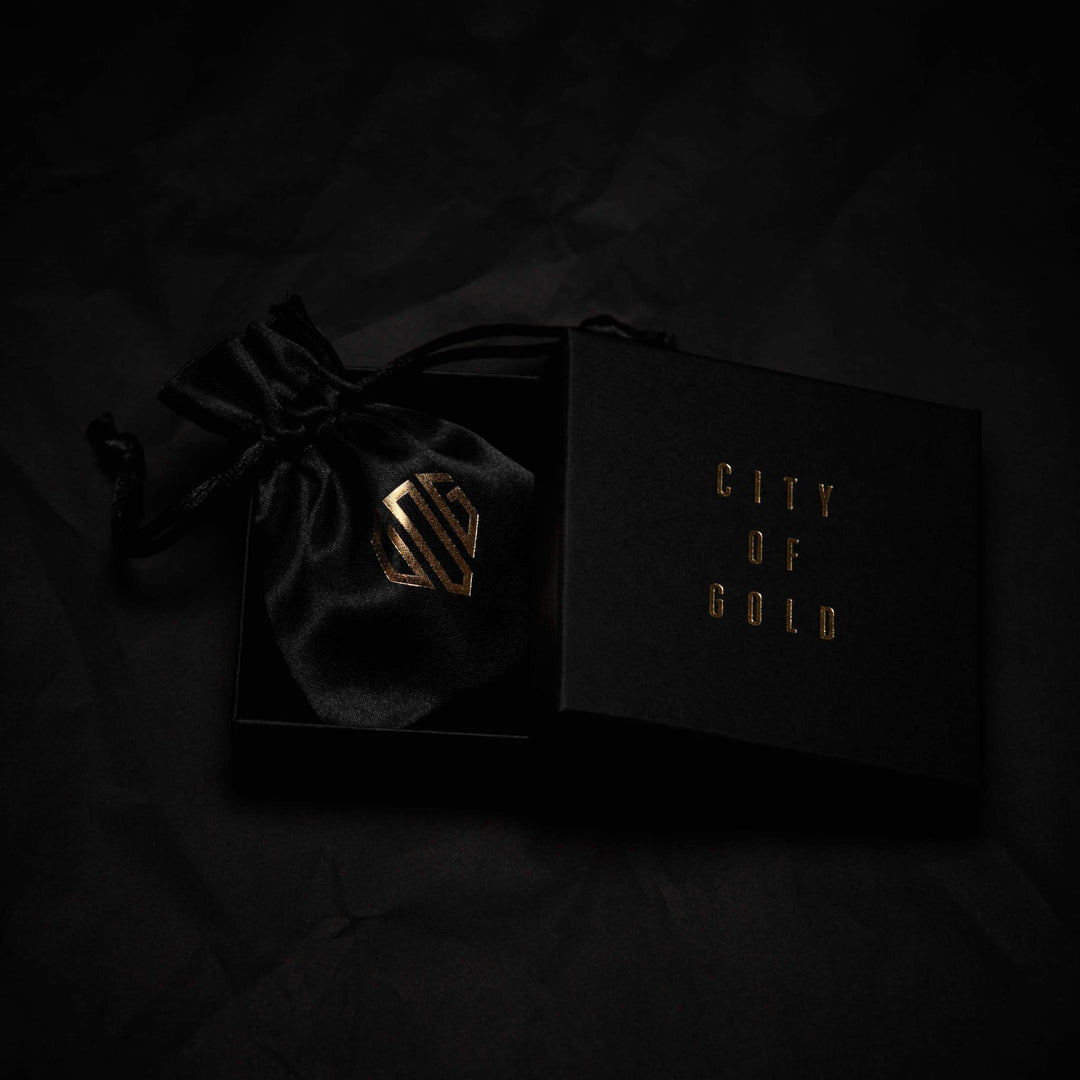 A ring that is Caesar worthy!
Just placed my first order at City of Gold, with the Caesar ring amongst my orders. It's a great piece, both from design & quality perspective. Wearing it (with pride) every day. Keep the good work up guys!
Good to hear you're happy, Jaimy! See you around!
Caesar
Product of great quality, with great durability and resistance to water. The ring looks good with any outfit and is very light. Surely recommend
Hi Afonso,
Cheers for the great feedback. We will make sure you'll stay happy:)
Caesar Ring
My last purchase was the Caesar ring. Again a top piece. I've already bought a couple of things from City of Gold, like necklaces, bracelets. It's always very good quality. I were it almost all the time, shower with it, go to swimming pools, go in the sea, in the sun… There's no change of colour. So in general: very nice pieces and very good quality!
Thanks a lot for your detailed feedback, Jago! Enjoy your days in the sun, man!