Let's expect more from jewelry, together.
We're City of Gold - the high end, meaningful jewelry company made for you. 
We're transforming what it means to make high end, meaningful jewelry. Every product we offer — today and tomorrow — is made with the utmost care and attention to detail. We ensure that each item reflects our values, always crafted from the highest-grade materials and designed with meaning.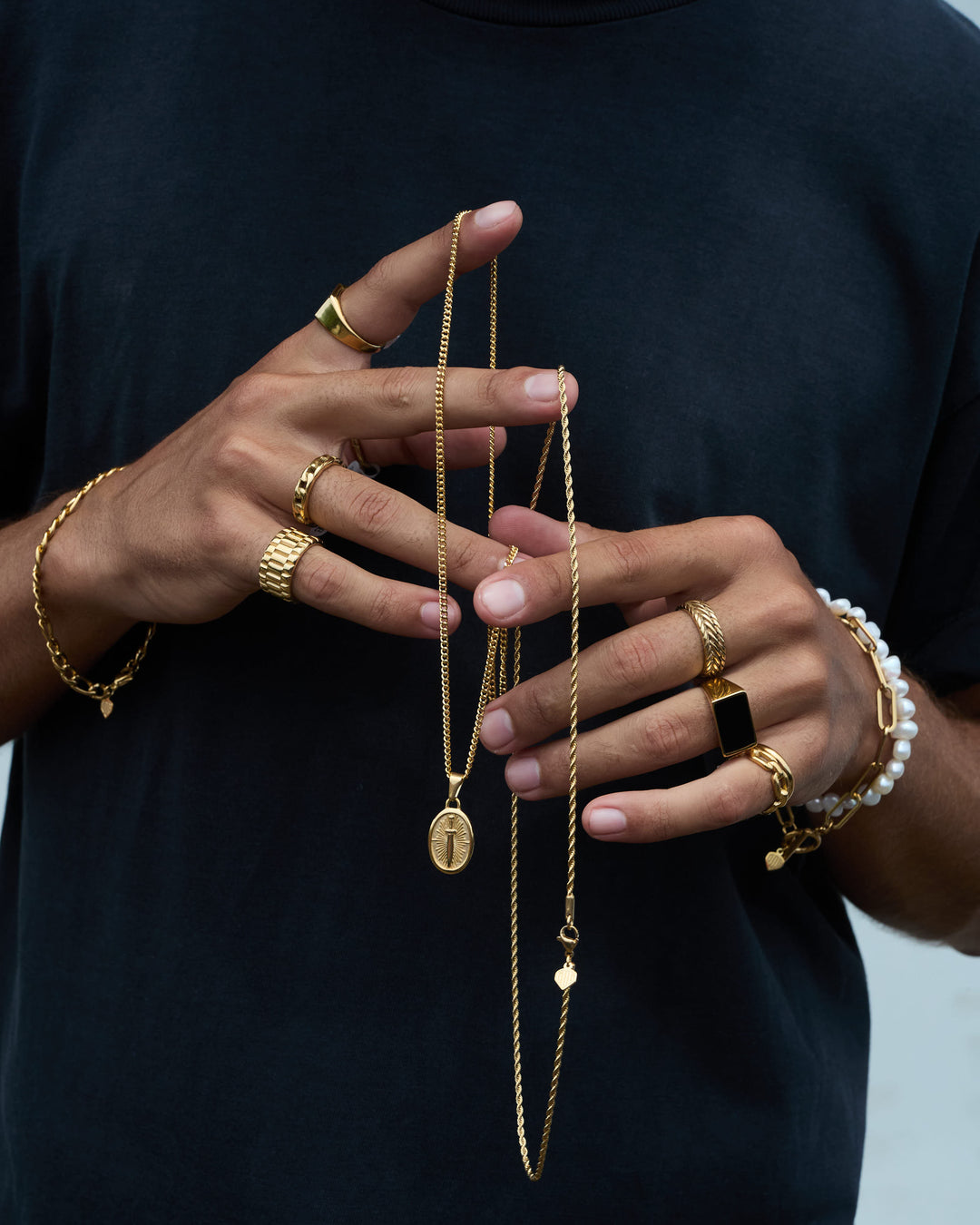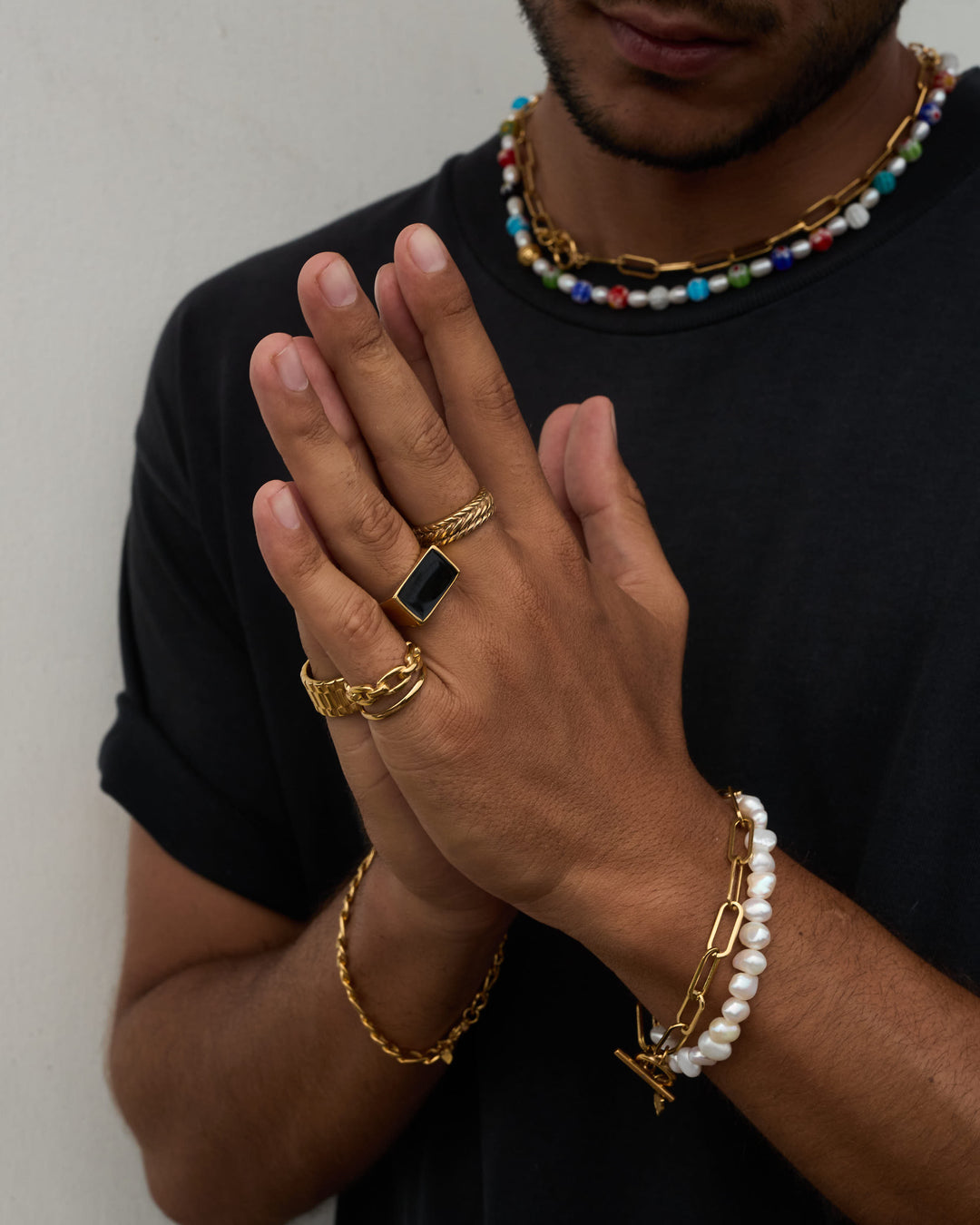 At our core, we're here for you.
We want you to feel on top of the world every day - boost your confidence with a look that reflects who you are and give positive energy with our meaningful pieces. That's why all our decisions are guided by two core beliefs.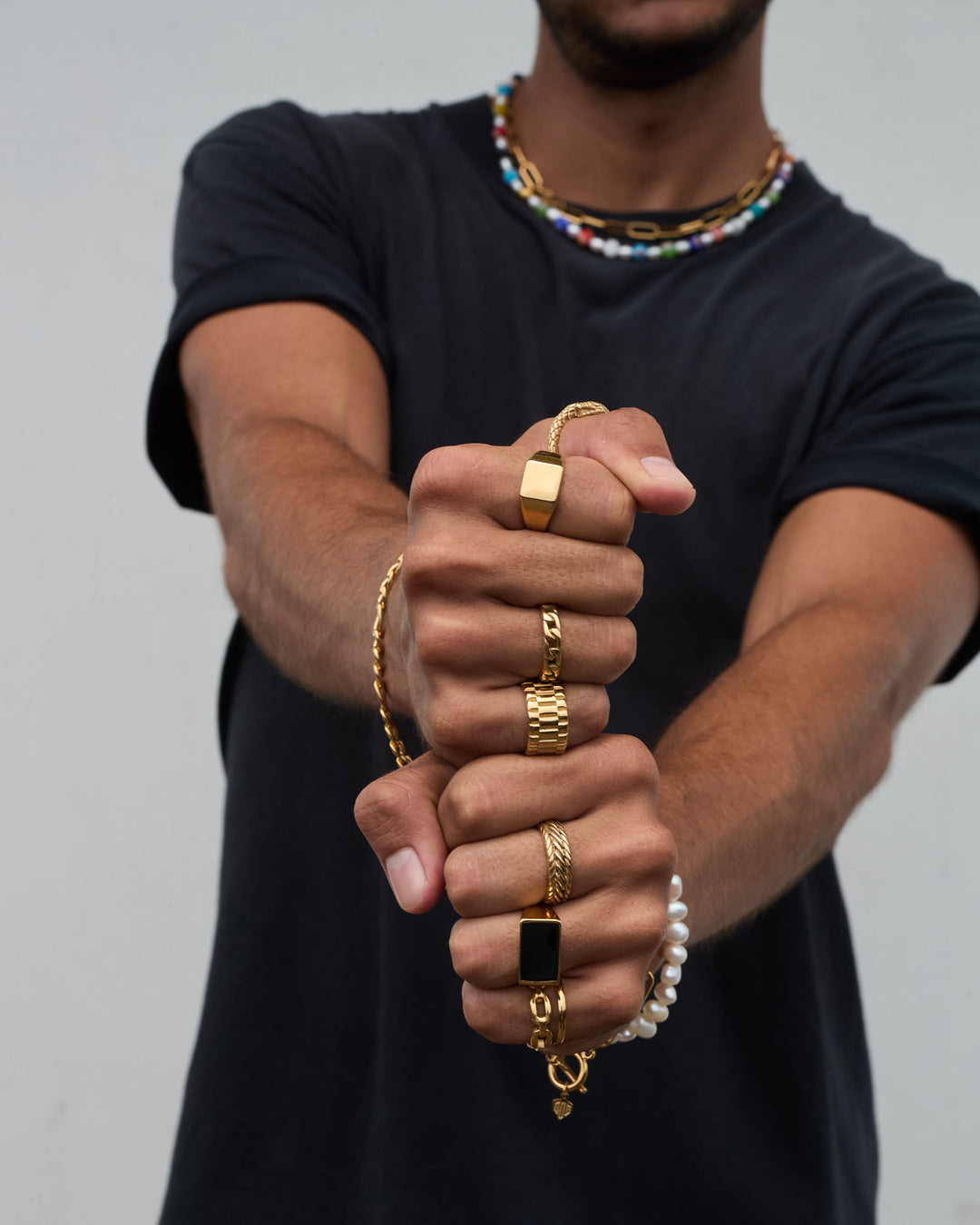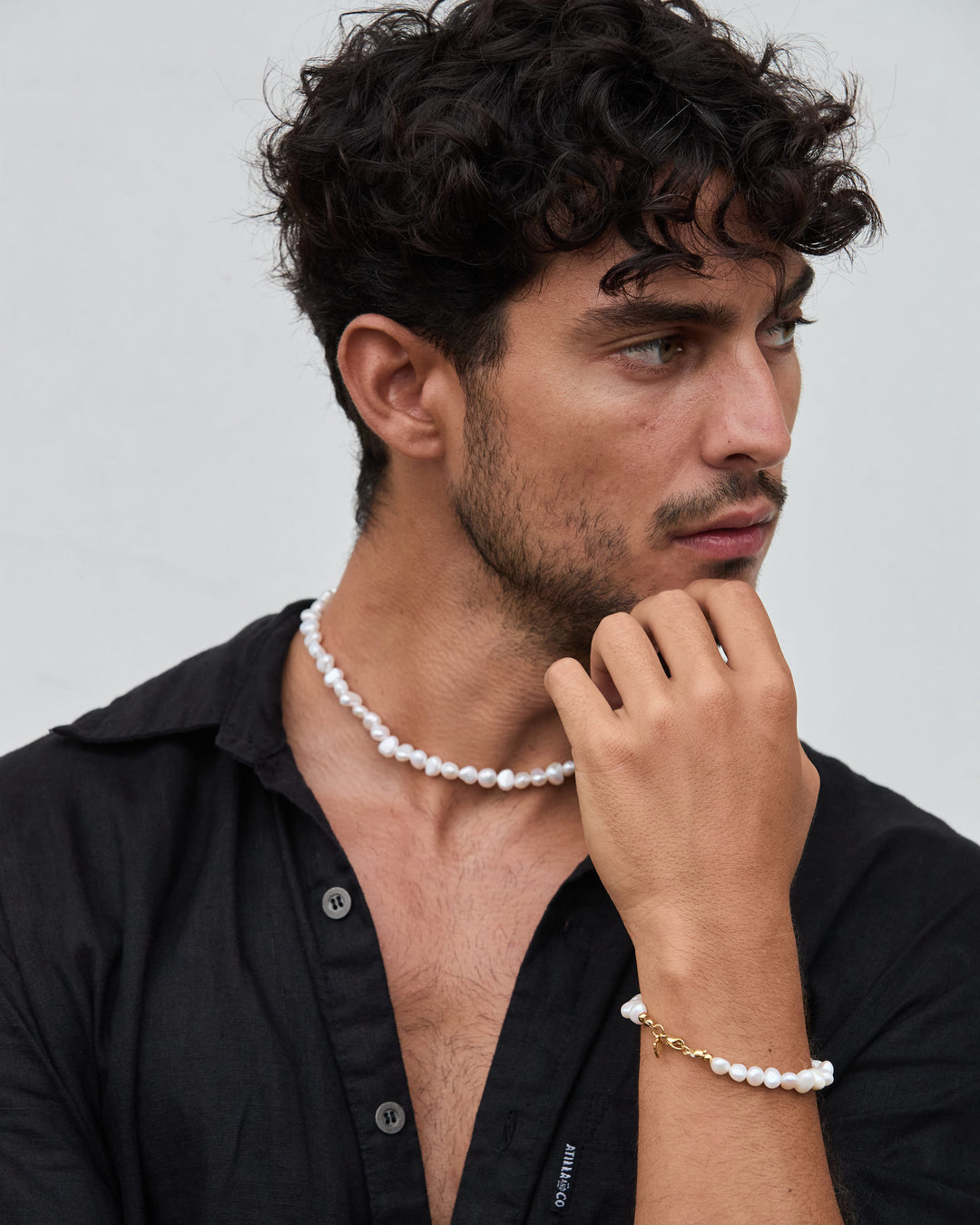 Never compromise
We knew that the perfect jewelry piece was out there, it was just about uncovering it. That's why we promise to always push ourselves with every collection we offer, to raise the bar, again and again. 
It's simple. Every product we offer, both today and tomorrow, is made from the highest quality material available.
Using decades-old jewelry making technique and stunning natural resources, we aim to produce some of the highest quality jewelry in the world. 
Crafted with meticulous attention to detail, high-grade materials and an unwavering commitment to excellence – our products embody a passion for craftsmanship.
- Christoffel, Co-Founder City of Gold
MEANINGFUL
Every form of energy on Earth has a special and unique strength that can be harnessed for positive outcomes. From stones to metals to symbols, the potential of these resources is limitless.
We are committed to tapping into the timelessness and deep symbolism of these powers in our products. We don't just want jewelry that look good, but are also meaningful and make a difference.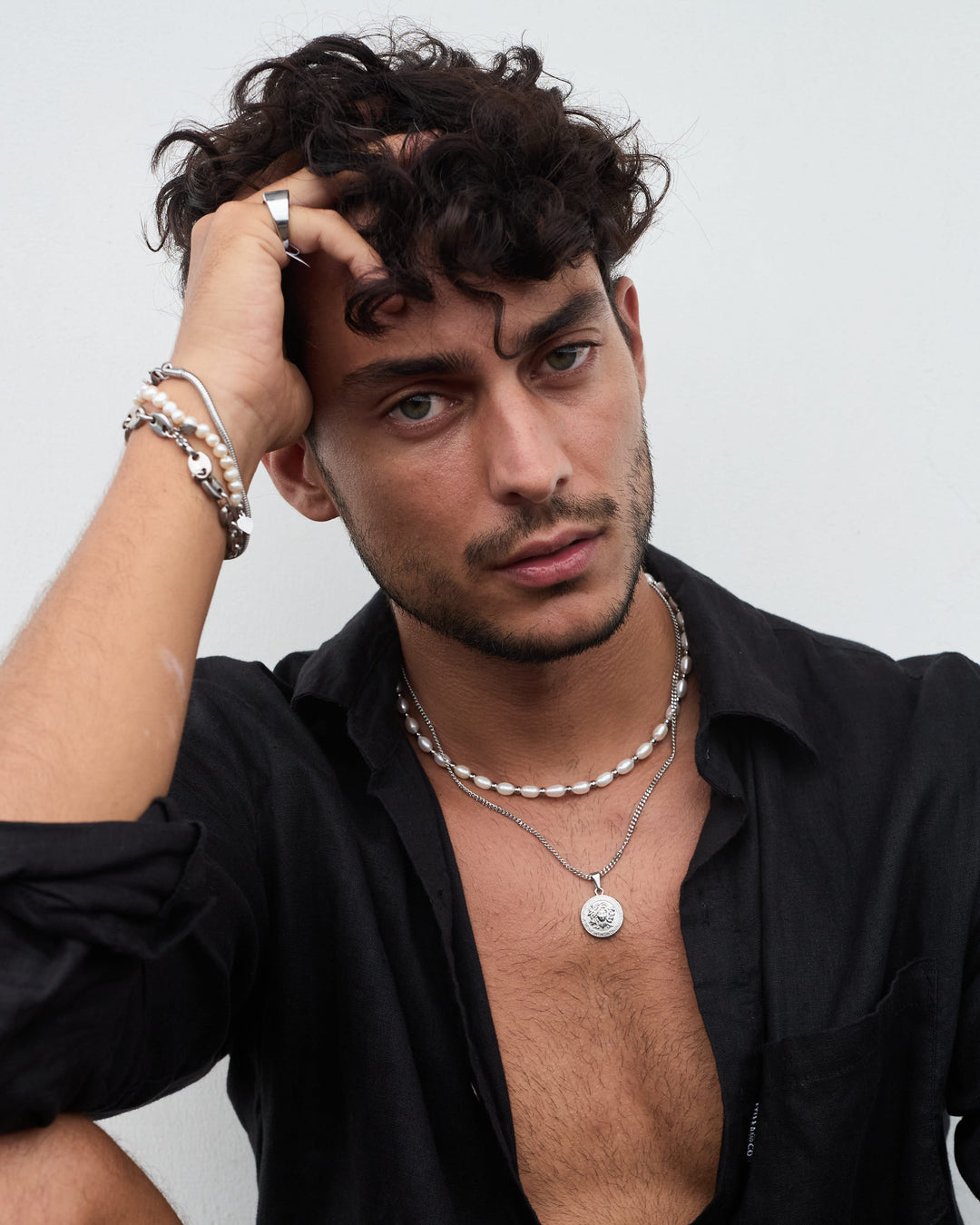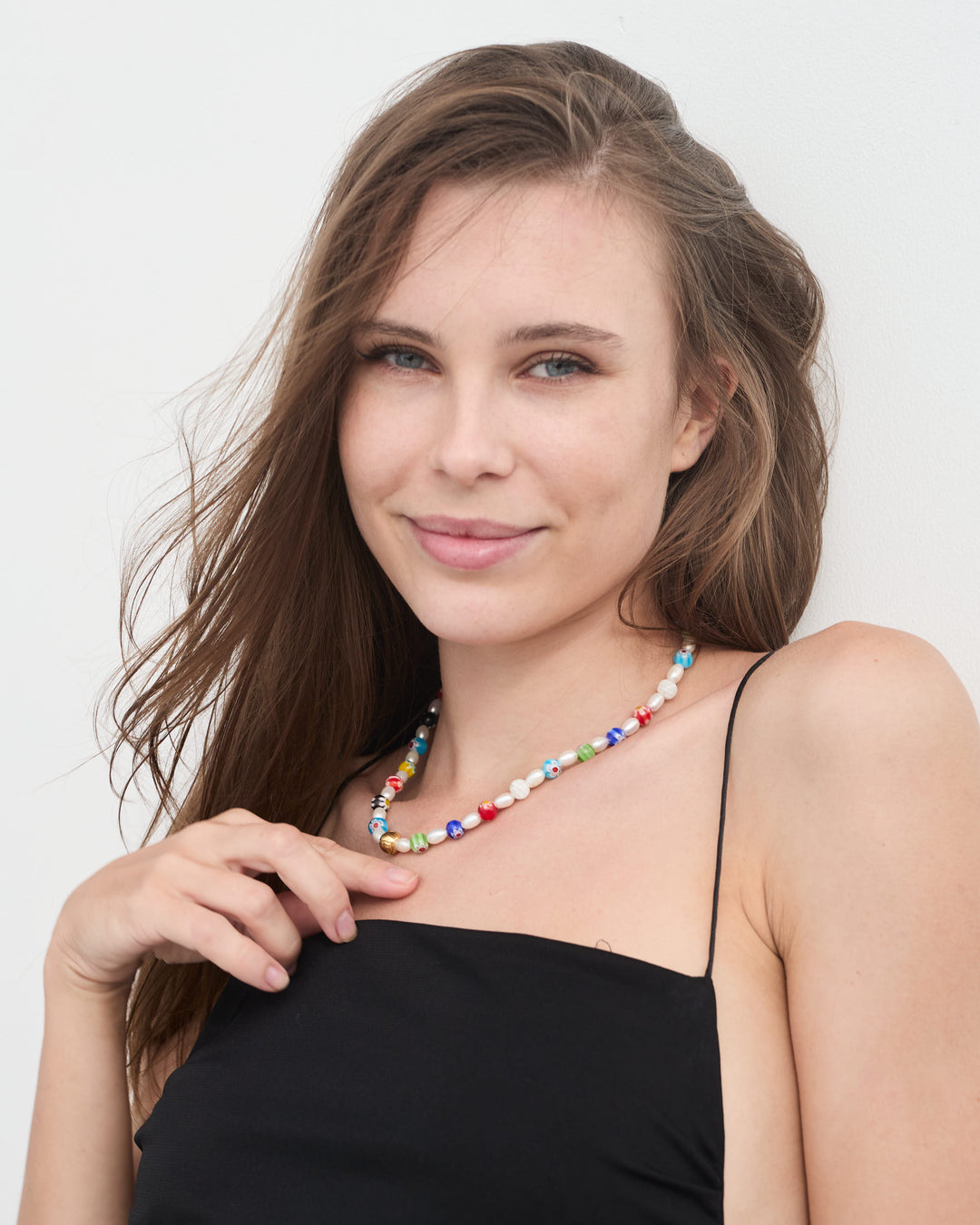 City of Gold Official is a European designer jewelry company founded in 2020 by Dutch designers Christoffel and Ruben. It is headquartered in Amsterdam, The Netherlands.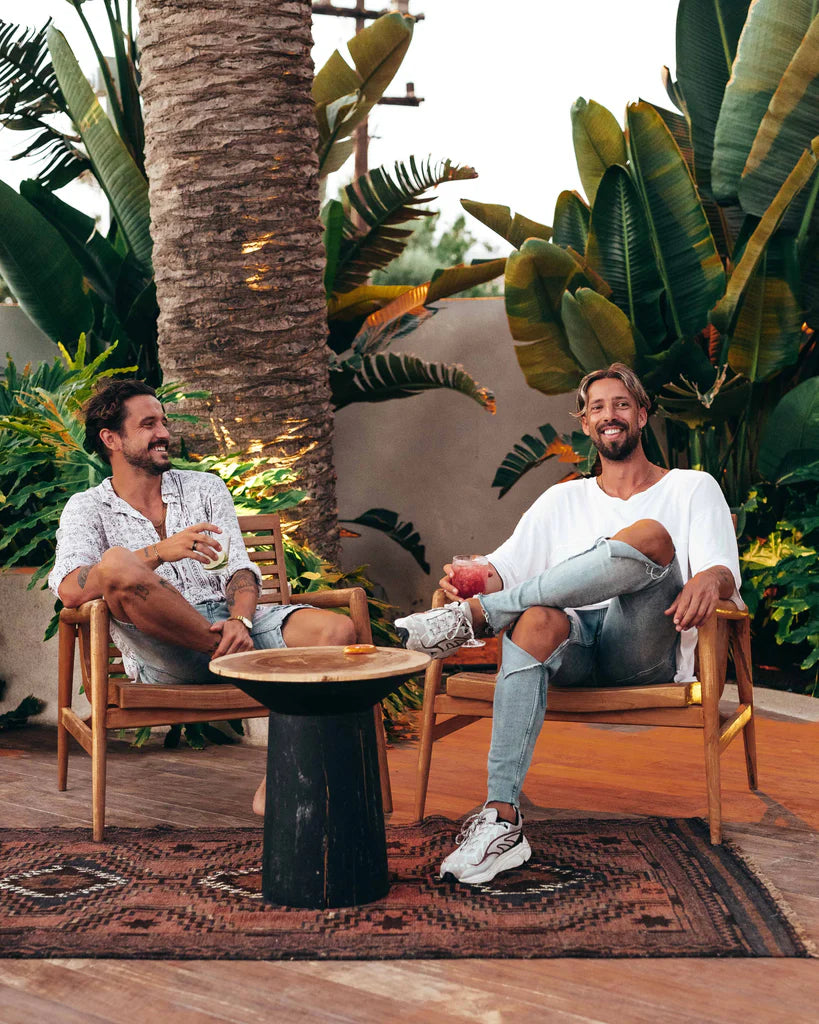 Our Founders
Unable to find high end, meaningful jewelry they developed their own. A note from the founders:

"You came this far, you must be up to something."
It's that inner voice you hear when you're going against the grain, but you know that what you're doing, is the right thing.
This exact feeling is the fundament of City of Gold. It's that place within yourself that's the fountain of all your creativity, motivation and power. At the same time, it's the destination to the road of your ultimate self.
City of Gold started with this simple idea: create high end, meaningful jewelry as a reminder that you are on your own path to your city of gold.
The pieces itself are subtle, playful, crafted into perfection. The flamboyant, eccentric and bold part is you. The way you walk, the way you breathe, the way you are. Because you know you're up to something.
Worldwide Impact
We are delighted that over 50,00 people across the world chose to not settle for low-quality, meaningless jewelry and made a conscious decision to invest in something more meaningful.
Celebrations are in order for being part of an exclusive club of those who express themselves through the power of meaningful jewelry. Wearing them is a testimony to your unique style and flair!
A club of truly unique people.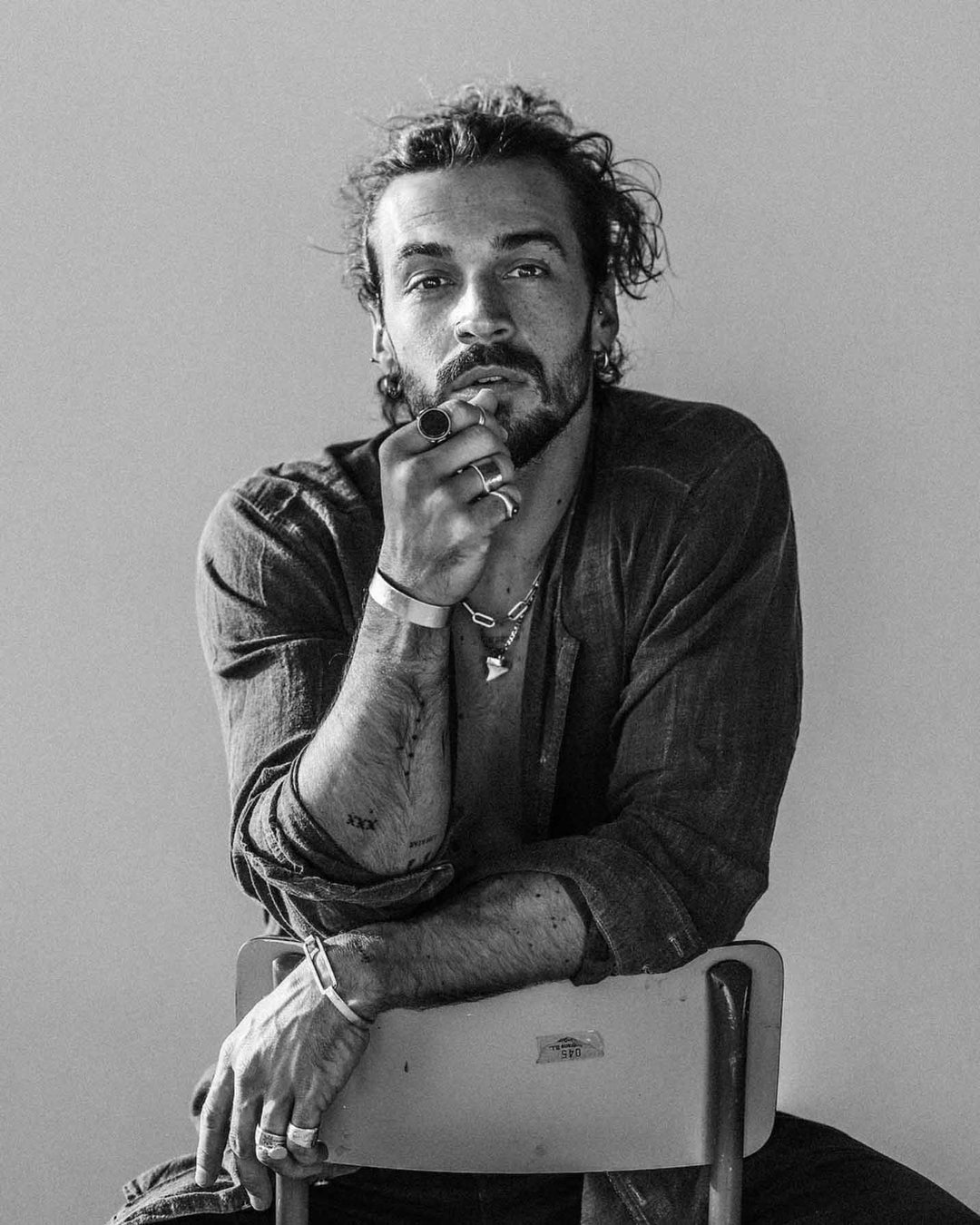 ★★★★★

What a great necklace! Sturdy, beautiful crafted and gorgeous materials. It's a conversation starter for sure! And all who learn about how the company operates are very impressed. You have a new proud customer for sure!

Christian

Amsterdam, The Netherlands
★★★★★

This is my 4rd purchase from City of Gold already, very pleased! The bracelets are even better in person, love stacking them!

Mattheo

Berlin, Germany
★★★★★

I recently purchased a chain and it has been an amazing experience. The order was delivered in time and the packaging was neat and clean. The chain looks very good overall, with a sturdy build.

David

Barcelona, Spain
★★★★★

Just added an another City of Gold ring to my collection! Amazing quality at an affordable price. Highly recommend!

Jean

Brussels. Belgium
★★★★★

Always a pleasure shopping at City of Gold. Great contact with customer service, fast shipping and incredible products!

Louis

Paris, France