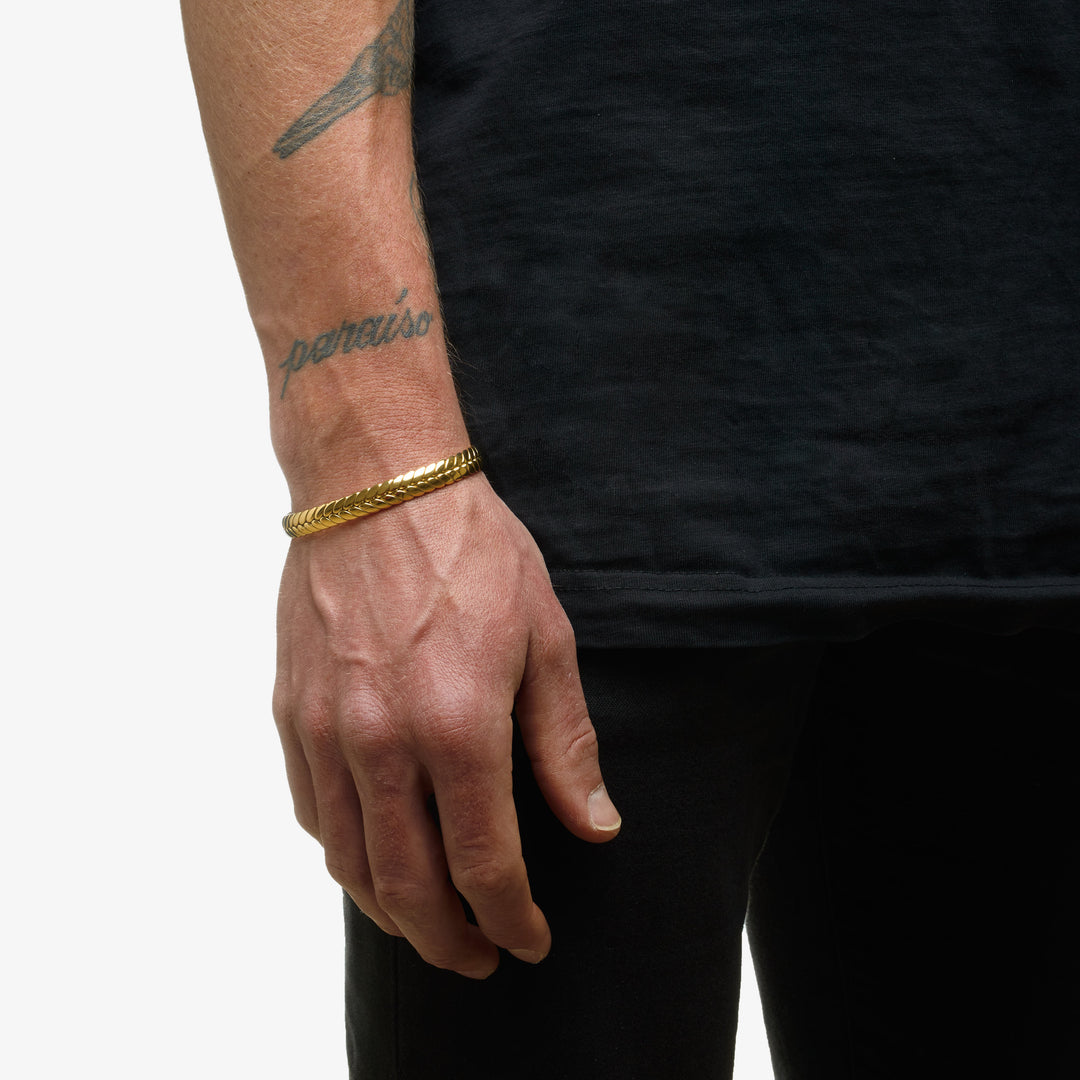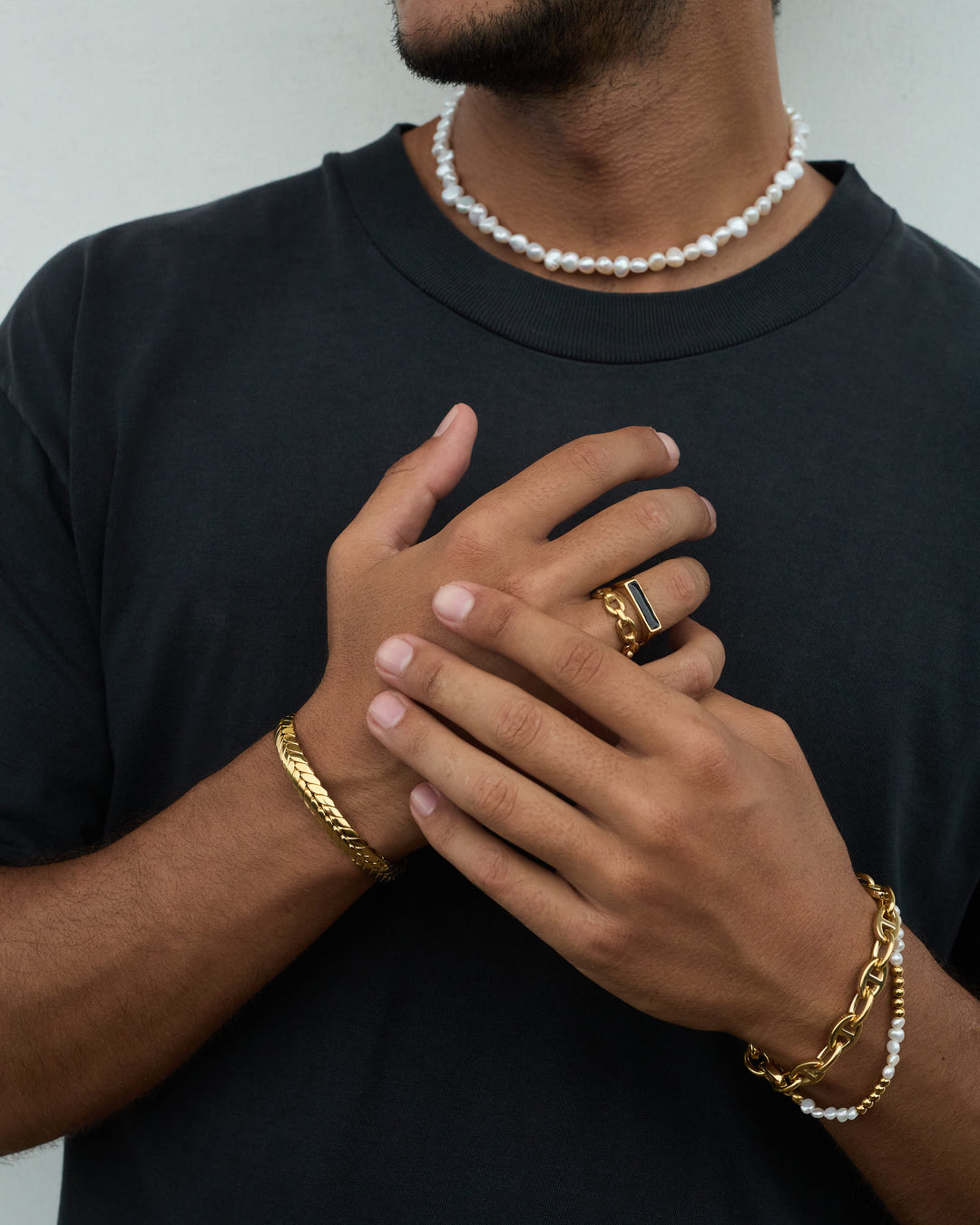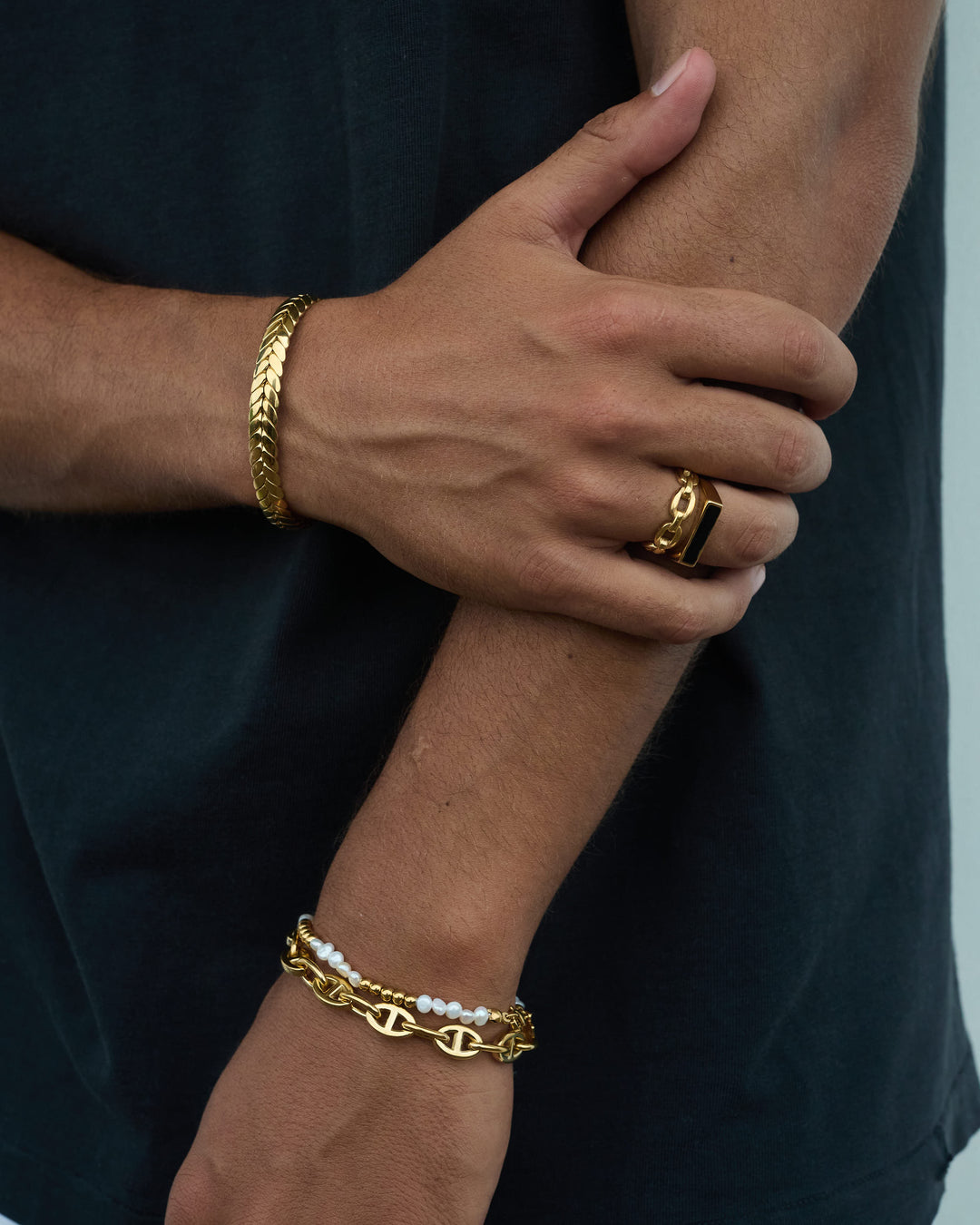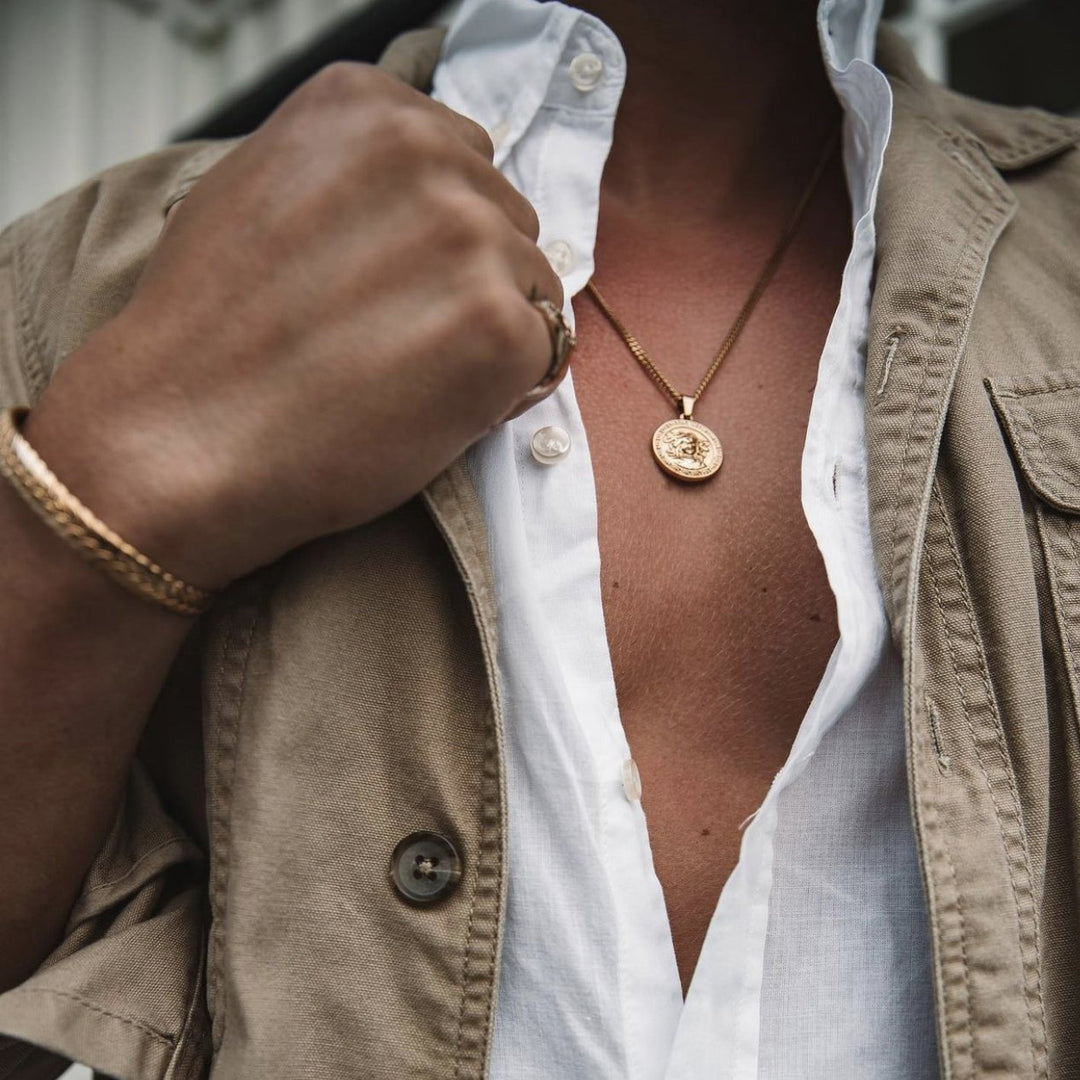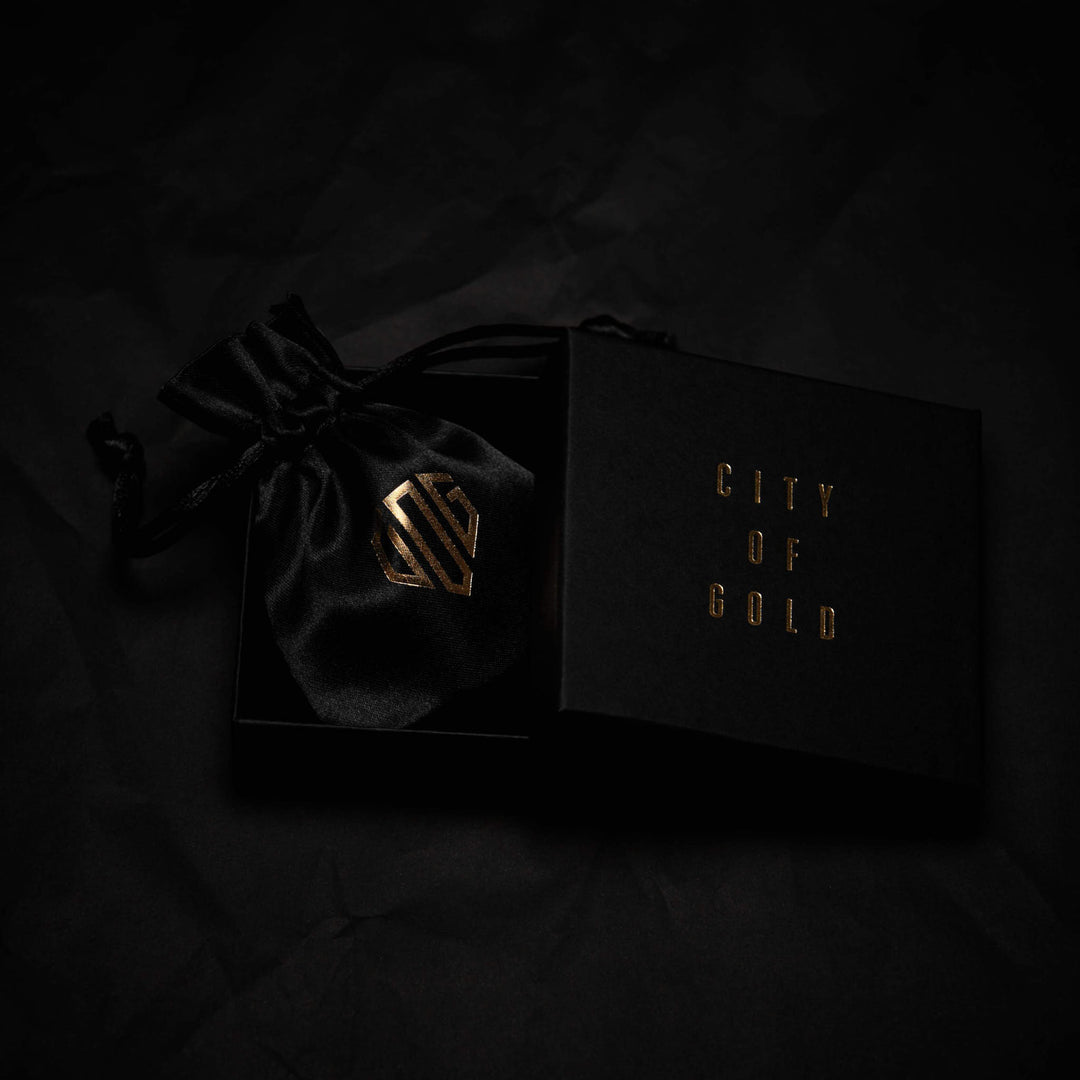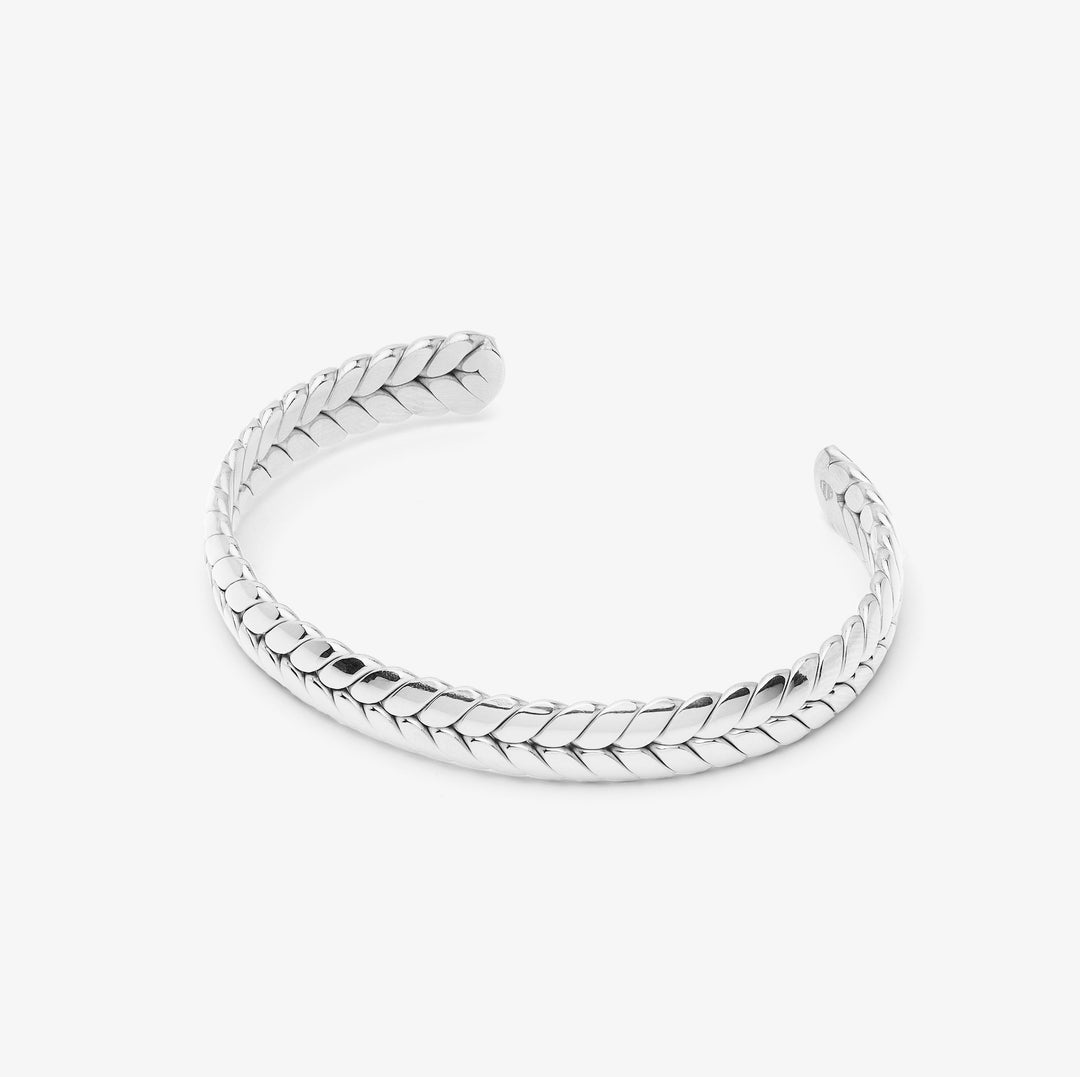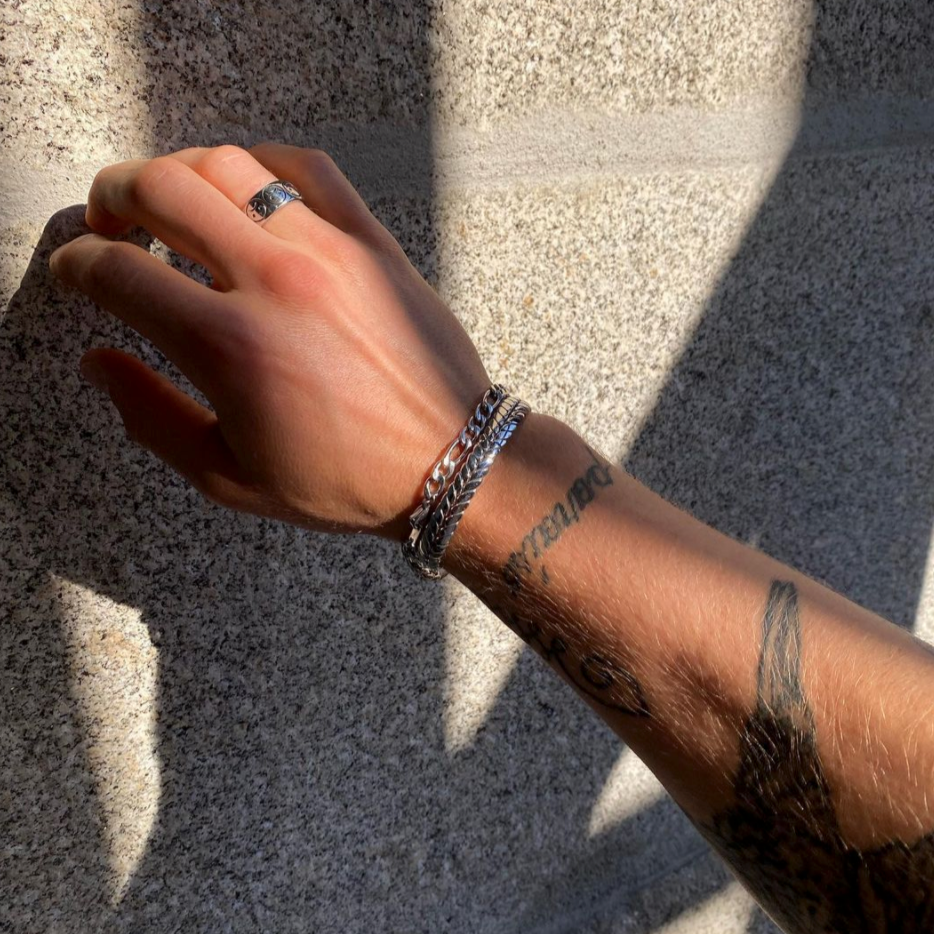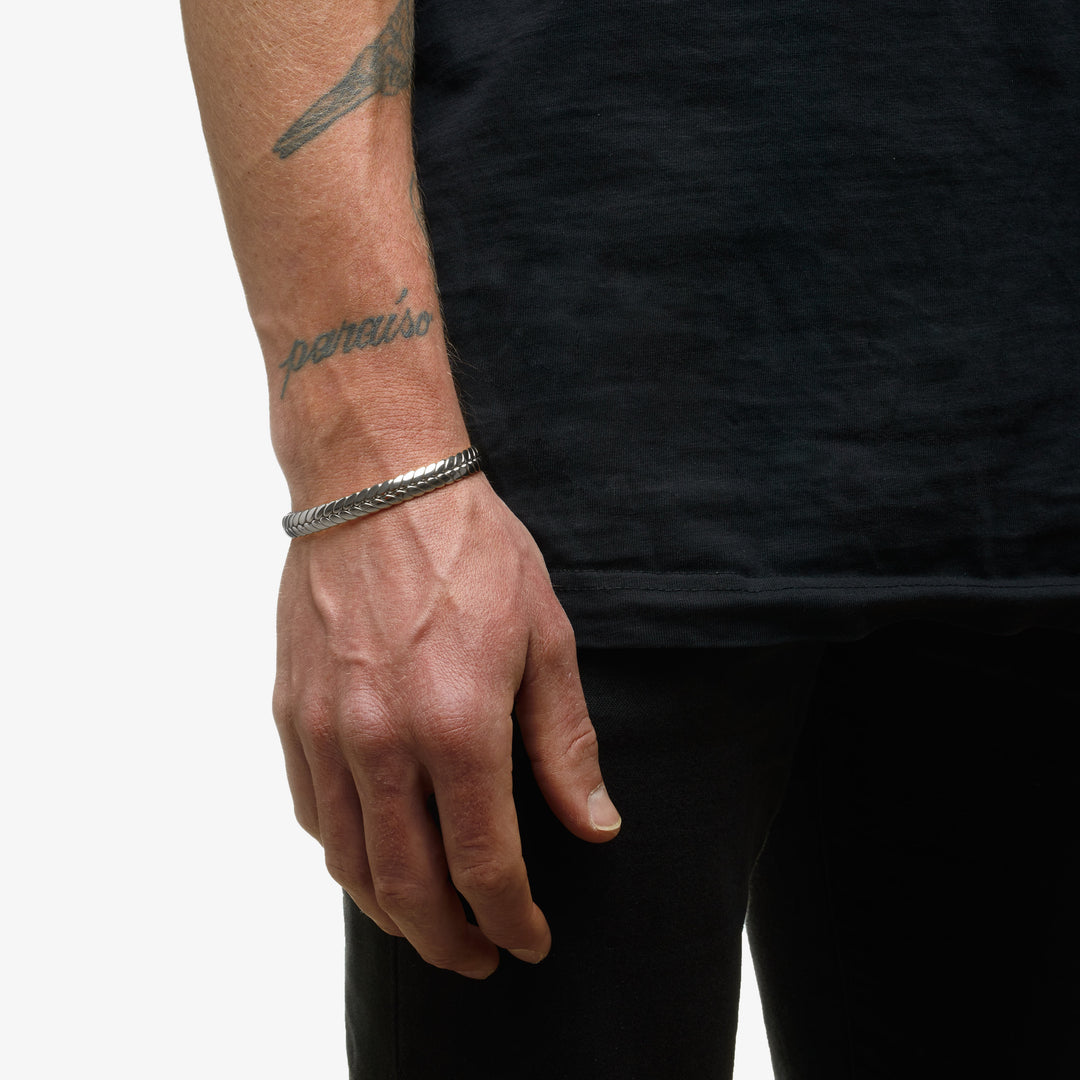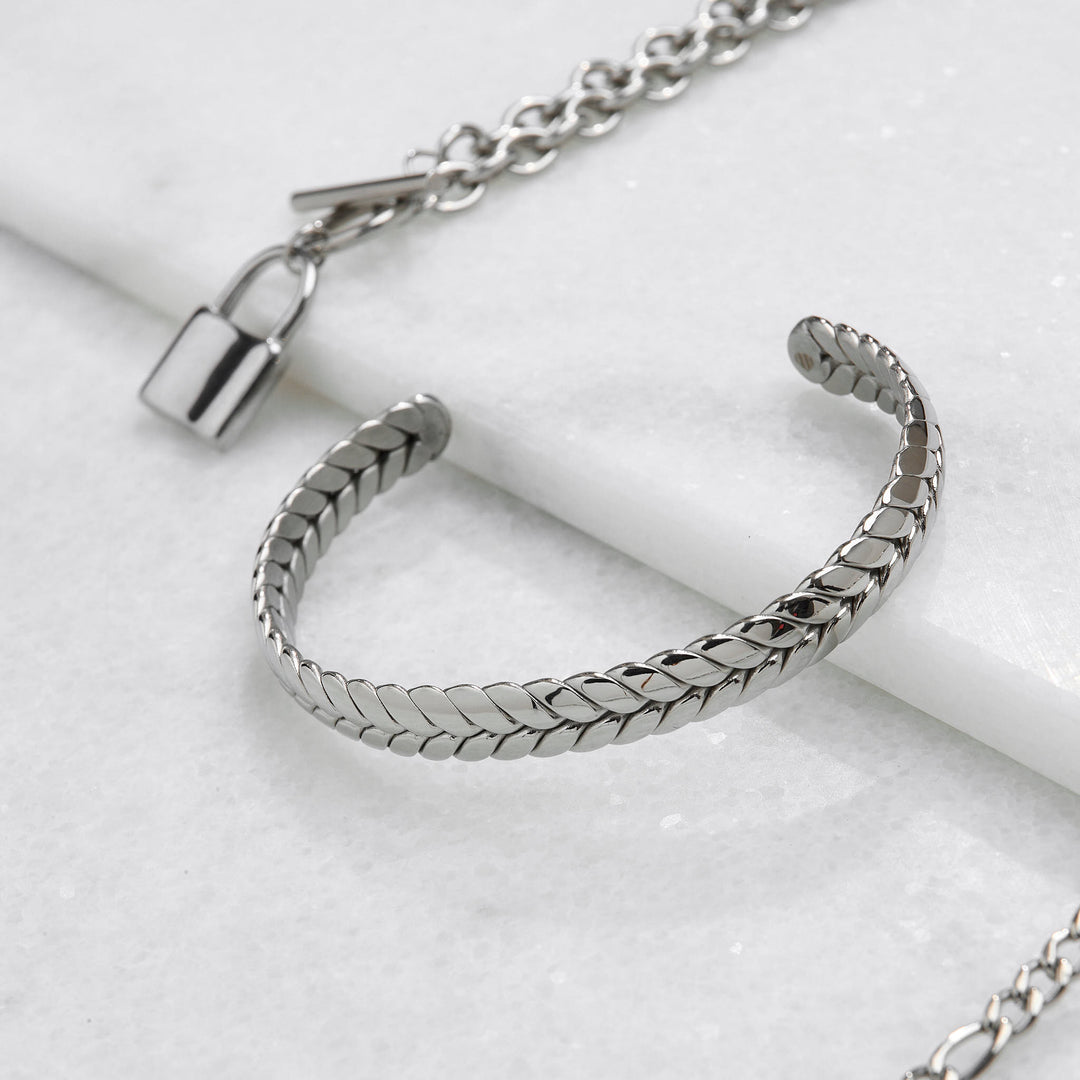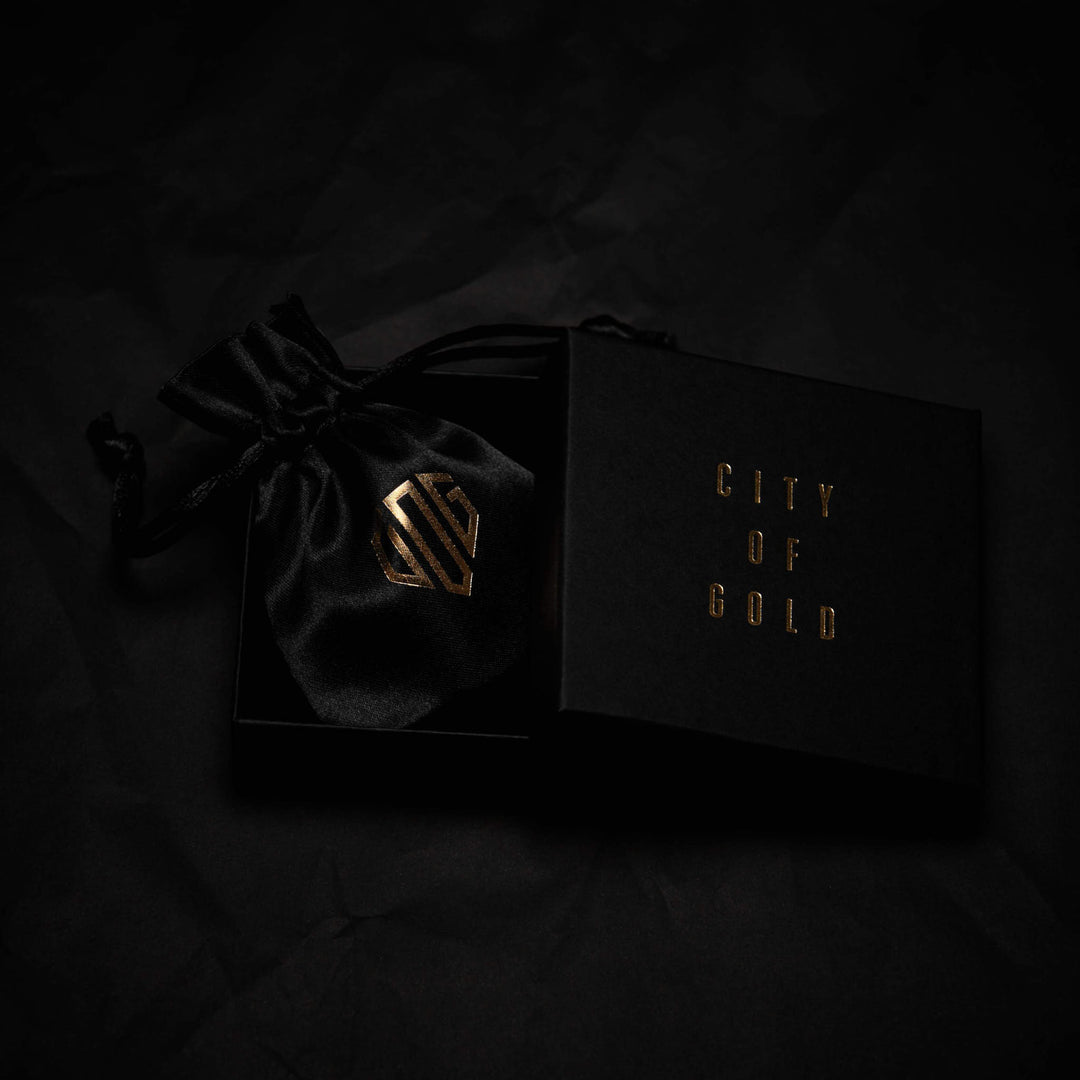 Outstanding piece
I purchased the Venice cuff and I must say, it feels amazing on my wrist. The quality is outstanding - it hasn't faded at all, even after wearing it for several months
Great bracelet, fast delivery
I am absolutely in love with the Venice cuff bracelet! I was pleasantly surprised by how fast the shipping was, allowing me to enjoy wearing my new bracelet in no time.
Beautiful and elegant
I love the Venice bracelet! It's so beautiful and elegant. I can wear it with anything and it looks great. It is also very smooth and easy to put on, which is a huge bonus for me.
Thanks for your feedback, Loris! We really appreciate that!