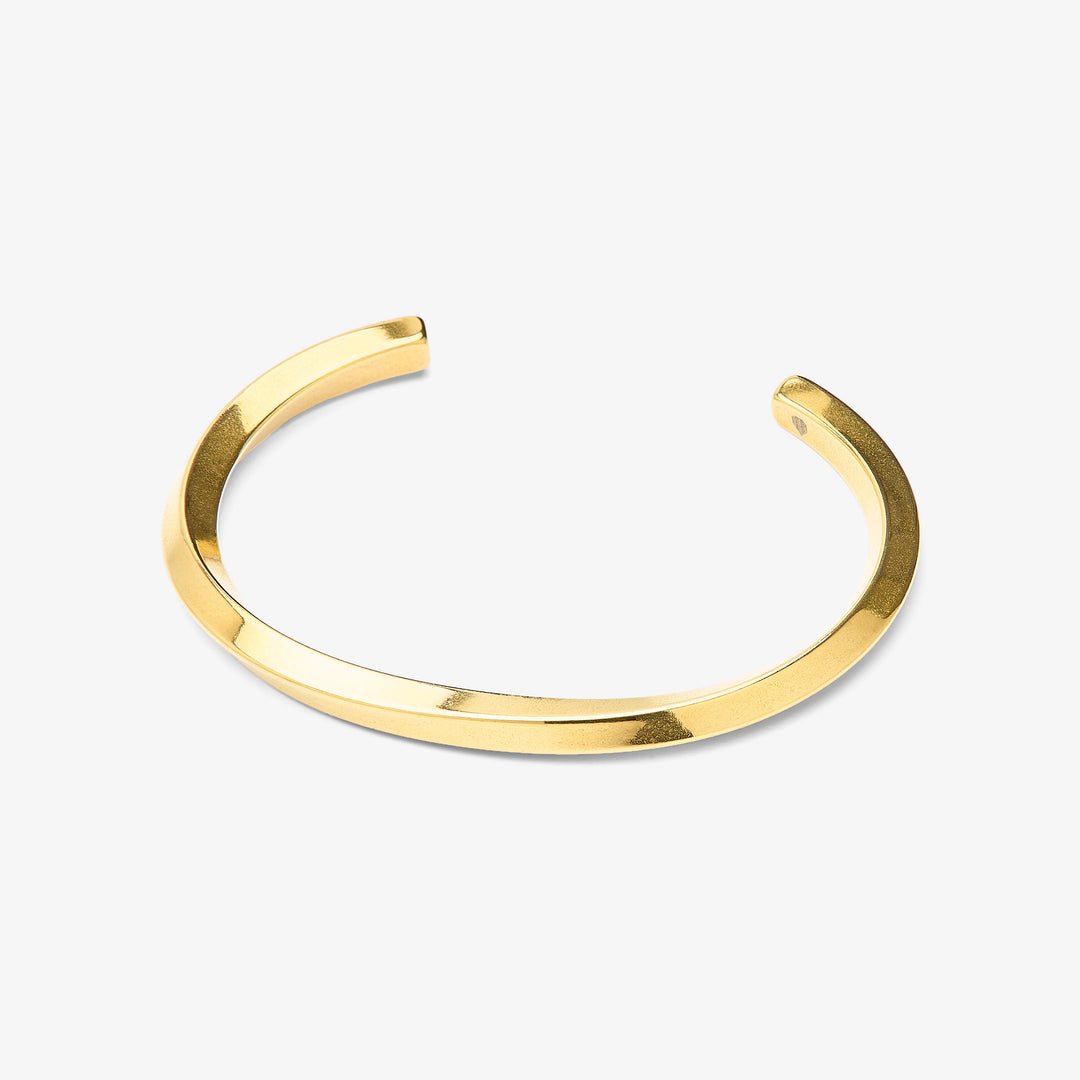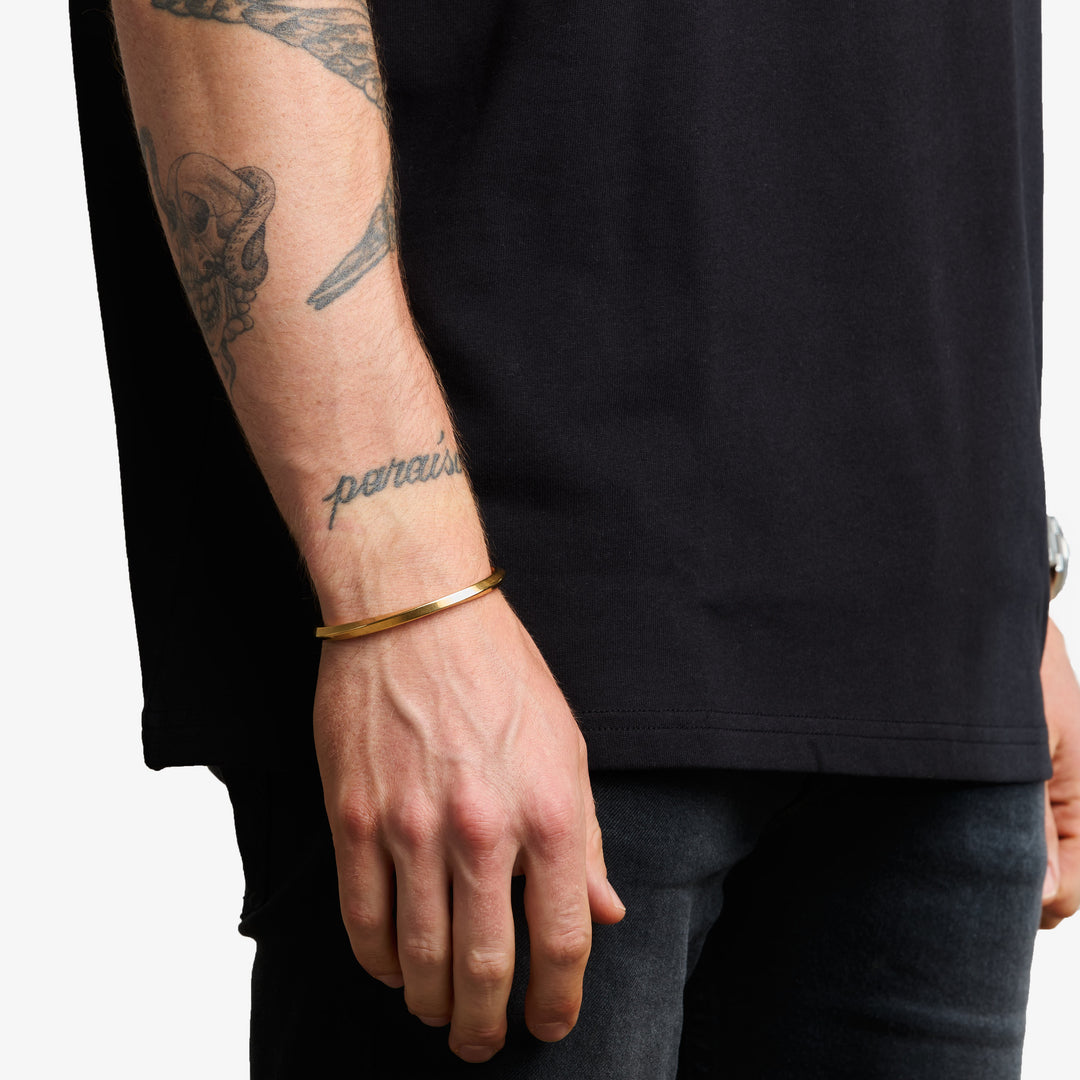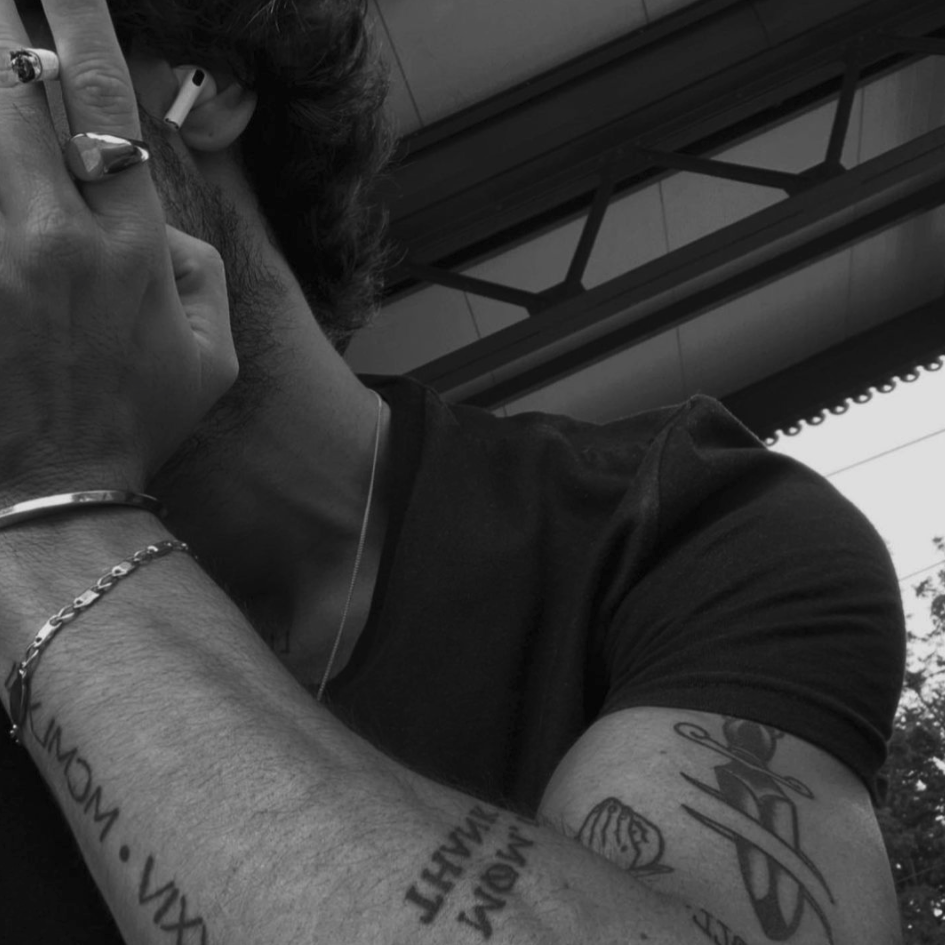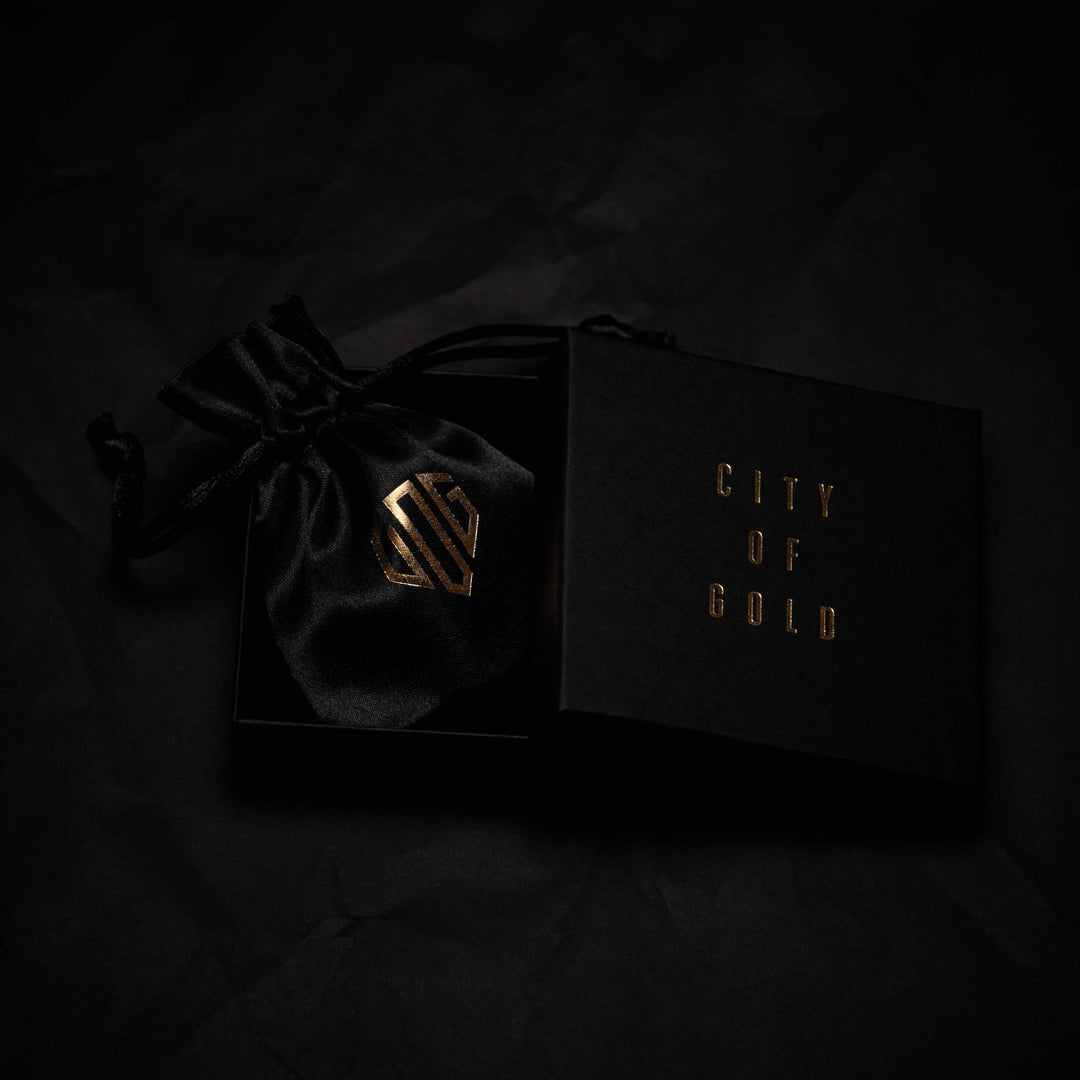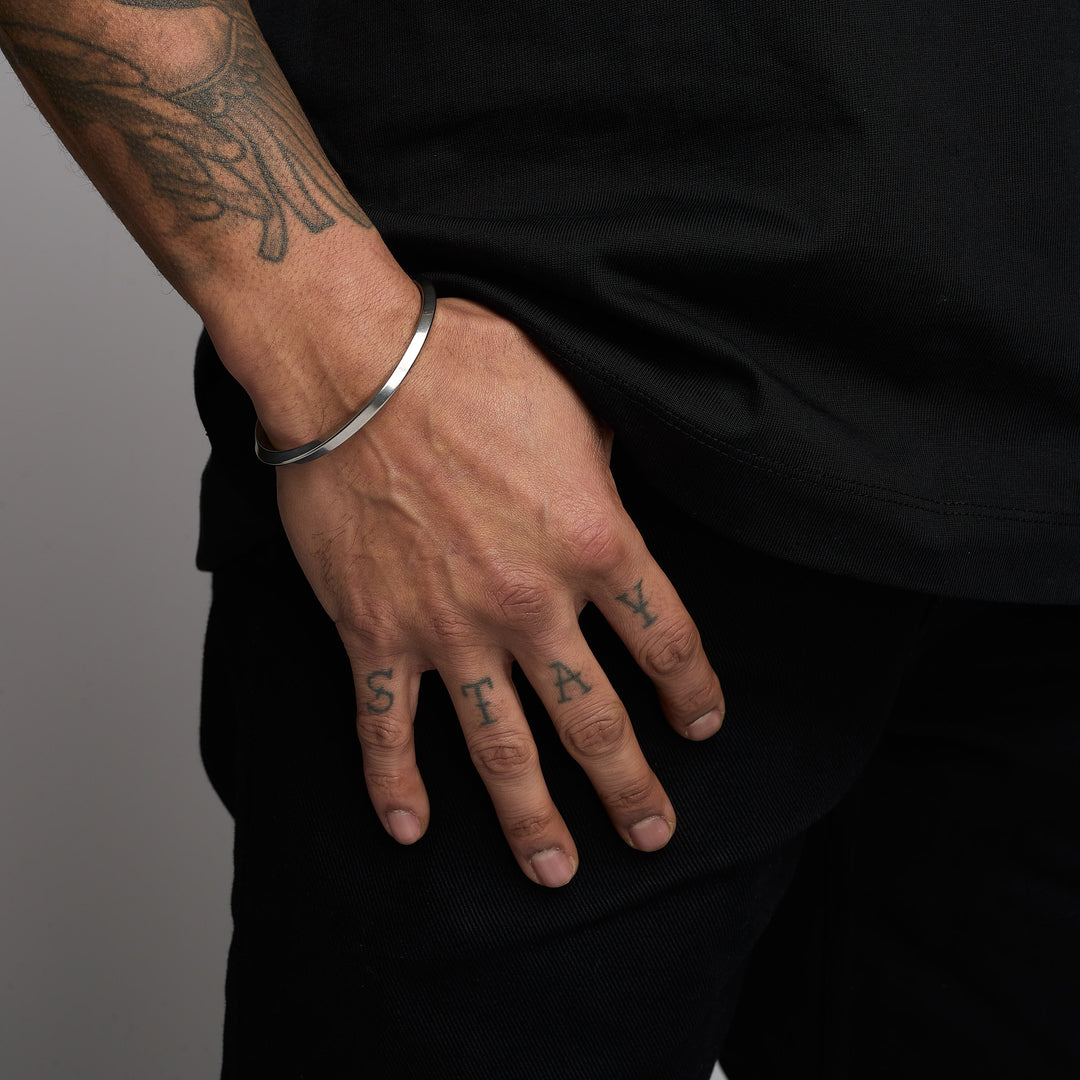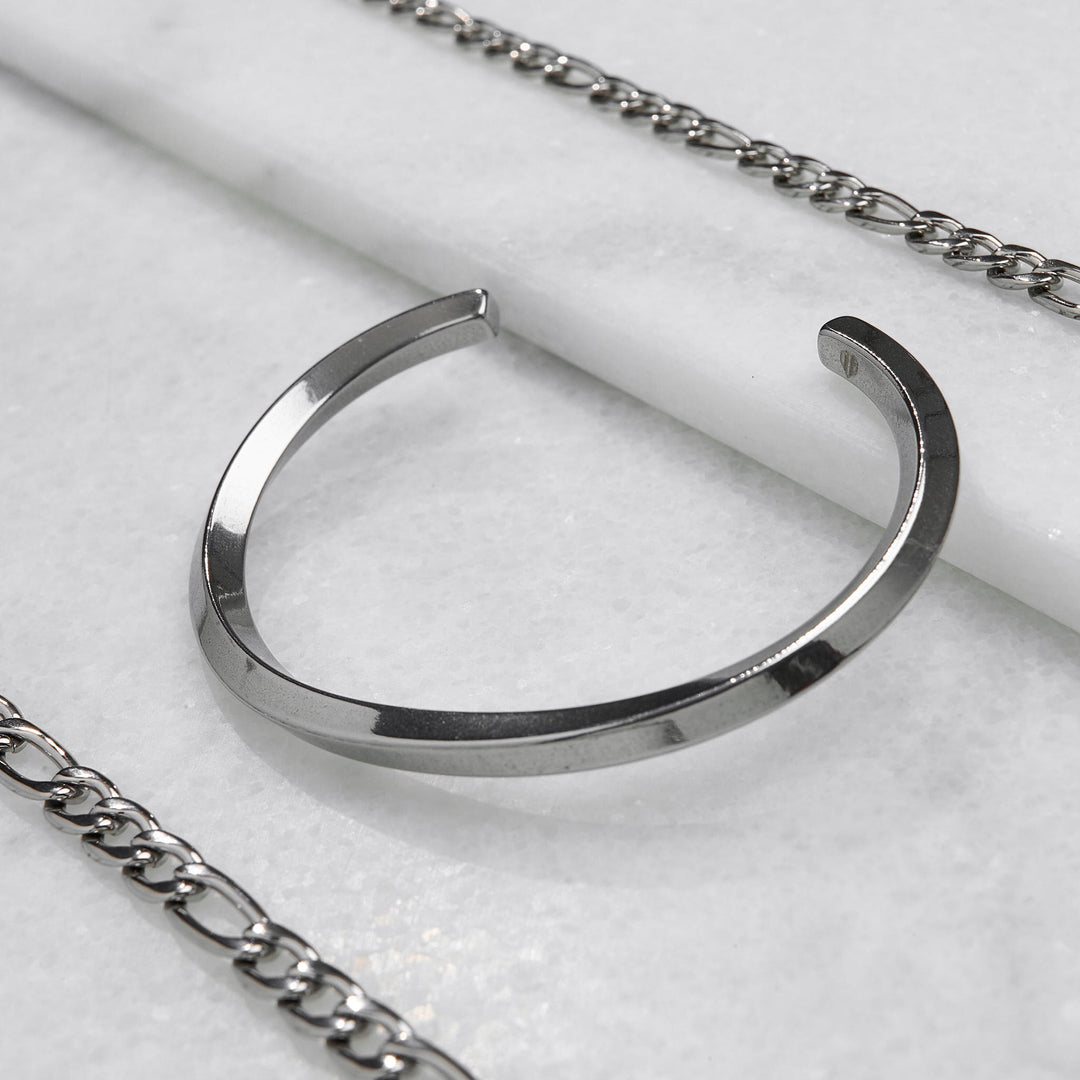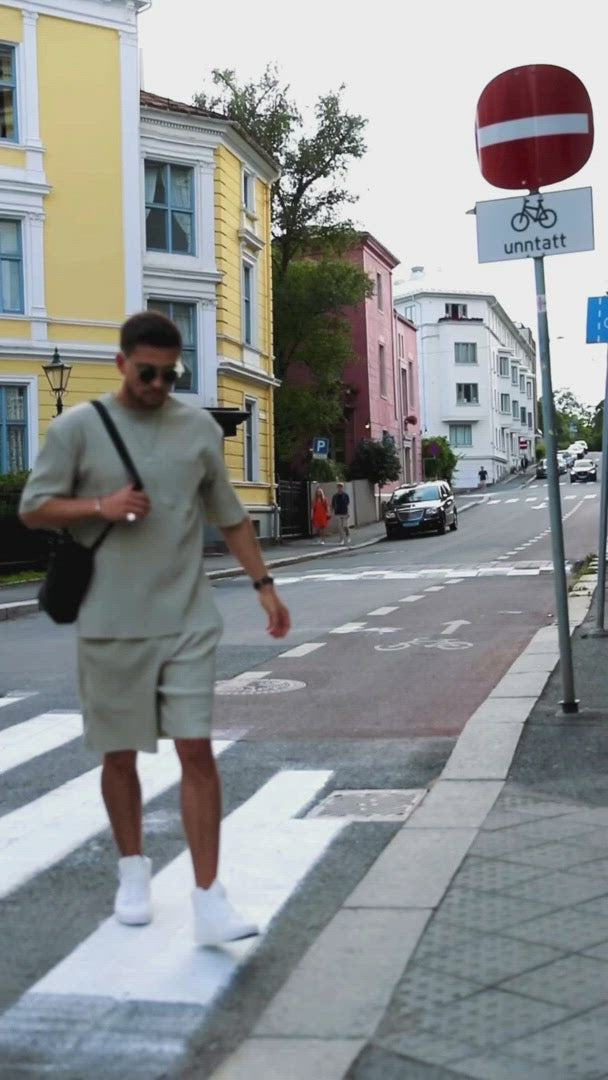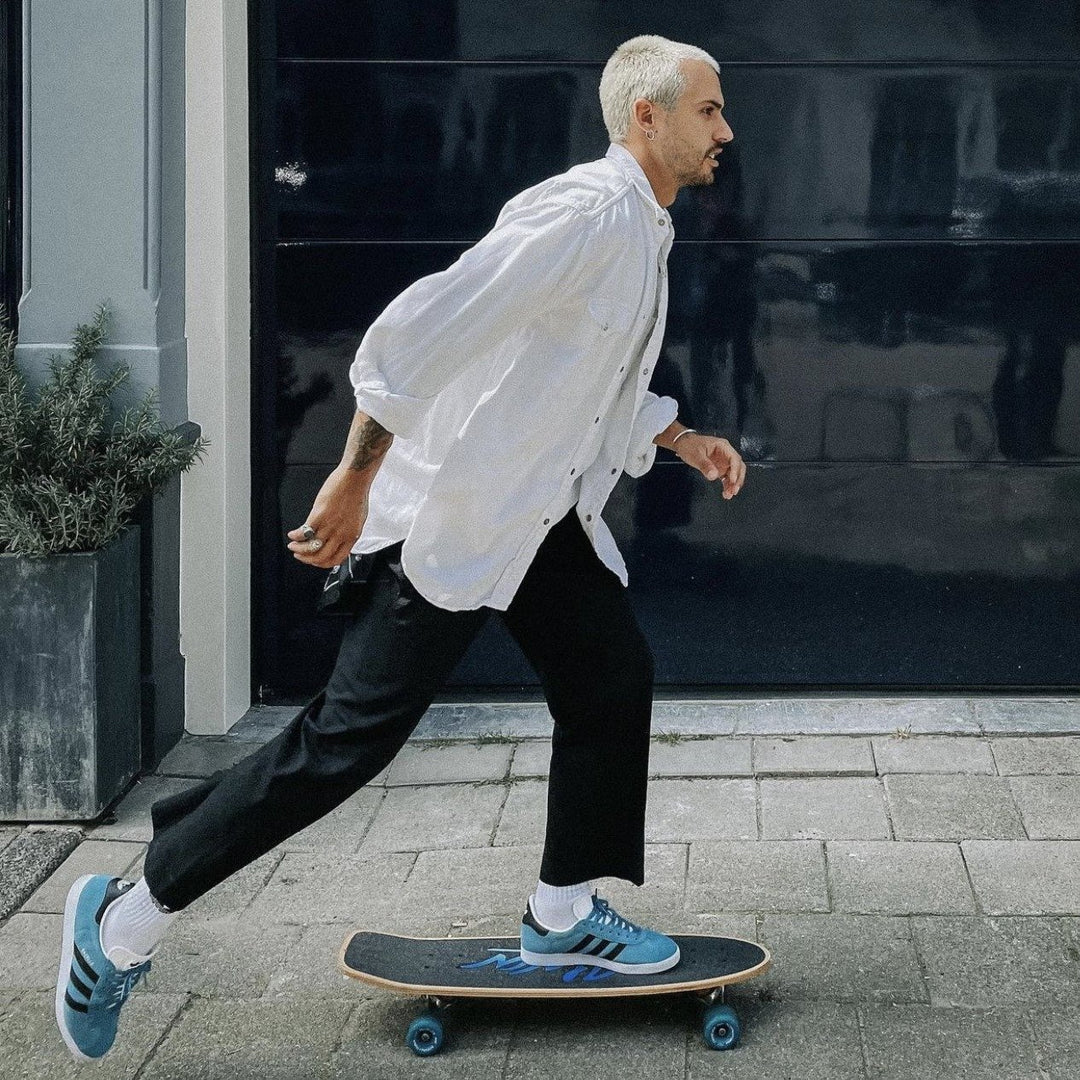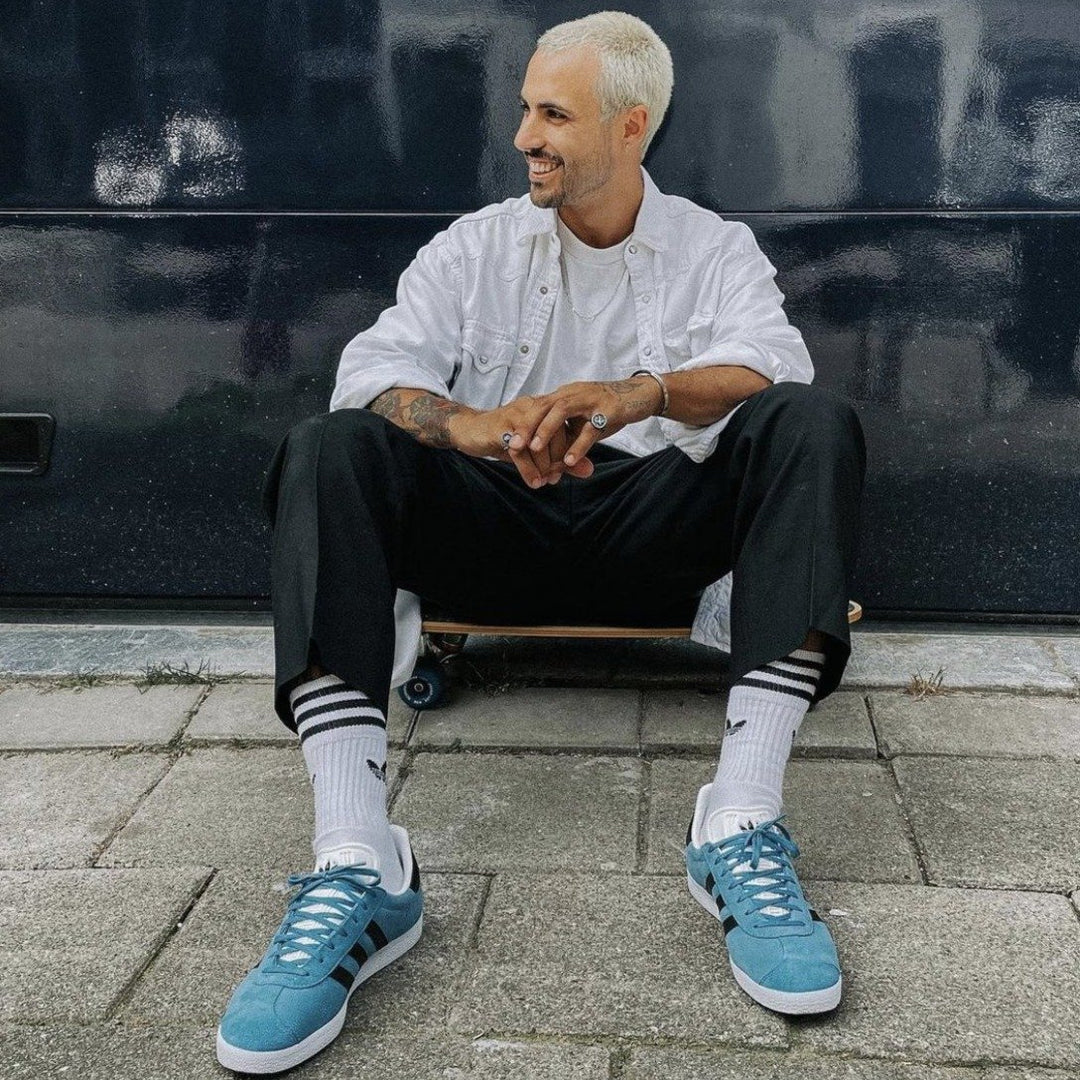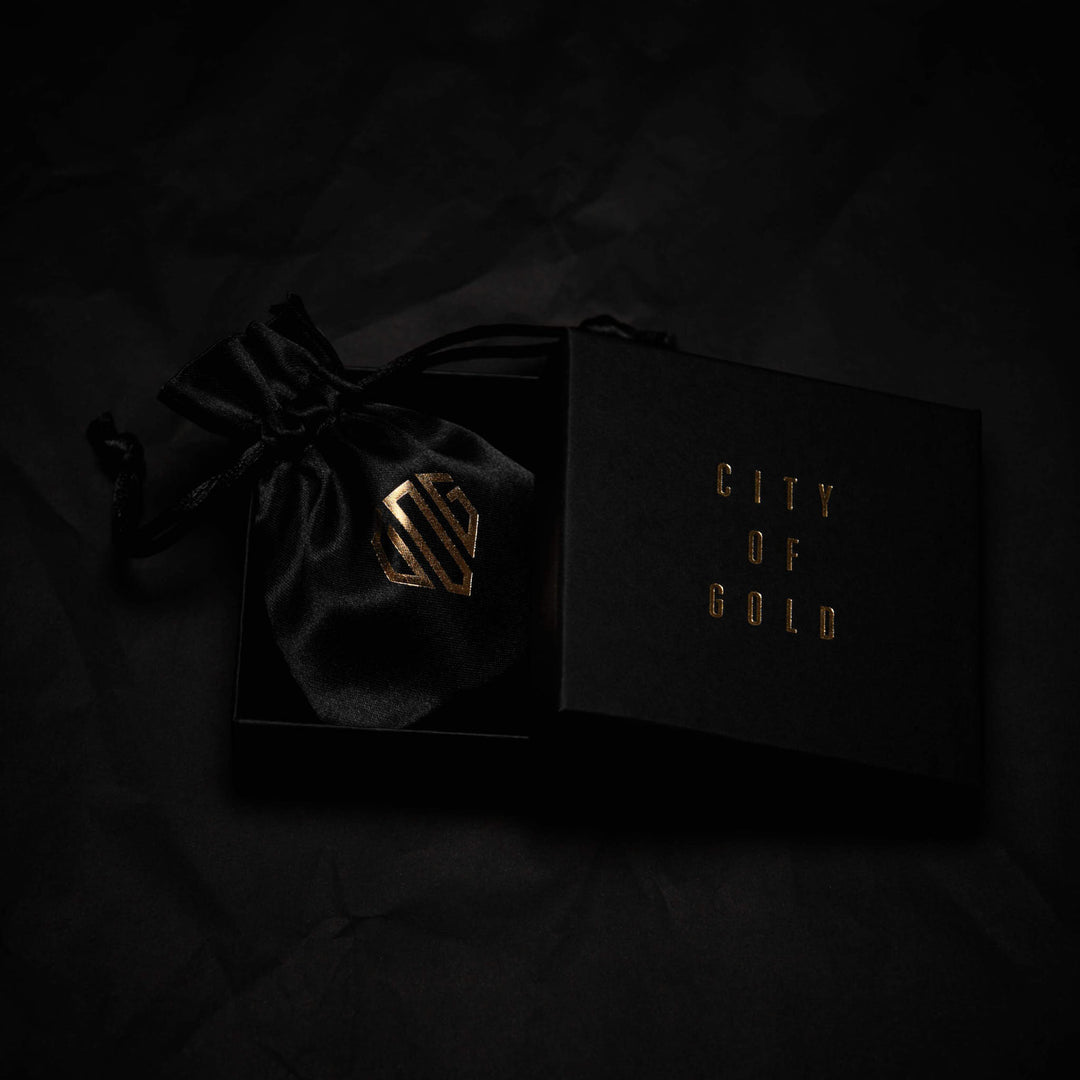 Looks Legit like 18 Karat Gold🥰
I originally wrote a lesser review, but i had to change this because to keep it 100%... i looked down at my Tokyo Cuff today, and next to my heavy ass $6,000 18K diamond pinkie ring, the City of Gold Tokyo Cuff actually looks the same, as in a genuine 18K gold cuff. I took a photo and included my ring so you can compare the 18Karat diamond ring with the Tokyo Cuff. The truth is... the Tokyo Cuff looks legit like its 100% 18Karat gold... and thats a 5 star rating in my book.
Easy to put on
I have a few other bracelets and it's perfect to wear with them. It's light, easy to put on, and looks great. I got the gold one and I'm so happy with it.
Tank U
I am very happy with my bracelet, very nice and good service and how good of you that you want to know if the customer is satisfied. I am very happy and thank you.