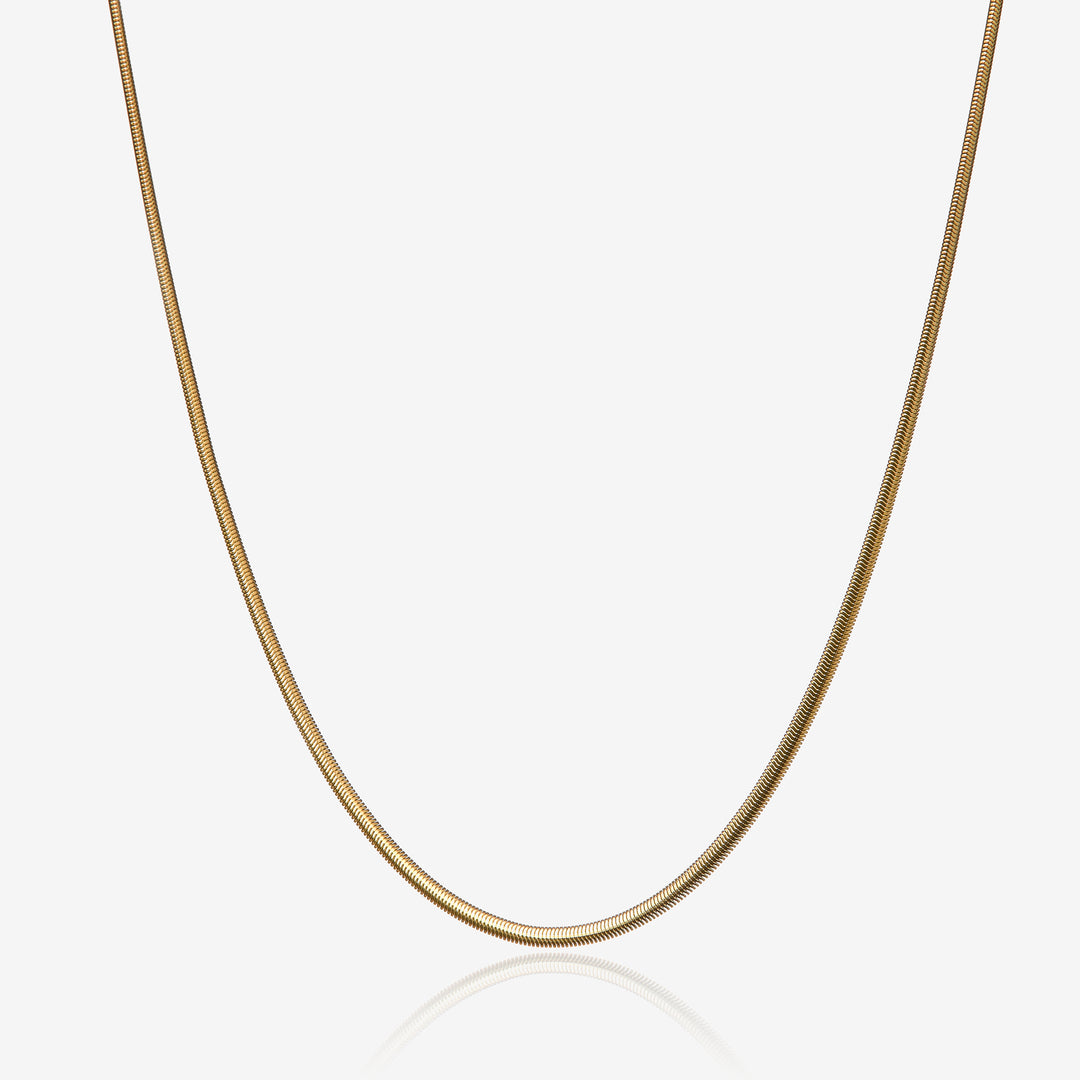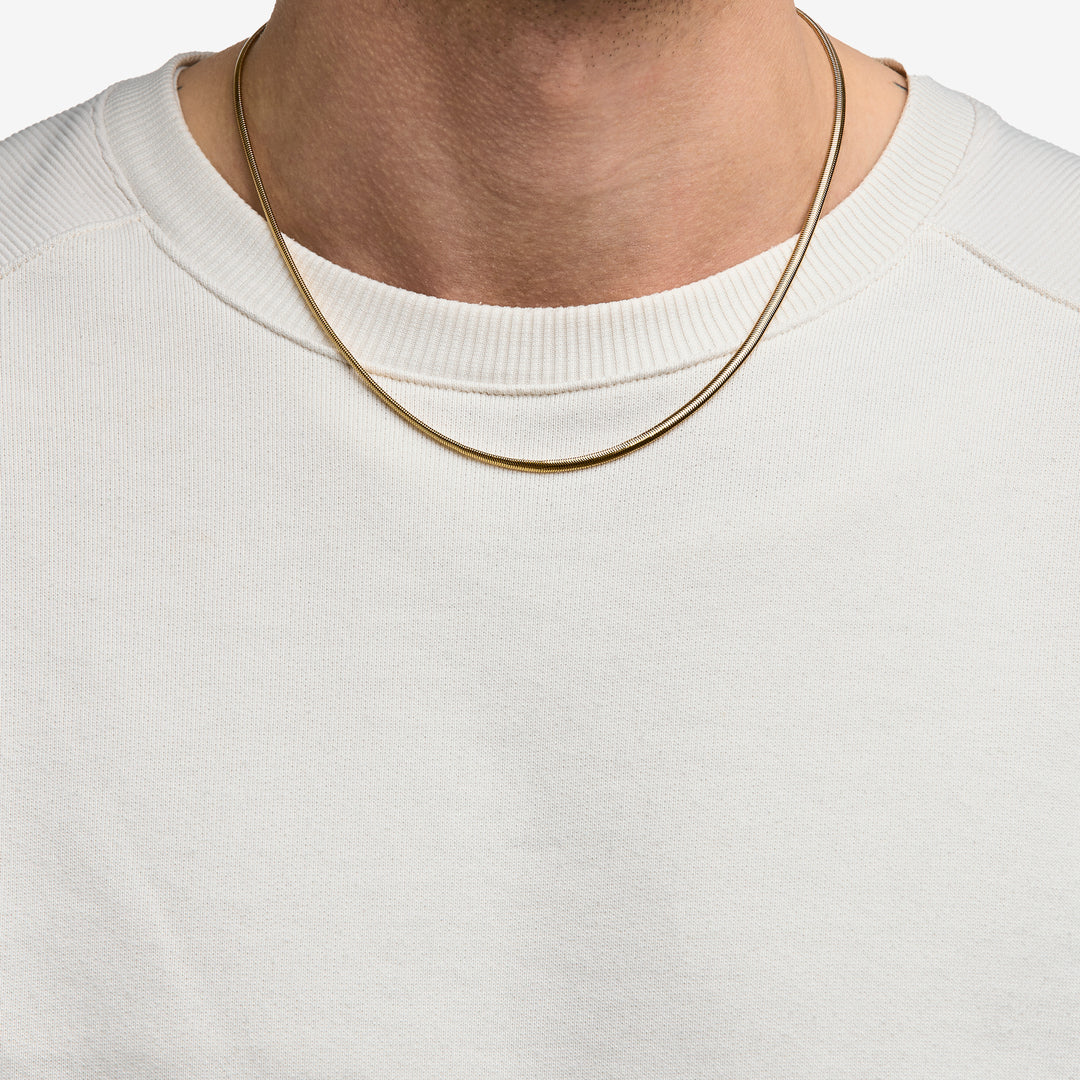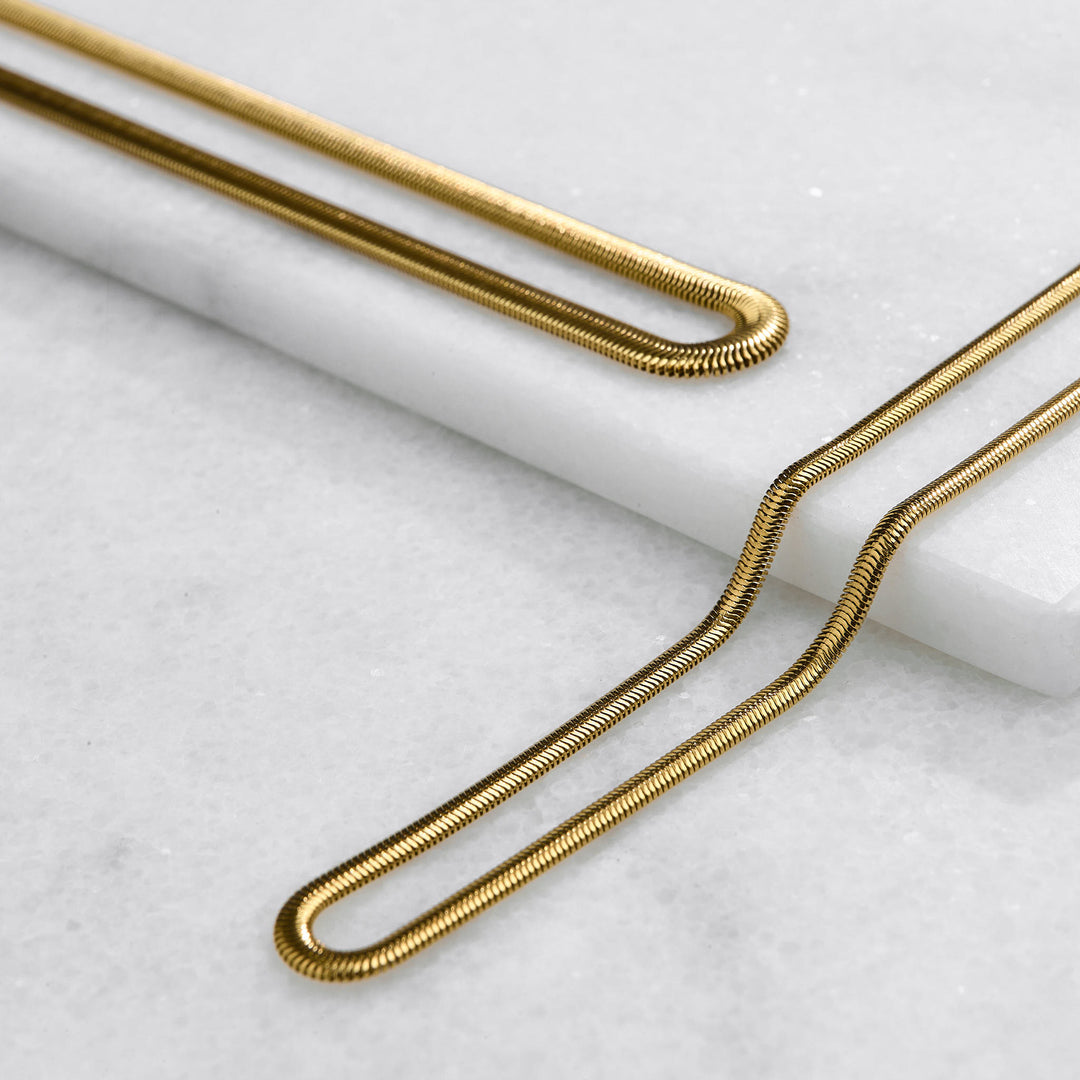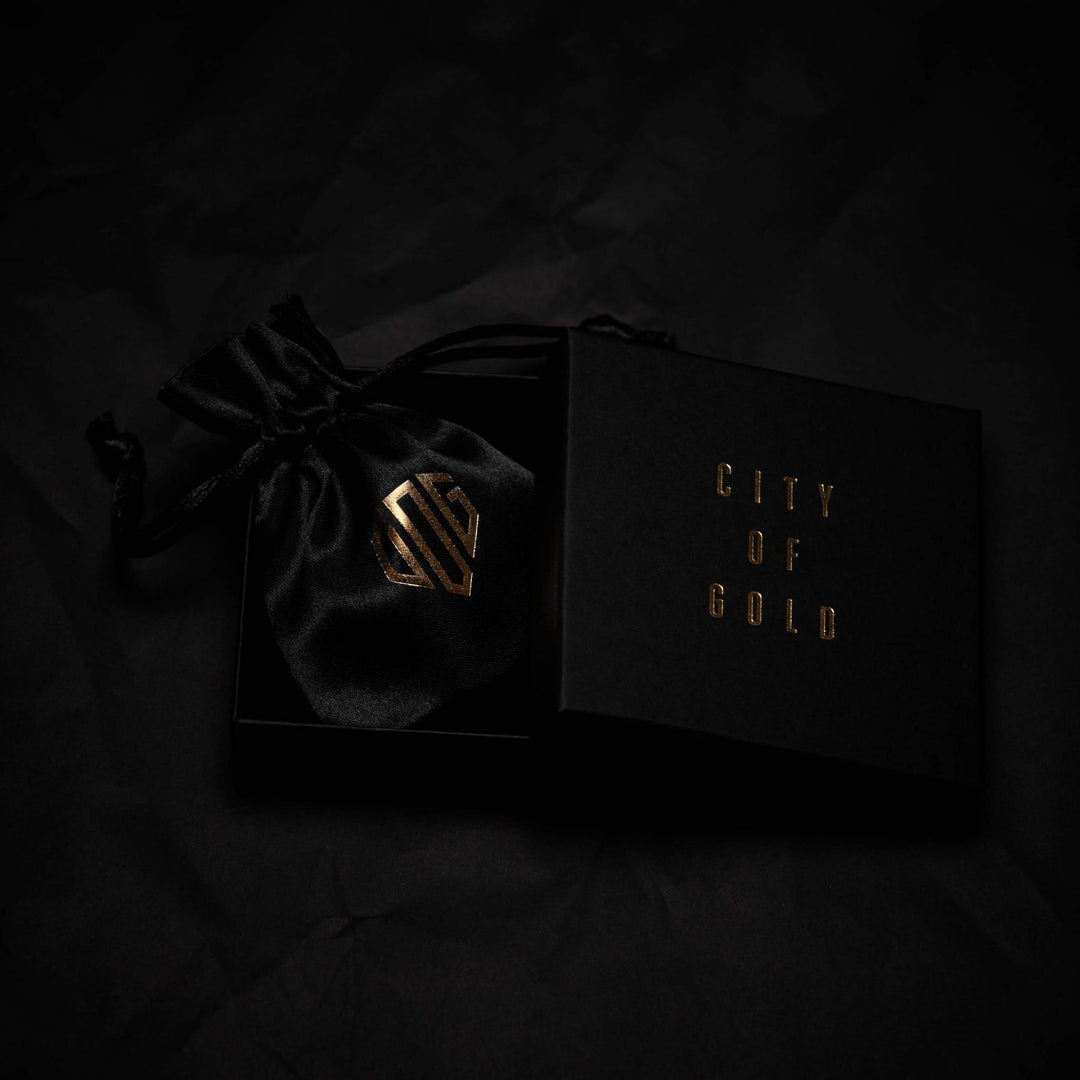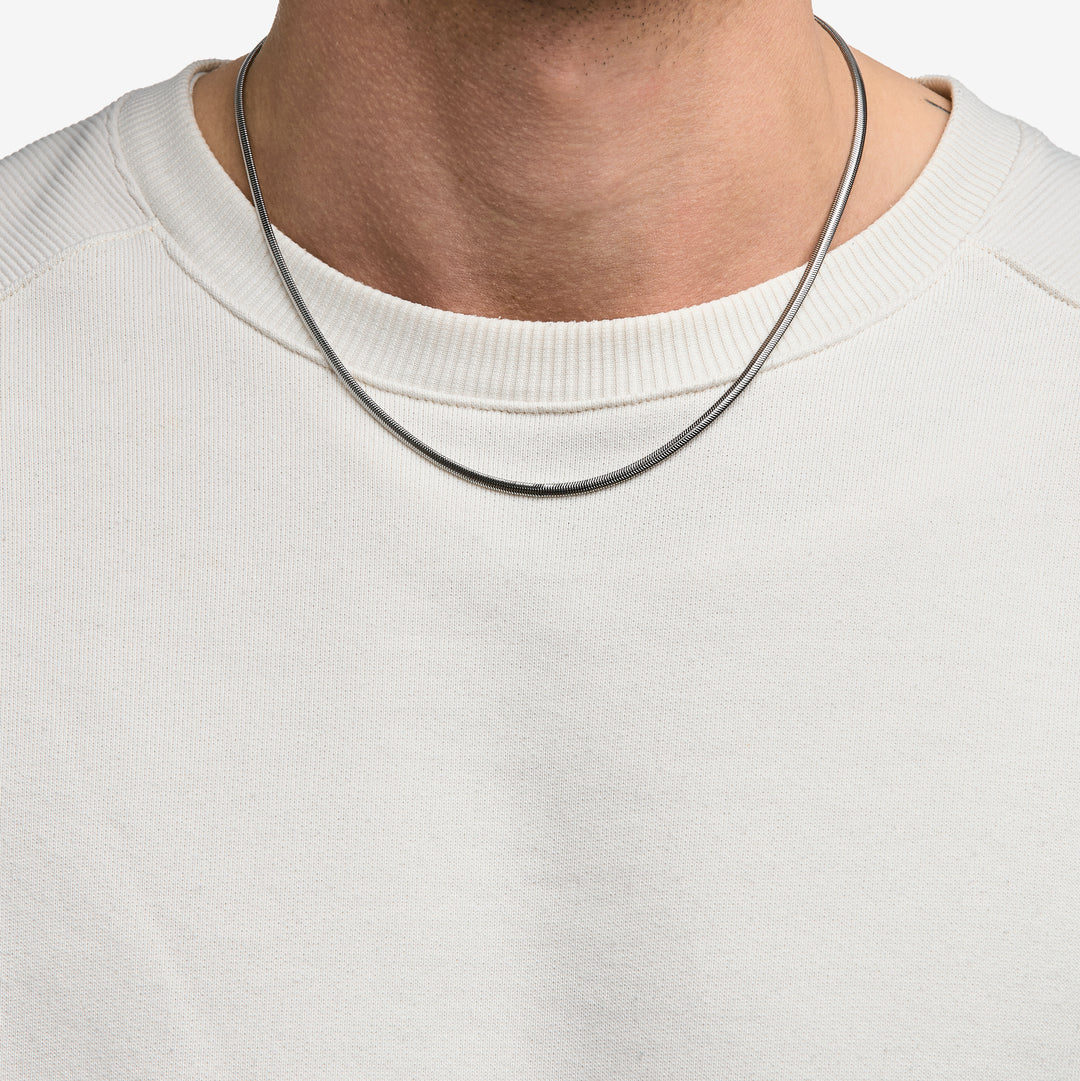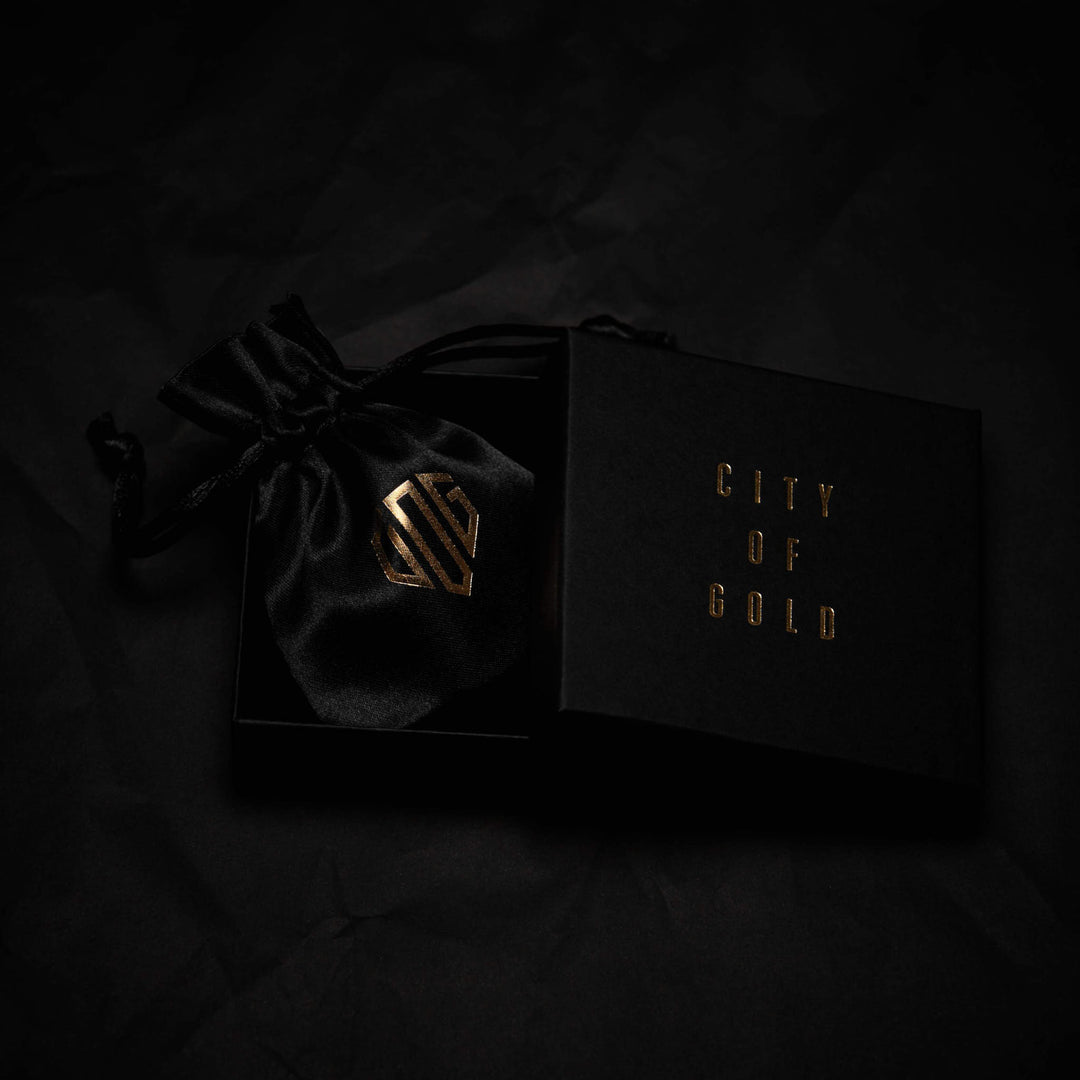 I'm glad I found it!
I've seen a lot of chains out there, but this snake chain is my favorite. It's really easy to wear and it has a really nice feel to it. I'm glad I found it!
Love
I have both the silver and gold snake chain and wear them regularly. I like the short length and the smoothness of the chain.