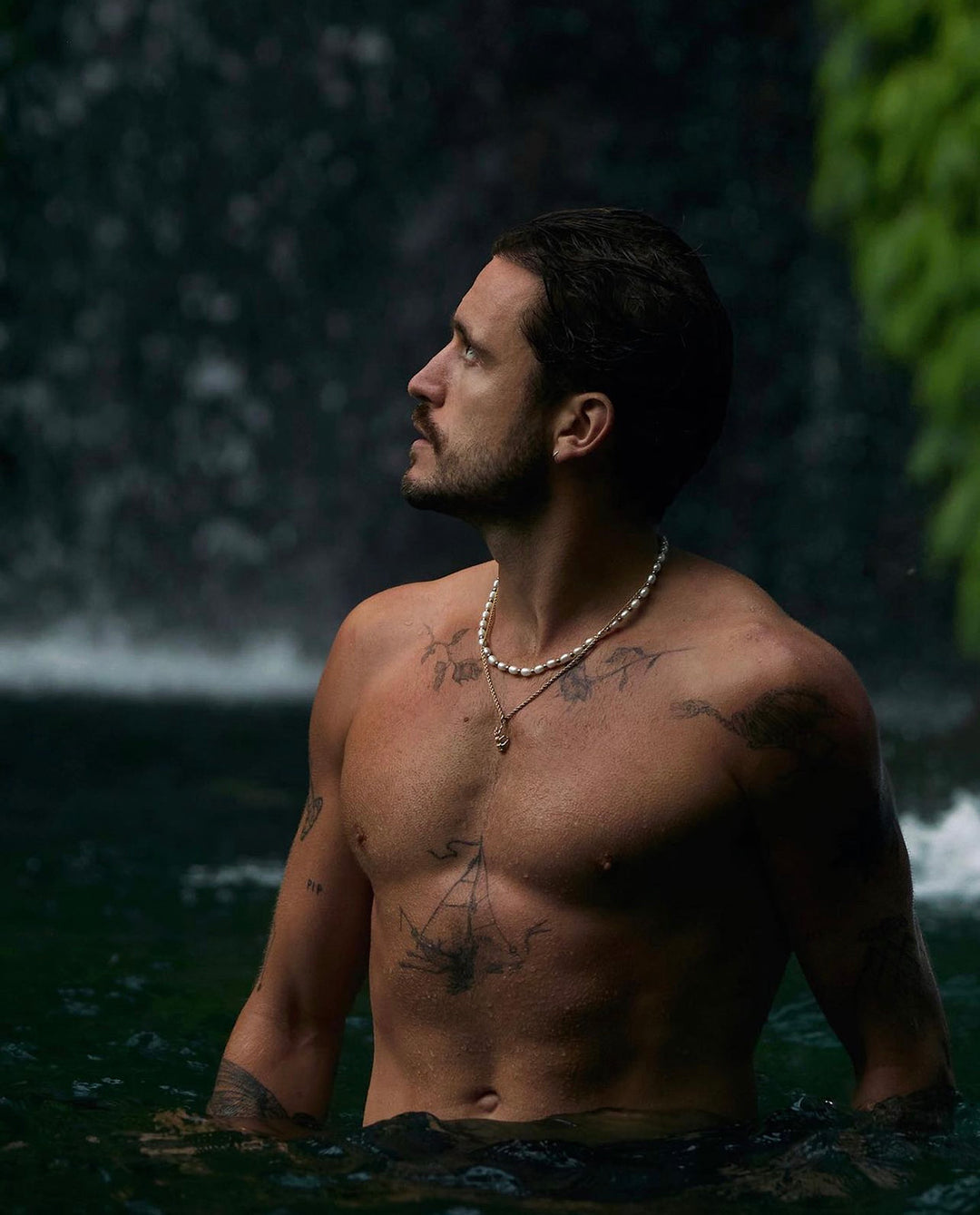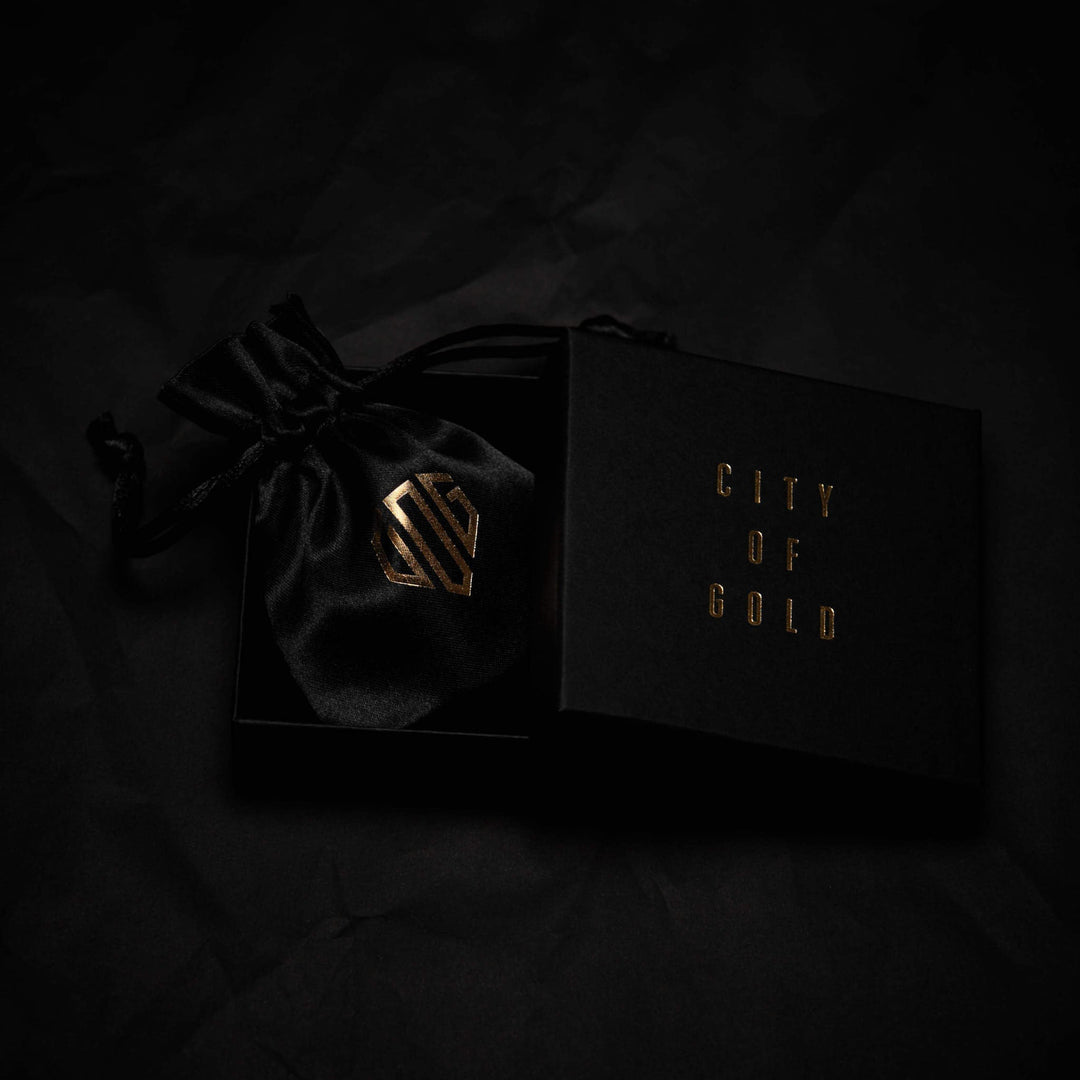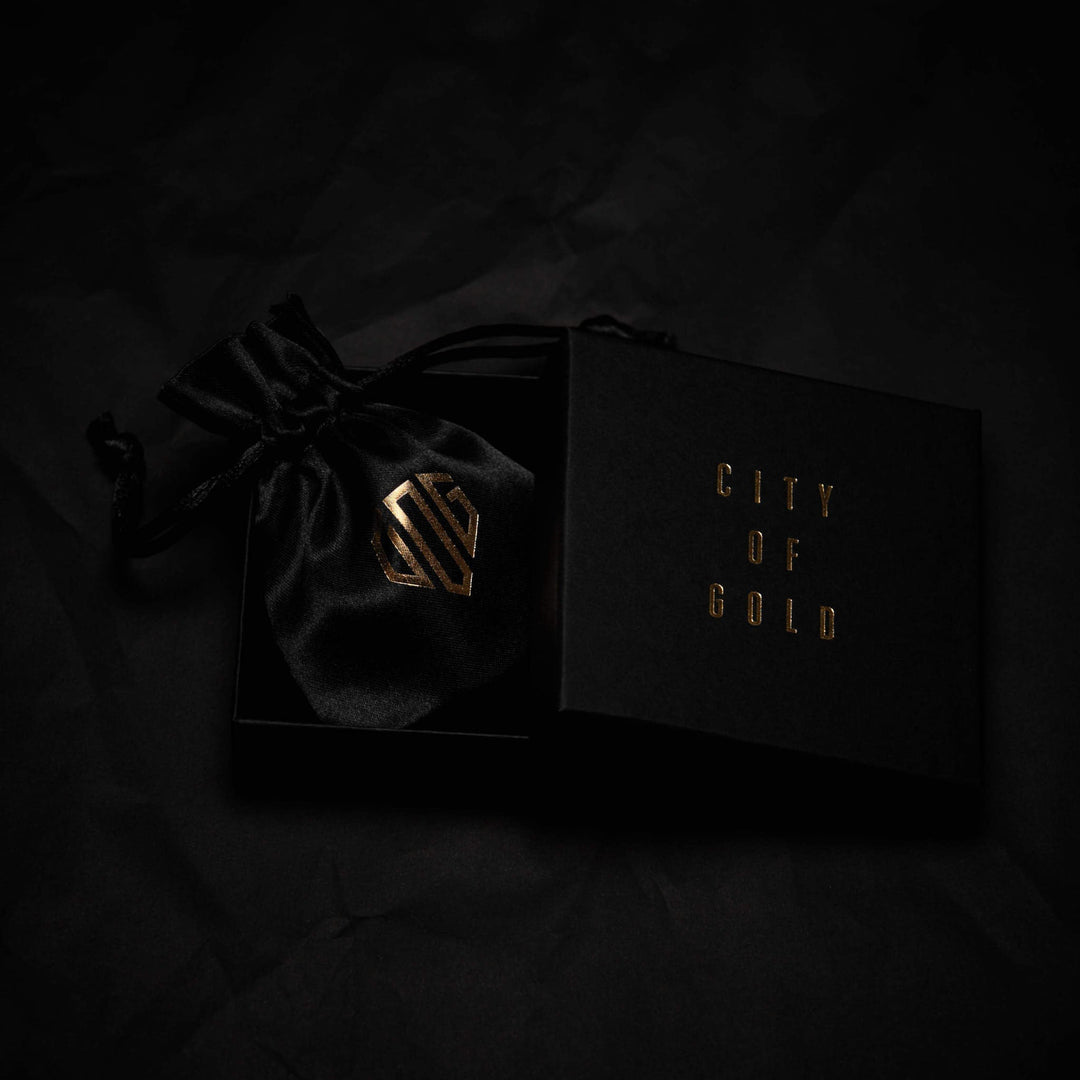 Masculine, Unique & Chic
Althoigh the clasp is quite small...The pearl chain is the "crown jewel" of City of Gold. I've searched, and I have not found a pearl/Gold combination such as this that exist. That makes it unique & chic. The gold and pearl cohesion in this piece of jewelry is eye popping and gives a man sartorial elegance whether paired with an upscaled suit or with jeans and a t-shirt. Best jewelry of City of Gold. I paired it with the cross for extra effect. Its BOSSA NOVA!
Amazing pieces!
Beautiful jewellery! They arrived in time and looked amazing 👏 thank you!
Overall great piece
I've been wearing the Pearl Chain for a couple of weeks now and I love it. The only thing is that the 45cm fits a little shorter on me than I thought it would. Turns out my neck is bigger than I thought, lol. Next time I buy 50cm
Thanks for your constructive feedback, Jean! Great to hear you love your new chain! With the 45cm we aimed for slightly tighter , more contemporary, look. I think it still fits you really well being a bit slimmer then the 50cm.
Perfect chain for layering
I was looking for something that was simple and elegant and this piece is perfect. It's a great weight and the pearls go with everything. I wear it with my gold True North necklace and they match amazing together
Good to hear you love the piece, Simon. We love the True North as well. A timeless classic!
I cannot stop wearing this chain
I love, love, love this chain. Everybody always asks me where I got it, and I'm always happy to tell them that it's from City of Gold!
We love love love you review, Jack! Keep being awesome!