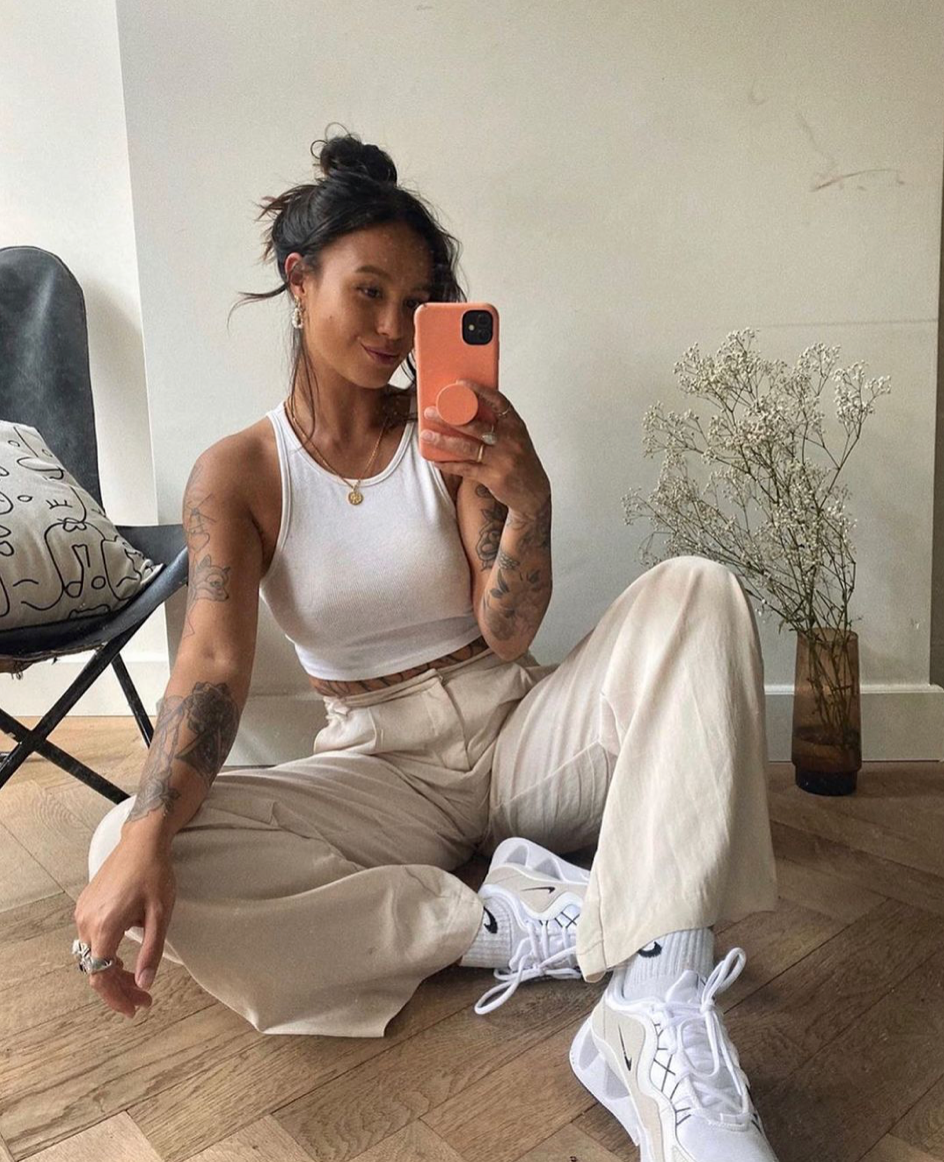 After you placed your order, a confirmation email will be sent to your registered inbox. We recommend checking your spam folder as well. If you can't find the confirmation mail, simply contact our Customer Care team and they will send you everything you need.
If the order has not been shipped yet, changes may be possible. We normally process orders within 24 hours, so please contact our Customer Care team immediately if you want to request a change.
You will receive a confirmation email once your order has been shipped that contains your tracking information. If you have not received a shipping confirmation email, please check your Junk Mail or Spam folder, as it may have been received there.
Tracking updates at times don't reflect the exact location of your parcel. Please allow ample time for tracking to update as this may occur when the parcel reaches the delivery postal depot.