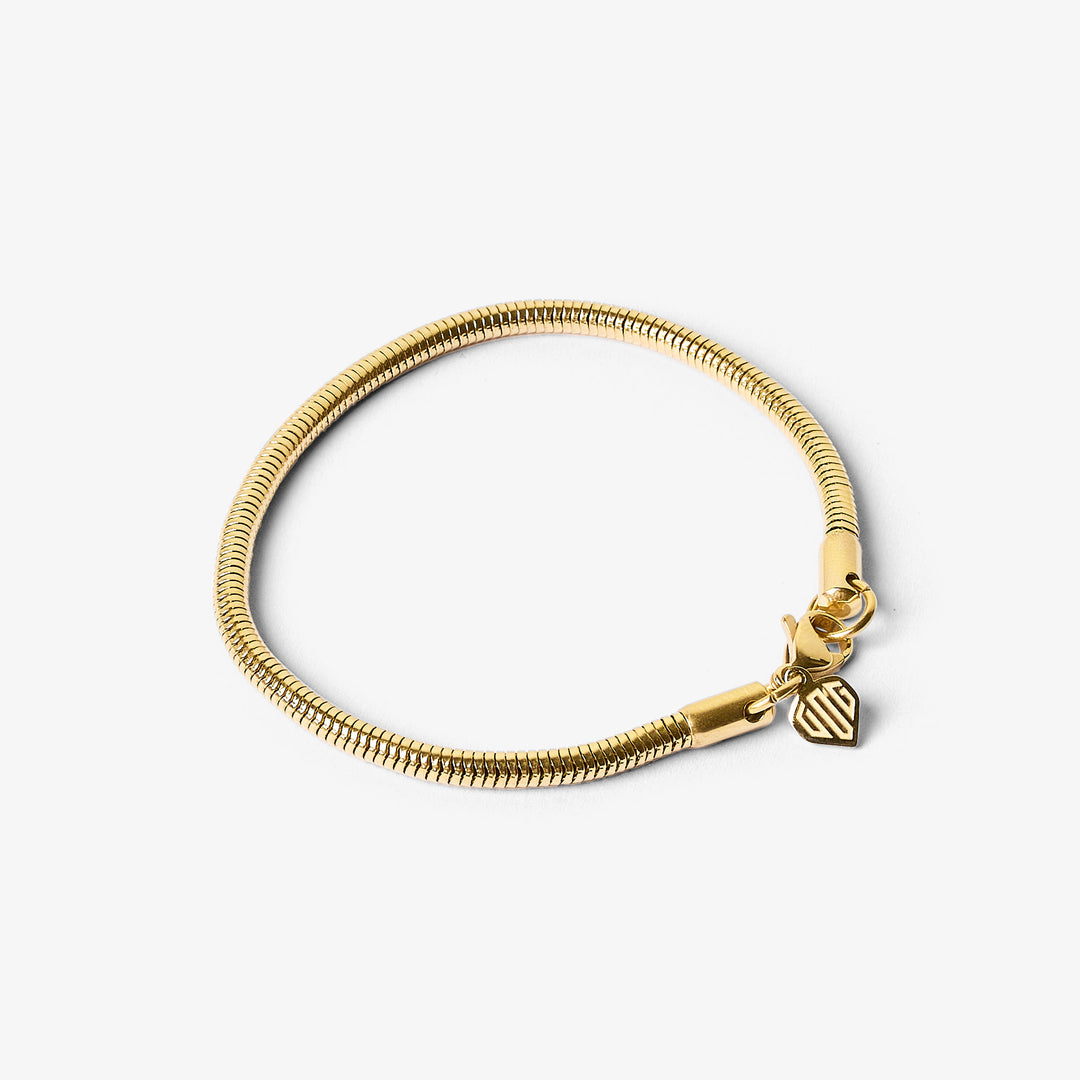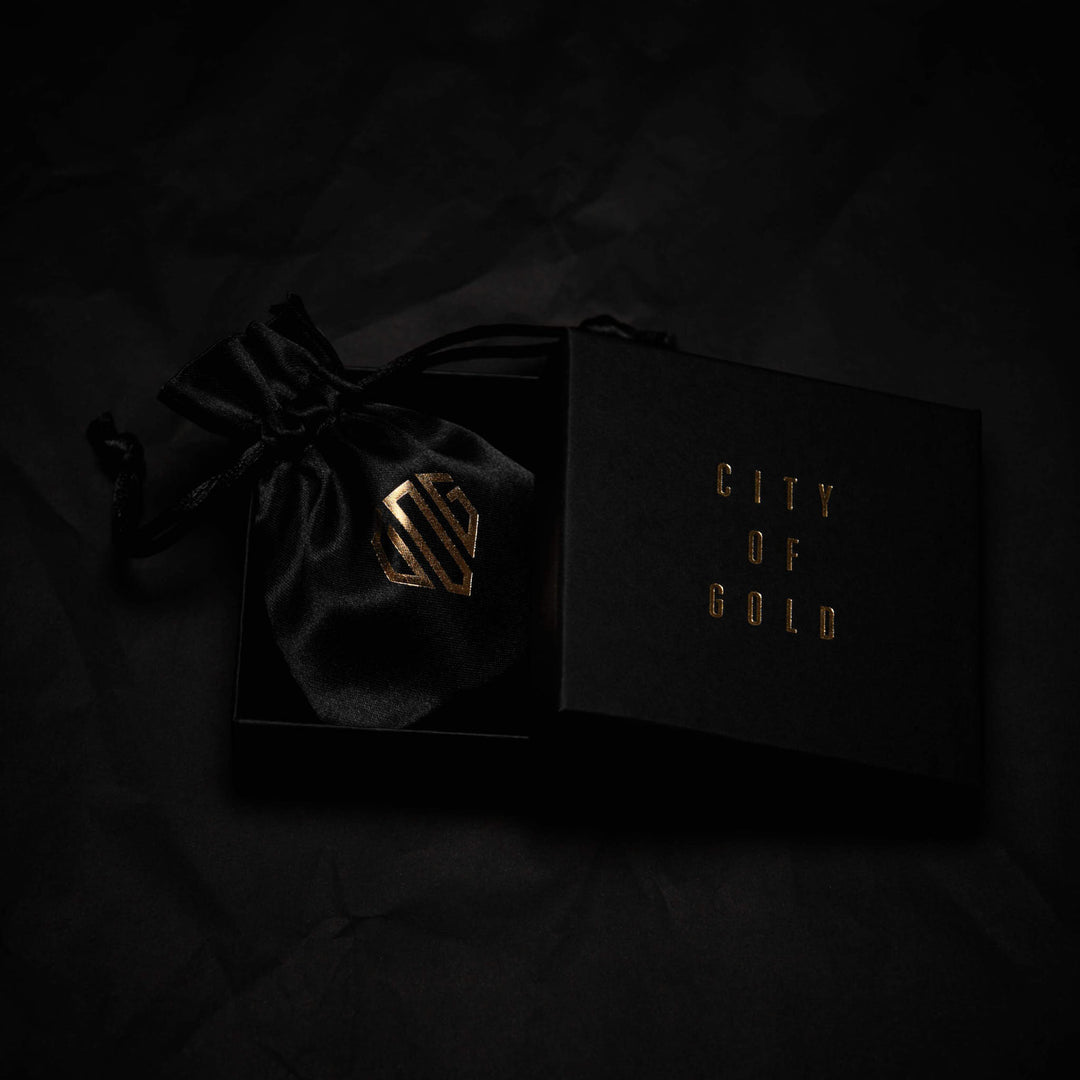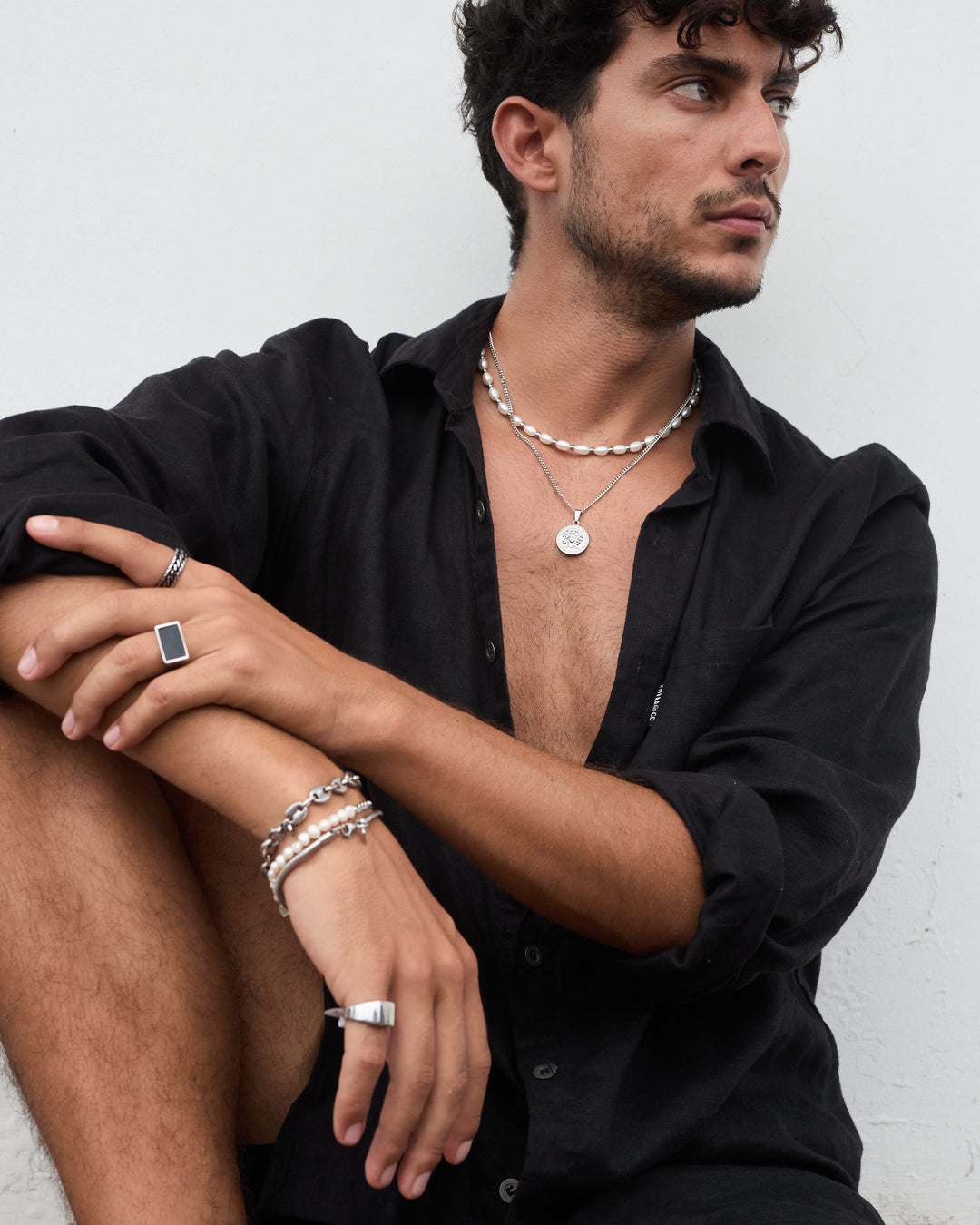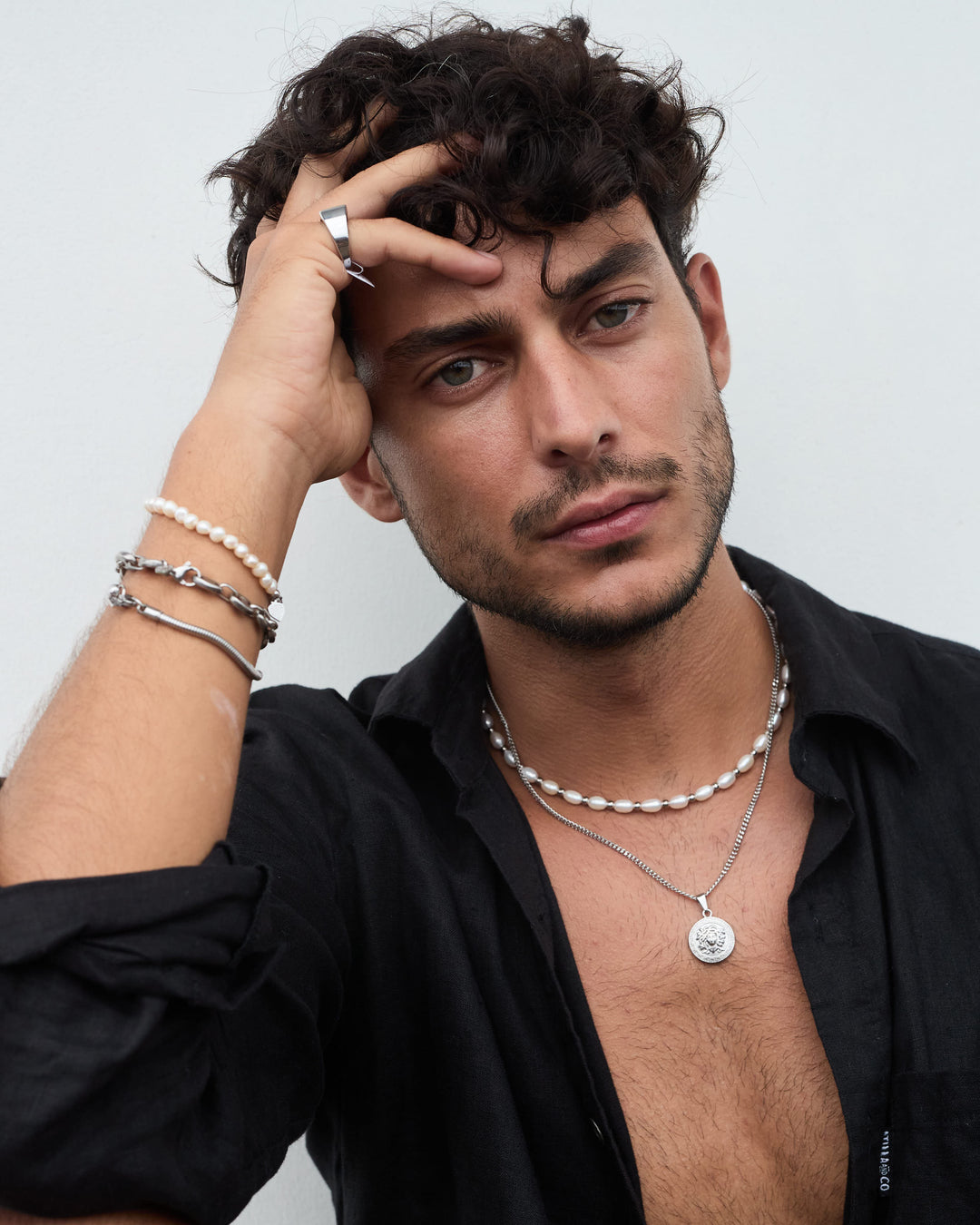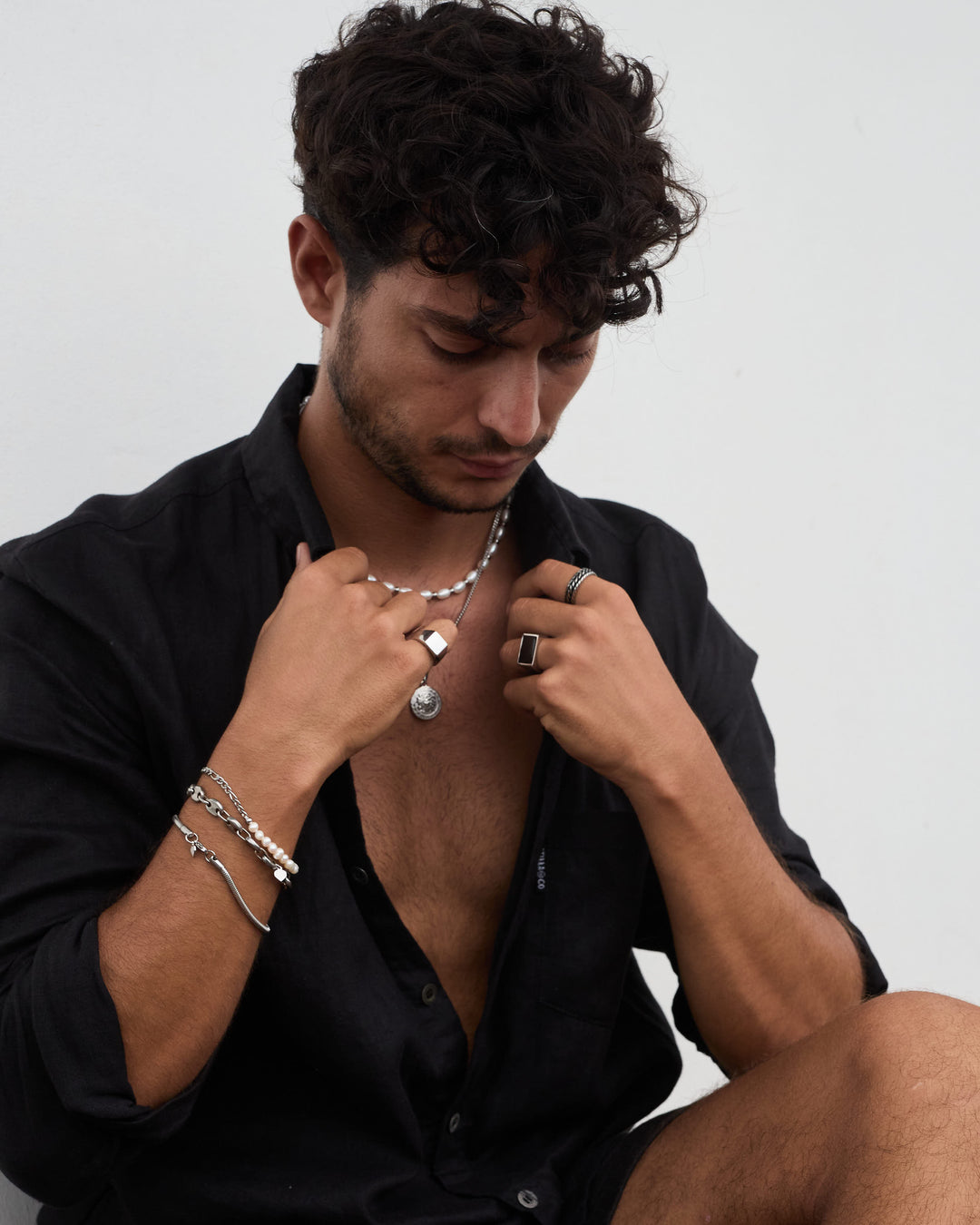 Would recommend
I love my Bali bracelet. I have been wearing it for a few months now and it has held up really well. I have had no problems with the quality of the product and would recommend it to anyone interested in buying one.
COG Review
Great quality products, they are as shown in the pictures. 100% recommended.
Thank you, Ismael! We really appreciate your review!