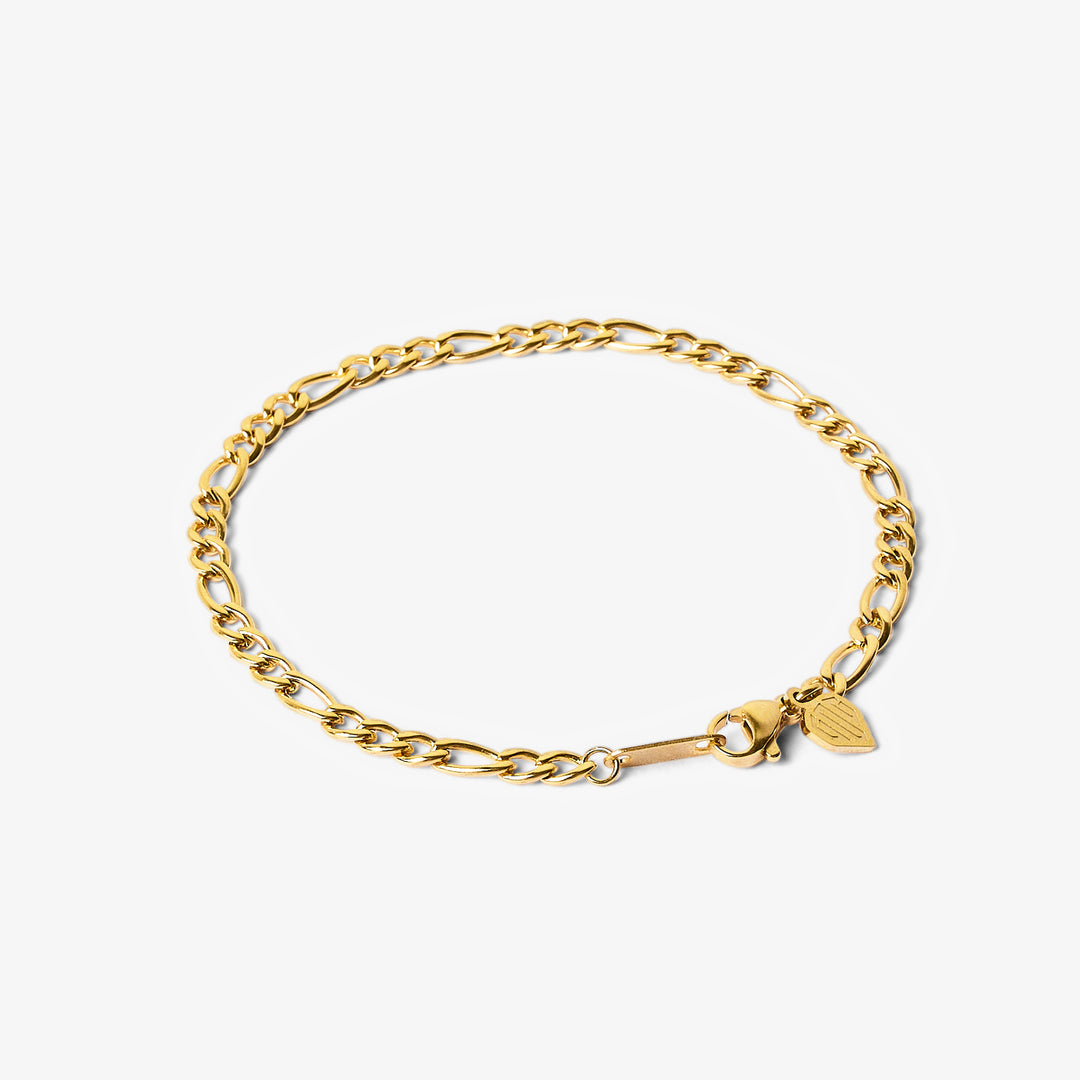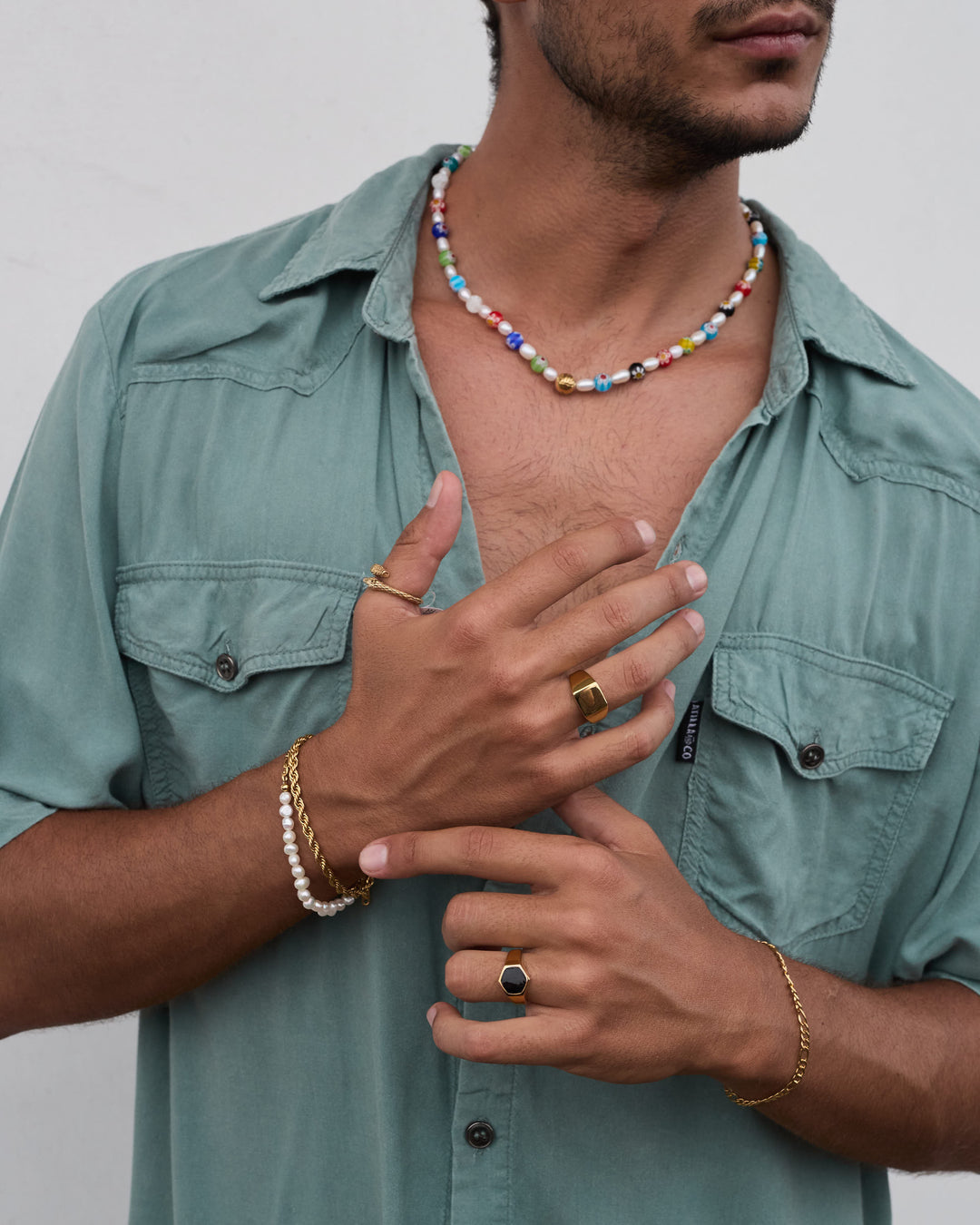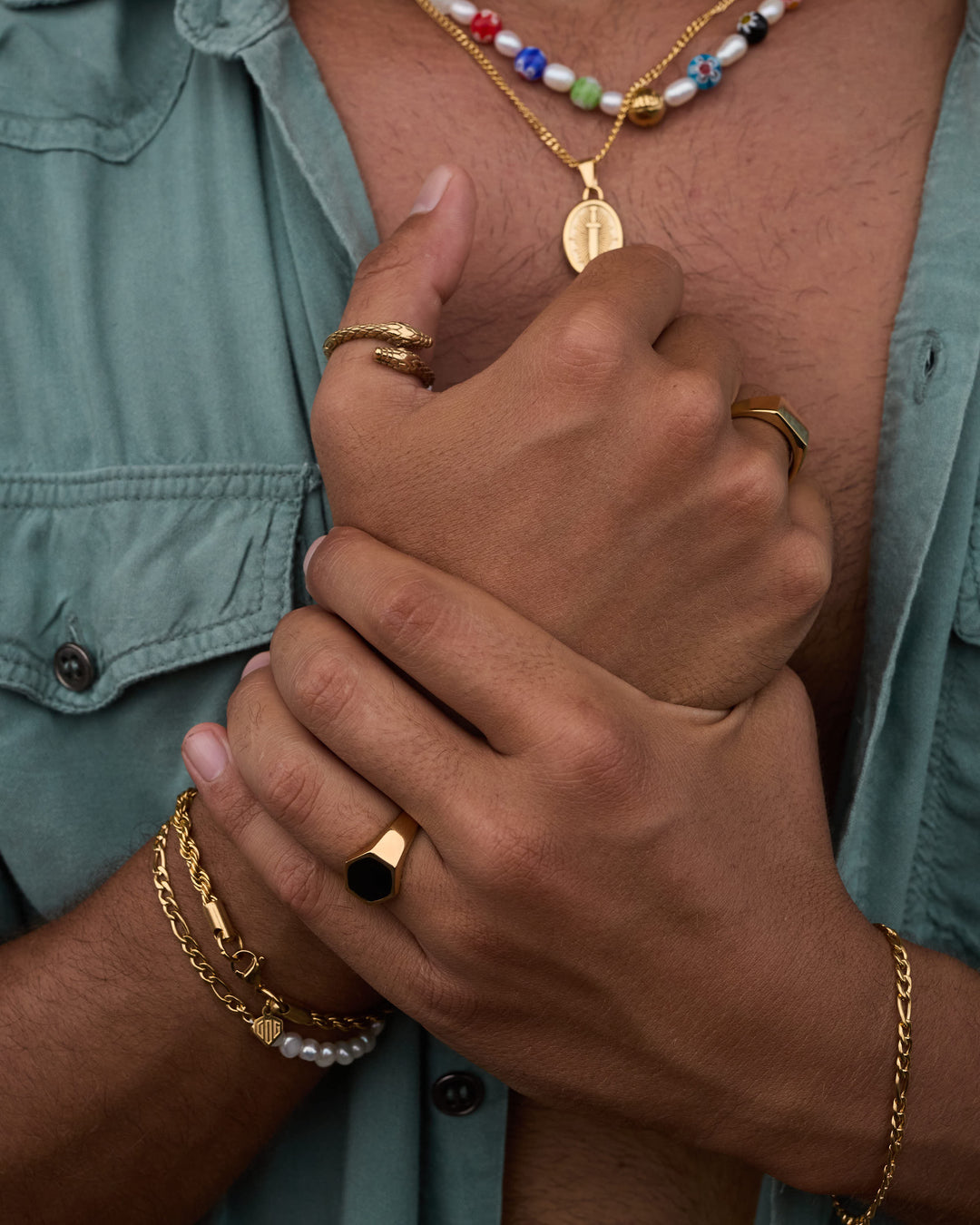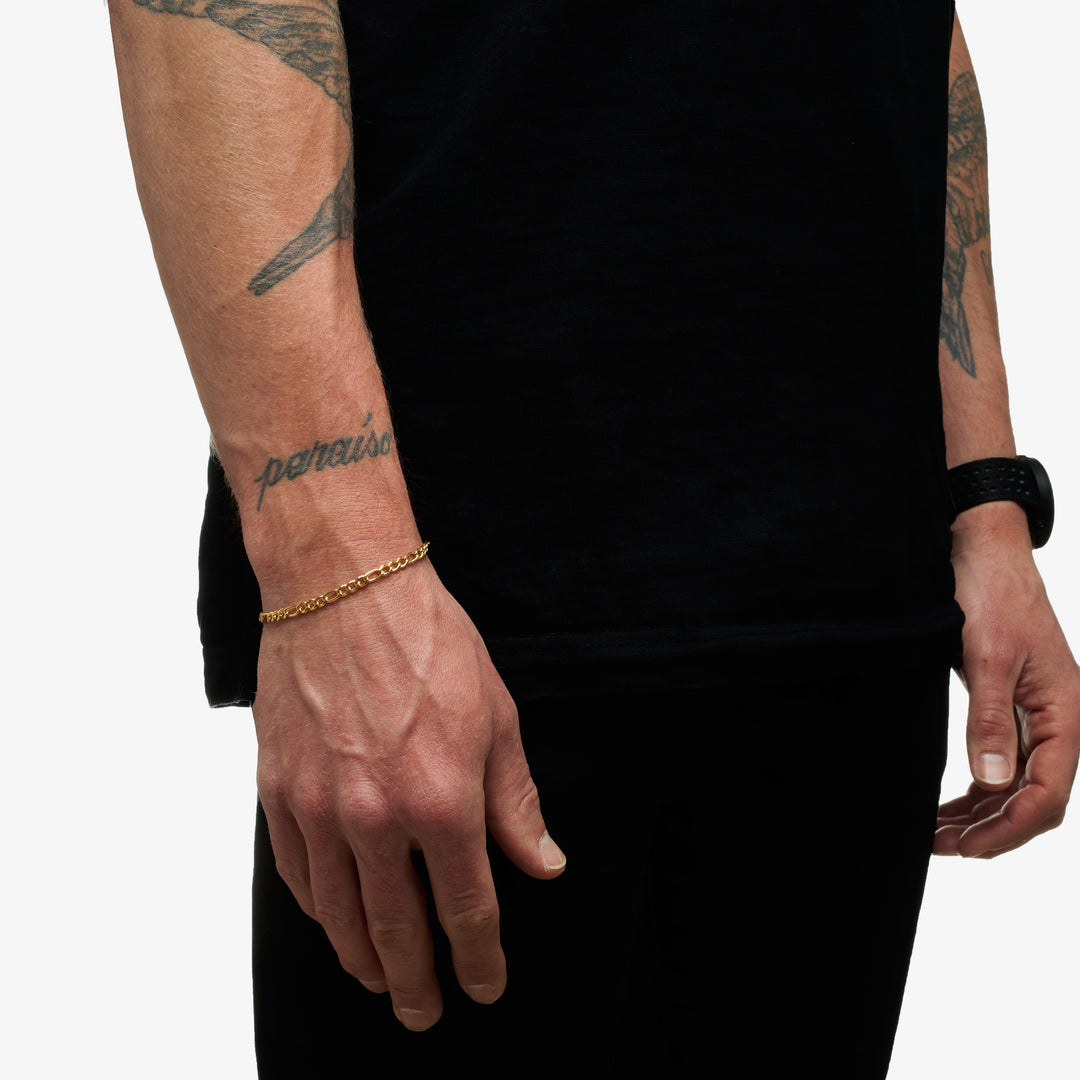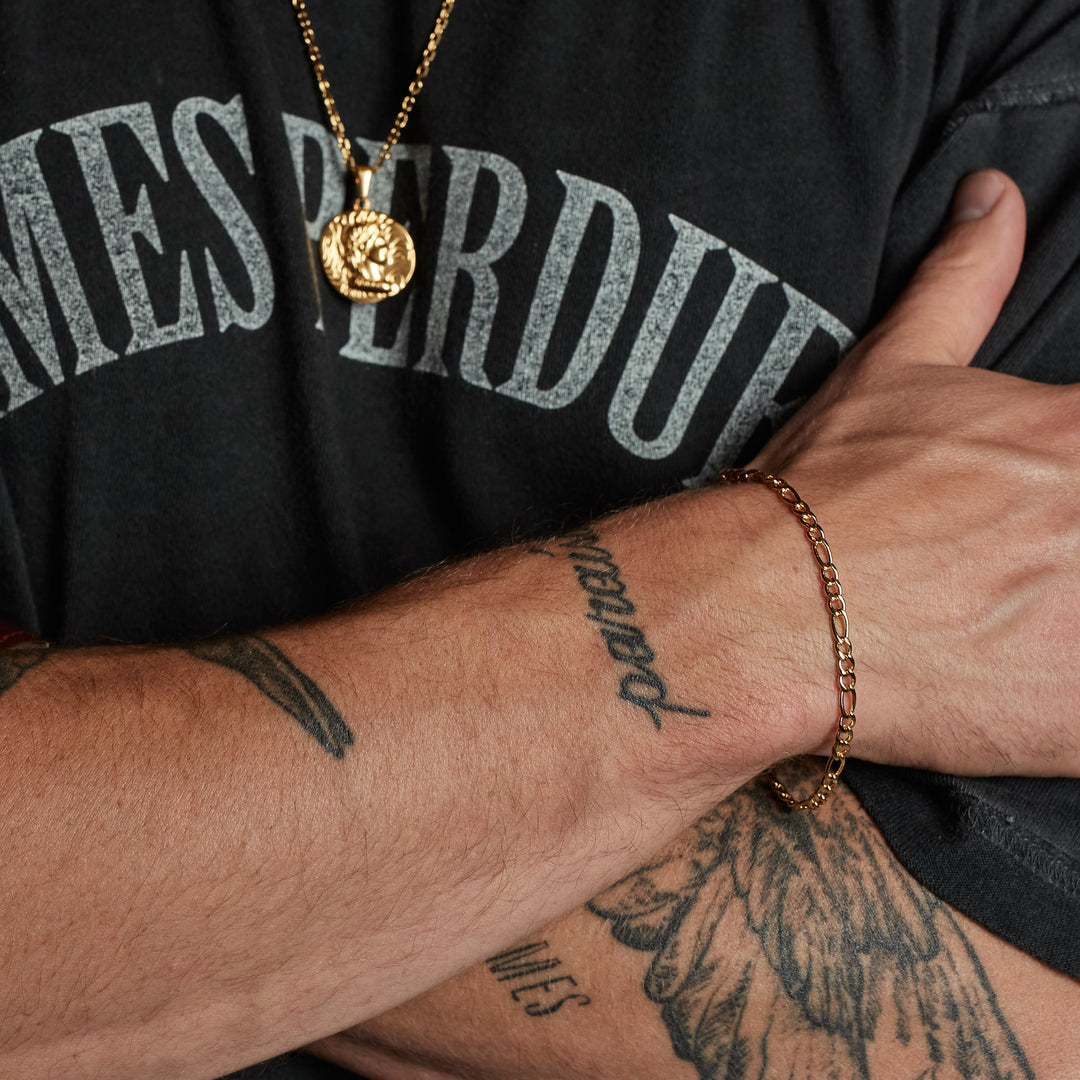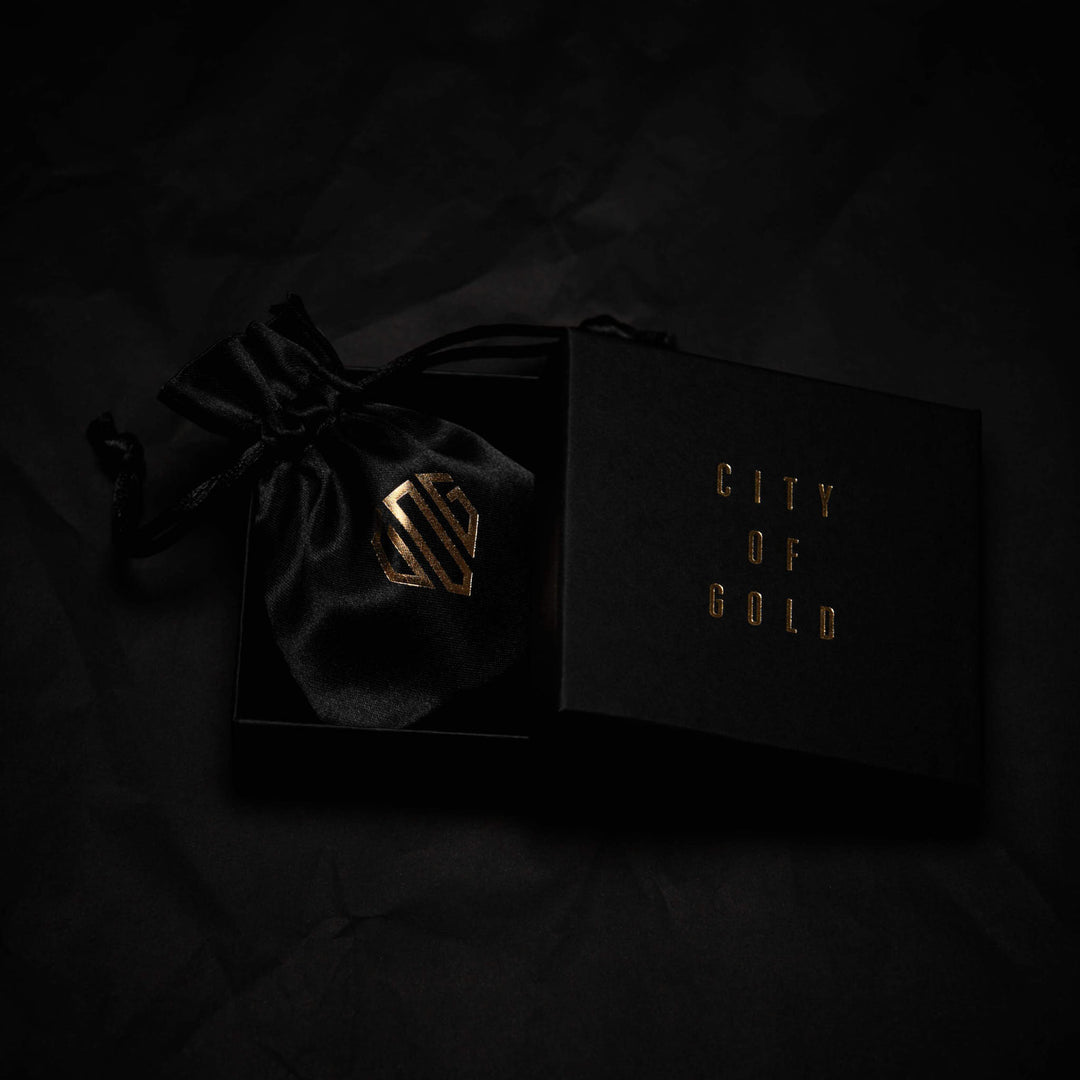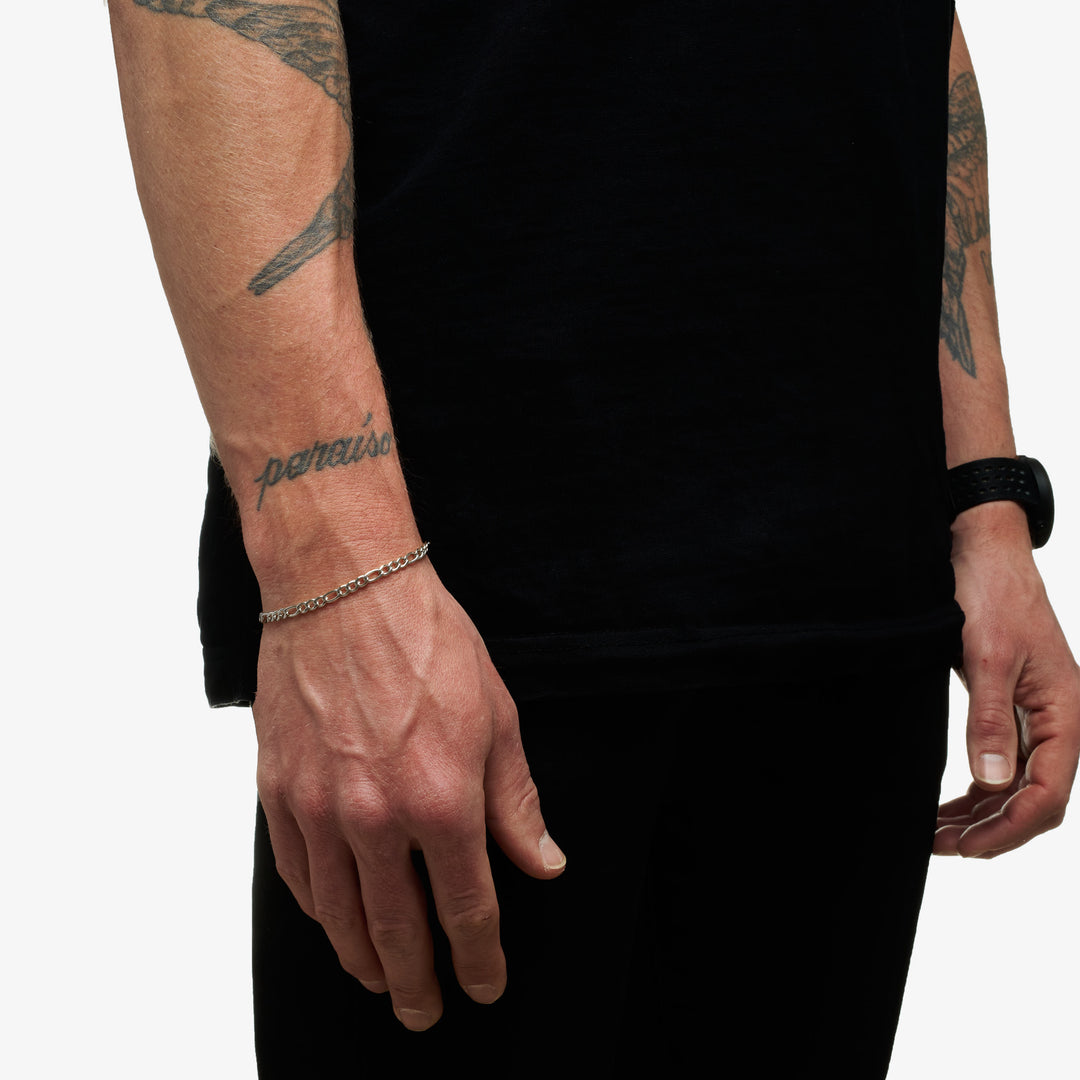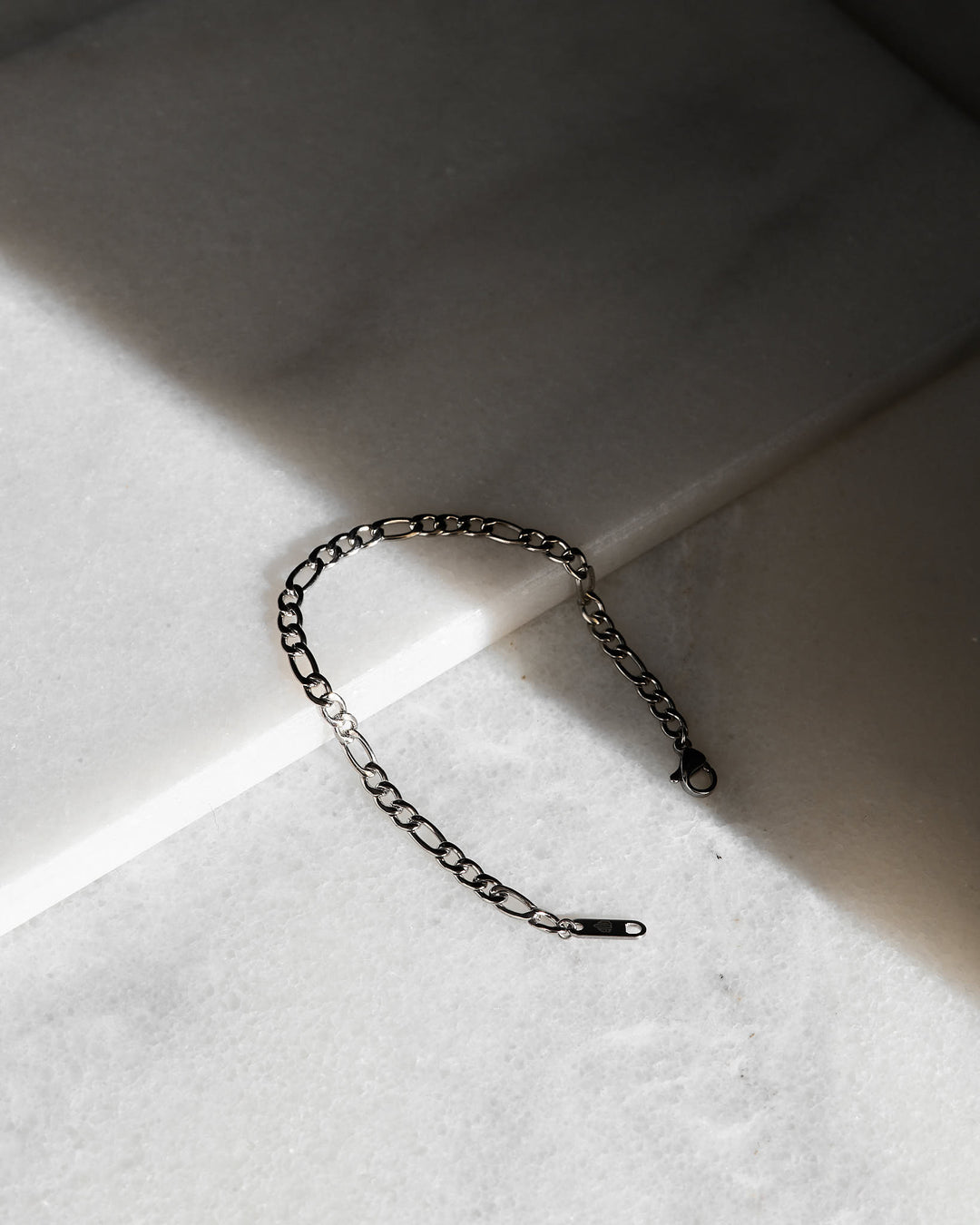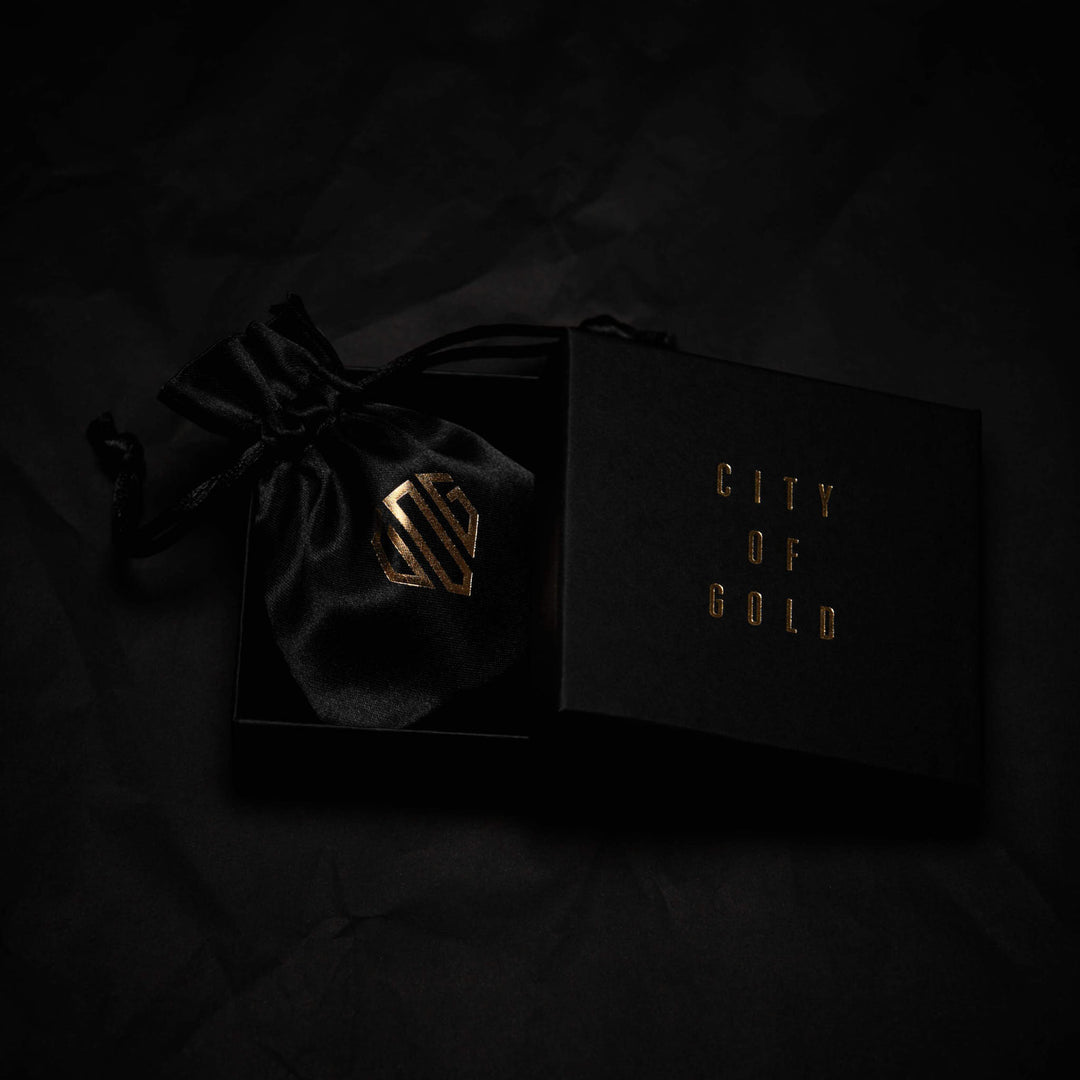 Looks nice
I love this bracelet. It is a good size and I never take it off. The quality is really good and it looks nice on my wrist.
Quality
The bracelet is really nice I never take it off and the quality is great
Good to hear the bracelet don't leave your arm, Emil! Enjoy!
Bracelet
Good quality, shiny and perfect!
Thank you for the great feedback, Cristiano!