REAL 18K GOLD
City of Gold's finishing process utilizes the highest quality materials to maximize durability. All our sets are coated 3 times with 18K Gold.
With our patented coating proces and the finest materials available, you get professional quality at an affordable price.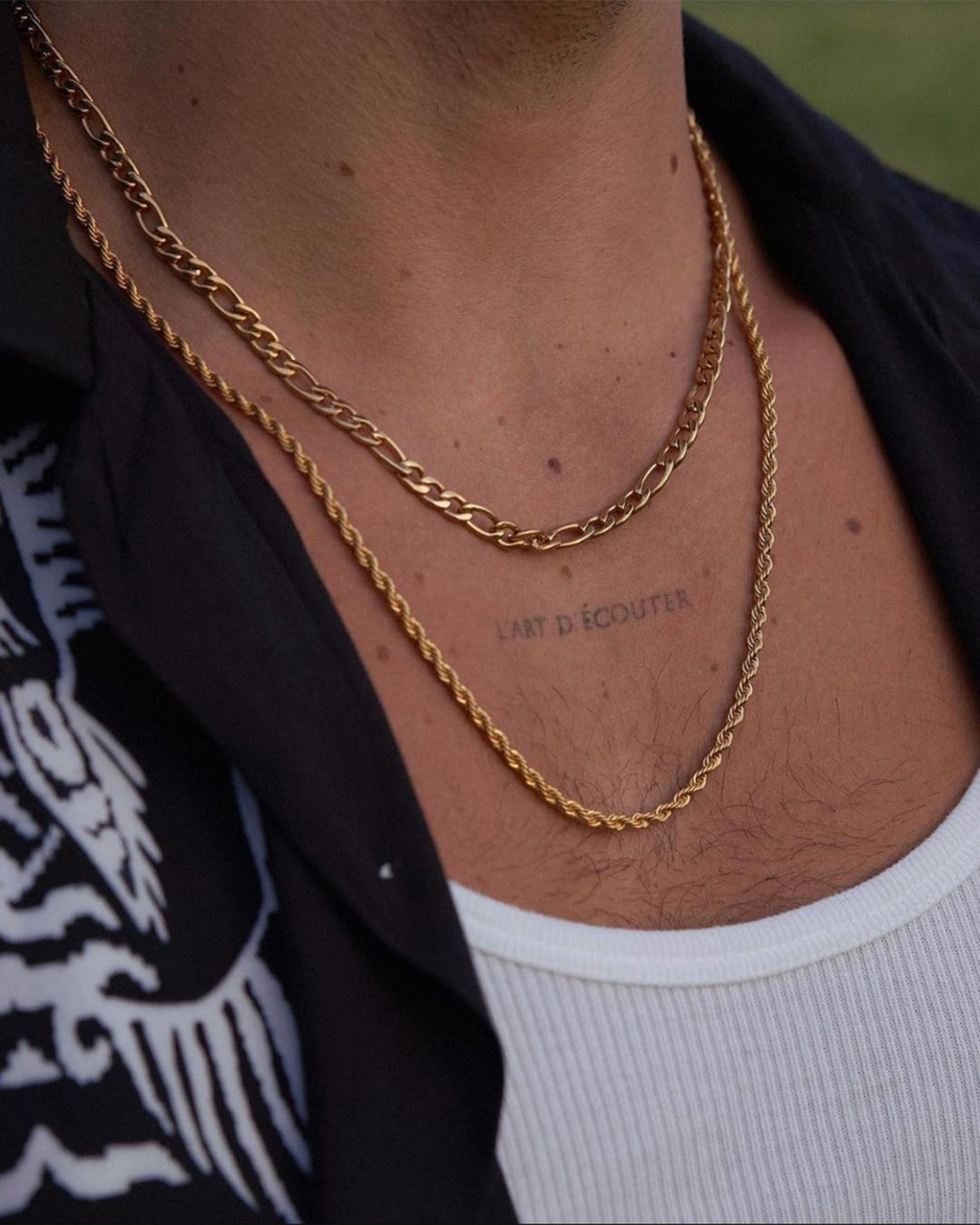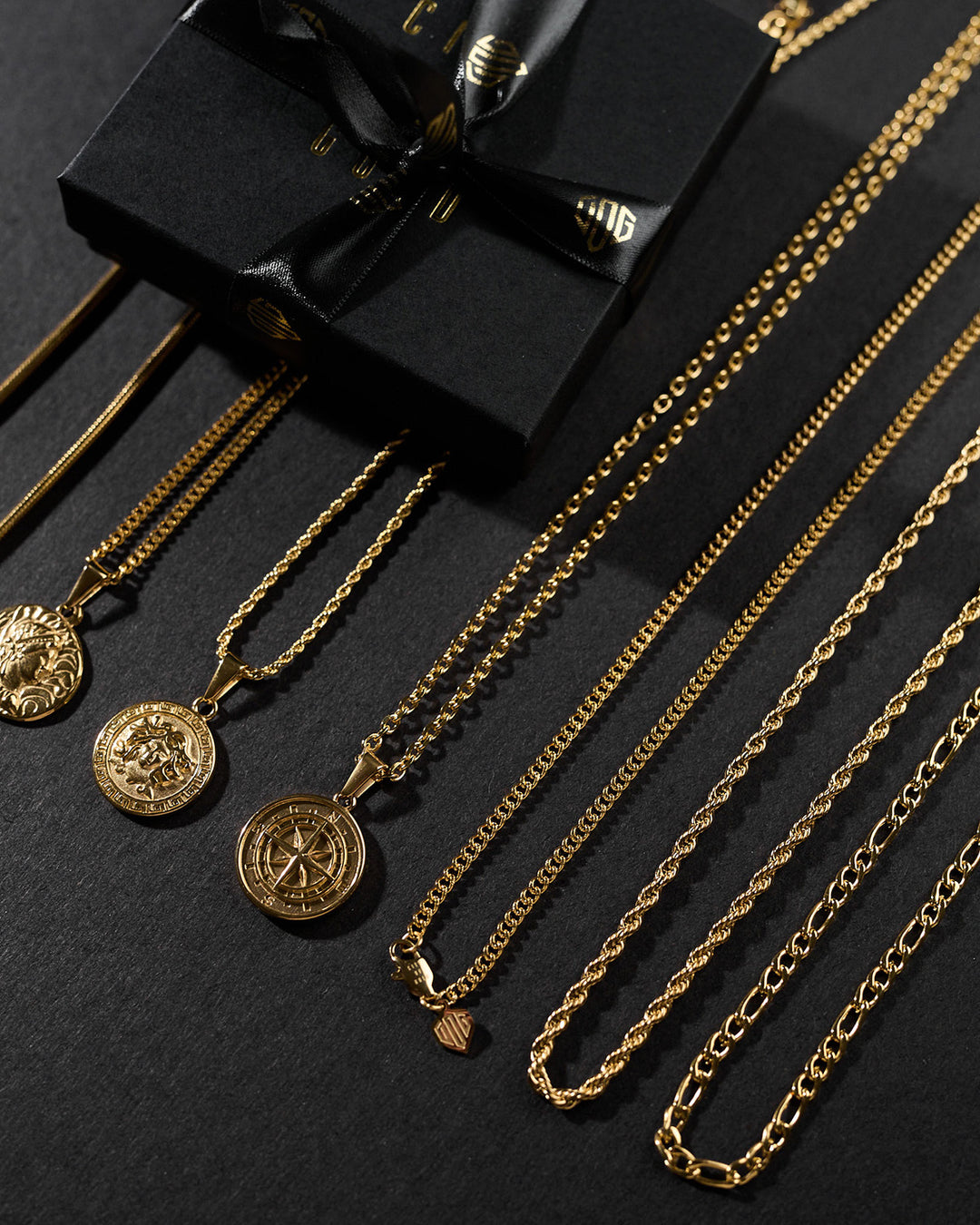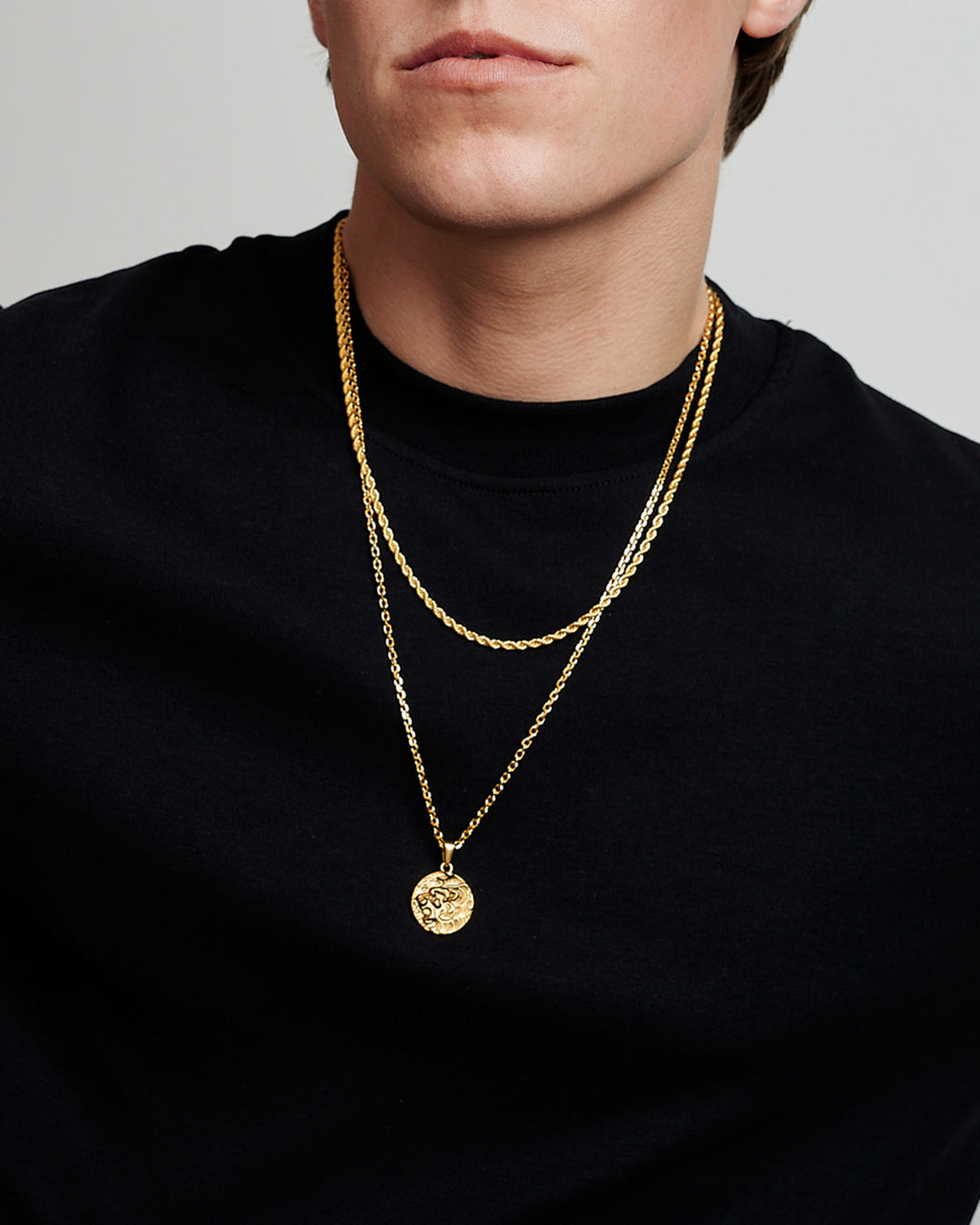 HANDMADE IN BALI
We are proud to be working with expert jewelers, who devote their lives to the craft, in Bali – the home of luxury jewelry. 
Using decades-old jewelry making technique and Bali's stunning natural resources, we produce some of the highest quality jewerly pieces in the world. Each piece is handcrafted with love and care.
WHY OUR CUSTOMERS KEEP COMING BACK
★★★★★

I bought two of this ring as a gift for my partner. It looks stunning. It's unconventional design makes it truly unique. It doesn't react with sweat.

Josh

Pavia, Italy
★★★★★

Shipping, product and contact with City of Gold was good, very recommended. 

Koby

Berlin, Germany
★★★★★

Really satisfied with the purchase I made. Incredible quality and excellent customer service. The chain is durable, fits well with any outfit and looks exactly like the preview. I will come back for more items for sure. Enjoy!

Afonso Mendes

Lisbon, Portugal
★★★★★

I really love this piece! It looks and feels solid, but most of all it's unique. I tend to feel it's mystical and strong in vibration aswell, but hey.... That might be mind over matter ;)

Frederik

Enschede, The Netherlands
★★★★★

Always a great experience even with customer service and fast shipping! Never disappoints.

Christopher

Barcelona, Spain
★★★★★

Just wanted to compliment you on your excellent customer service and amazing piece of jewelry. Definitely will be shopping here again. BIG THANKS 🙏

Mário Jesus

Madeira, Portugal
★★★★★

Best chains. For real great quality.

Bob

Munich, Germany
★★★★★

I am very happy with my bracelet, very nice and good service. And how good of you that you want to know if the customer is satisfied. I am very happy and thank you.

Omid Afshar

Groningen, The Netherlands