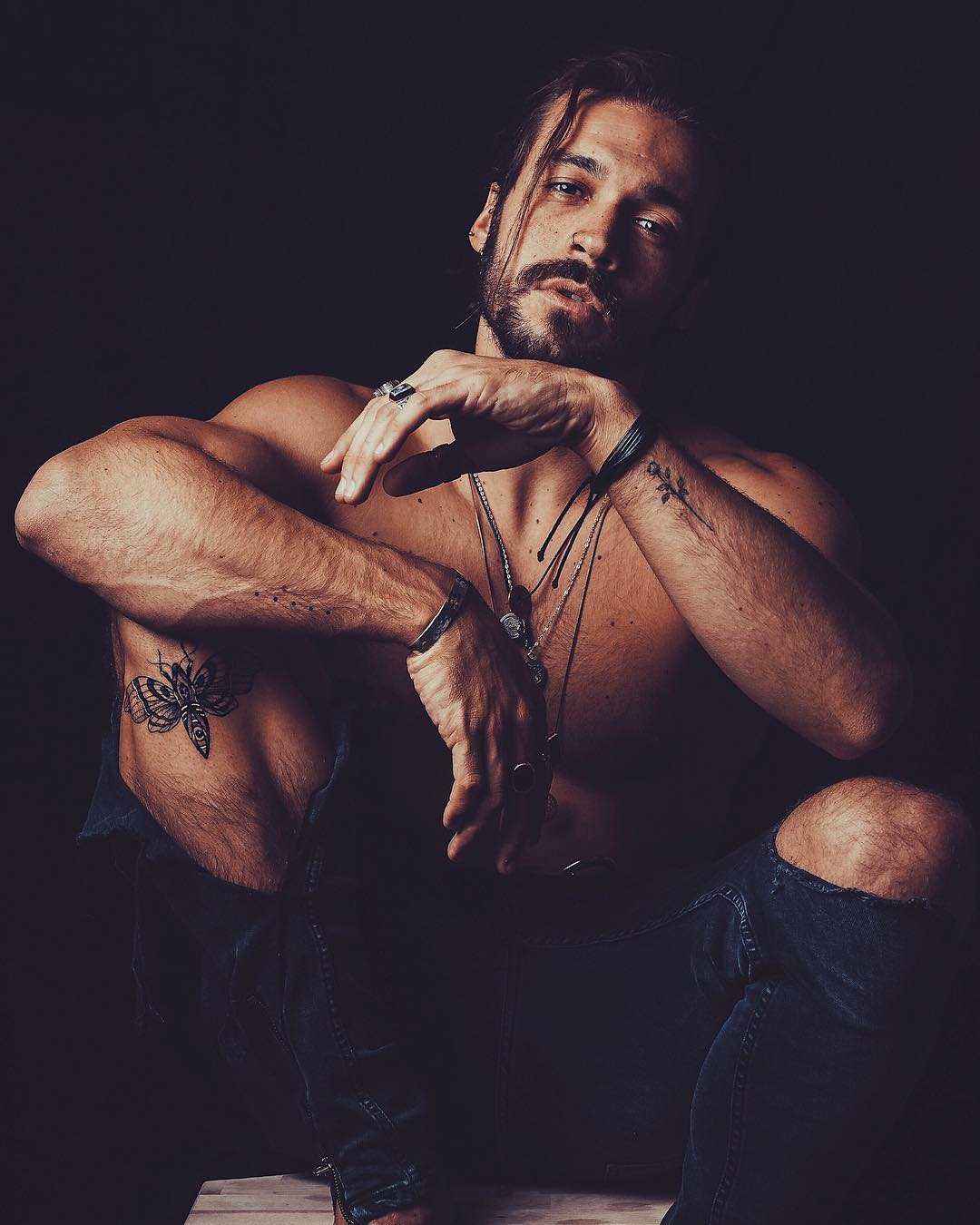 "You came this far, you must be up to something."
It's that inner voice you hear when you're going against the grain, but you know that what you're doing, is the right thing.
This exact feeling is the fundament of City of Gold. It's that place within yourself that's the fountain of all your creativity, motivation, power. And at the same time, it's the destination to the road of your ultimate self.
City of Gold started with this simple idea; create high end, meaningful jewelry as a reminder that you are on your own path to your city of gold. The pieces itself are subtle, playful, crafted into perfection.
The flamboyant, eccentric and bold part is you. The way you walk, the way you breathe, the way you are. Because you know you're up to something.
City of Gold is an Amsterdam based jewelry label founded is 2020.
Our mission is to supply you with contemporary and timeless pieces of jewerly for your daily wear.