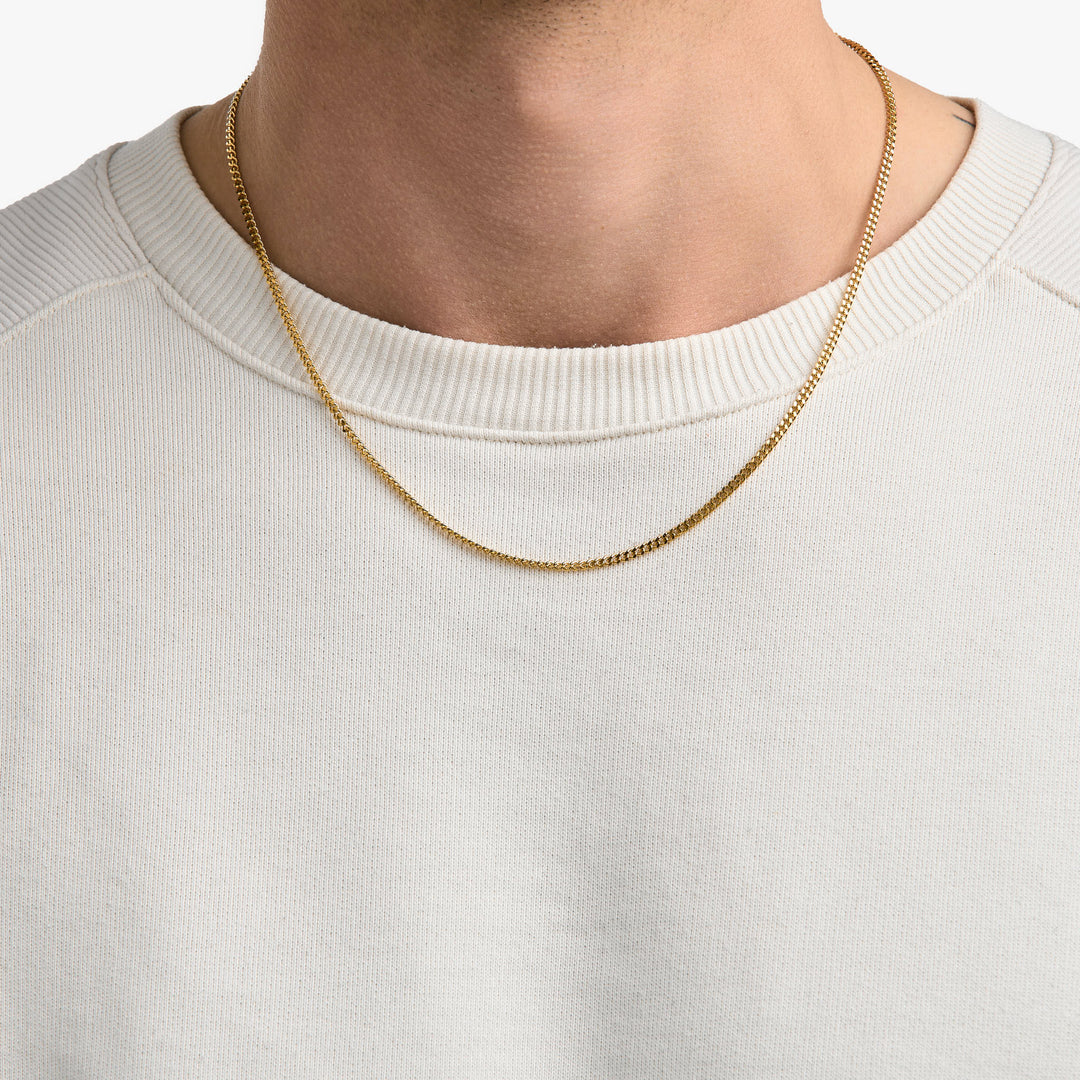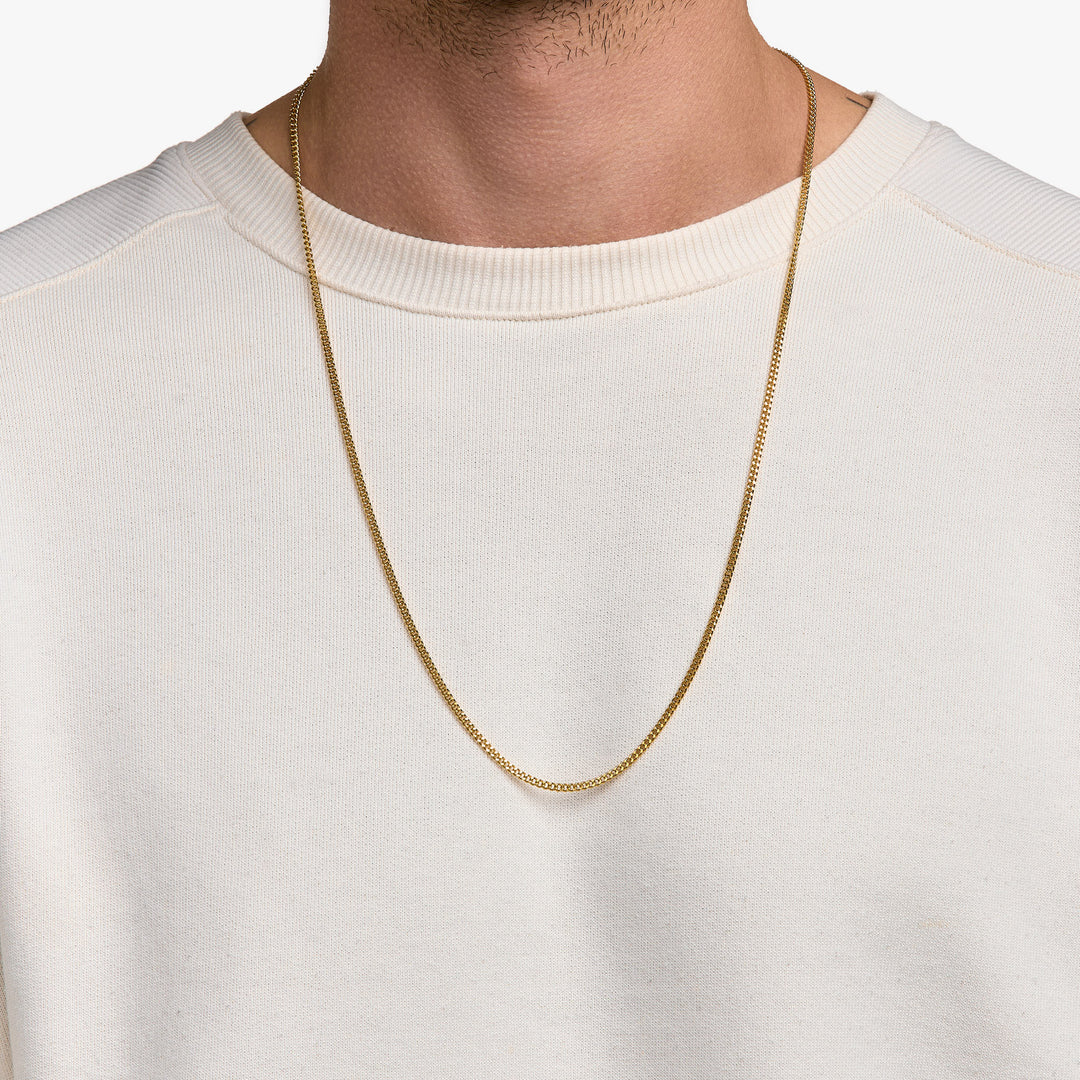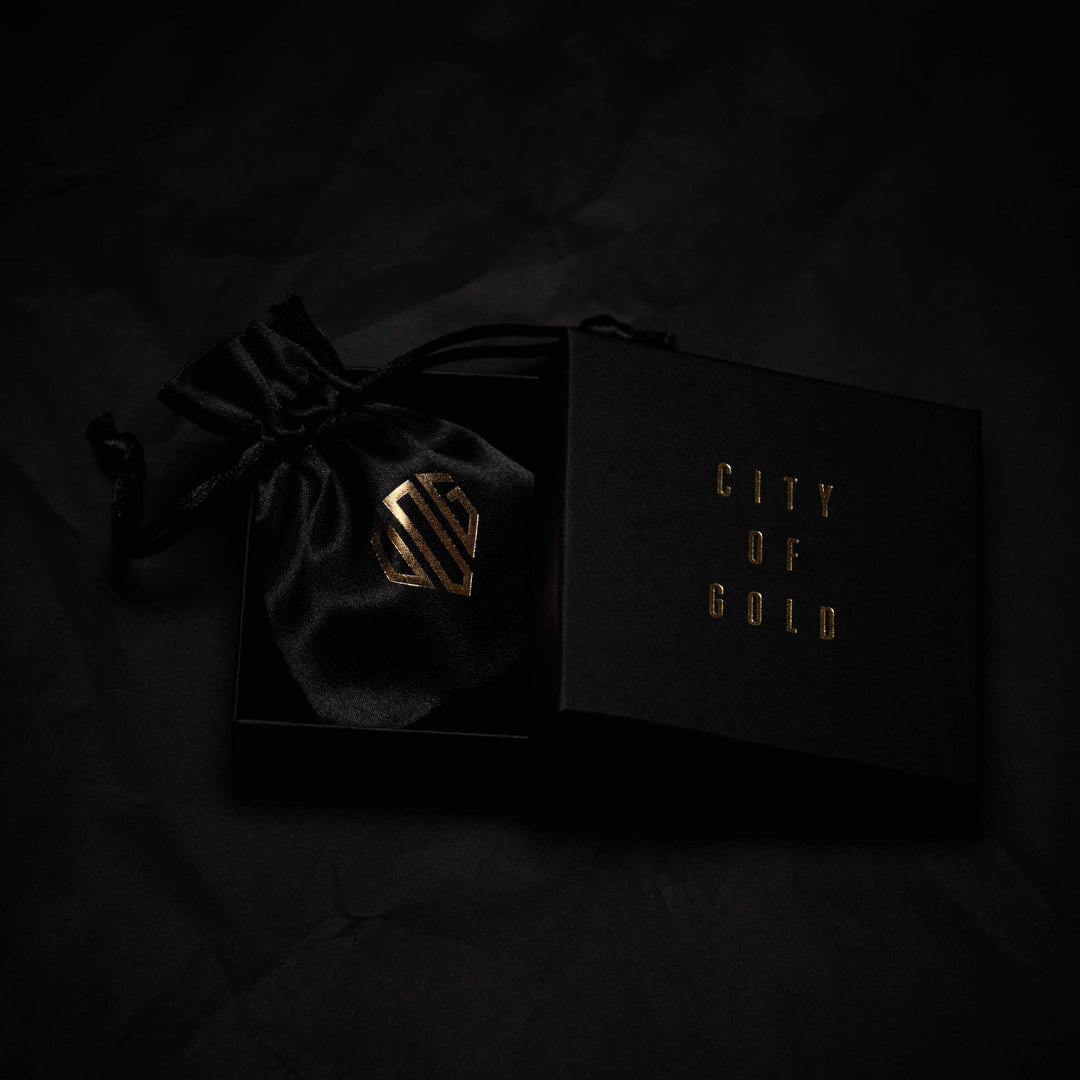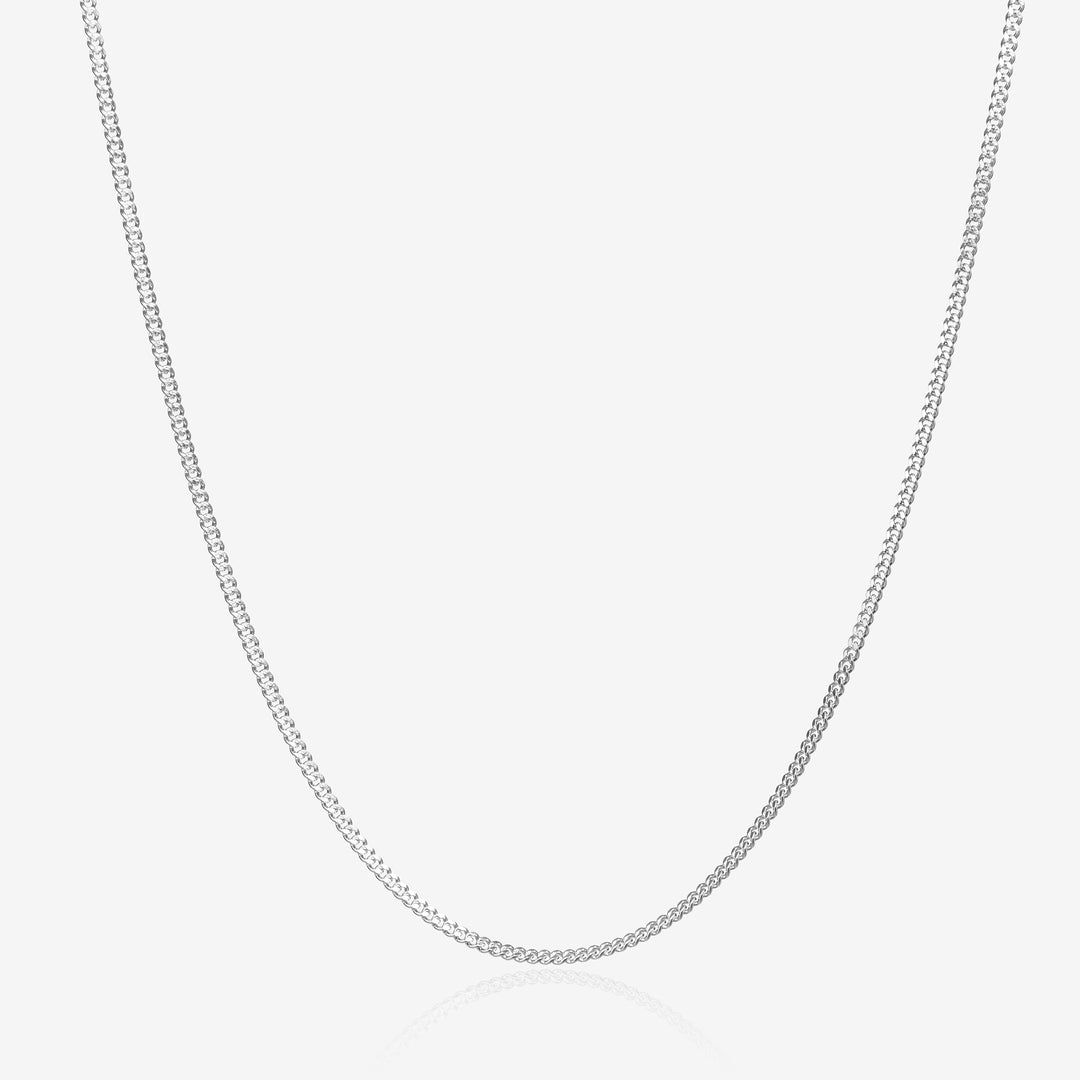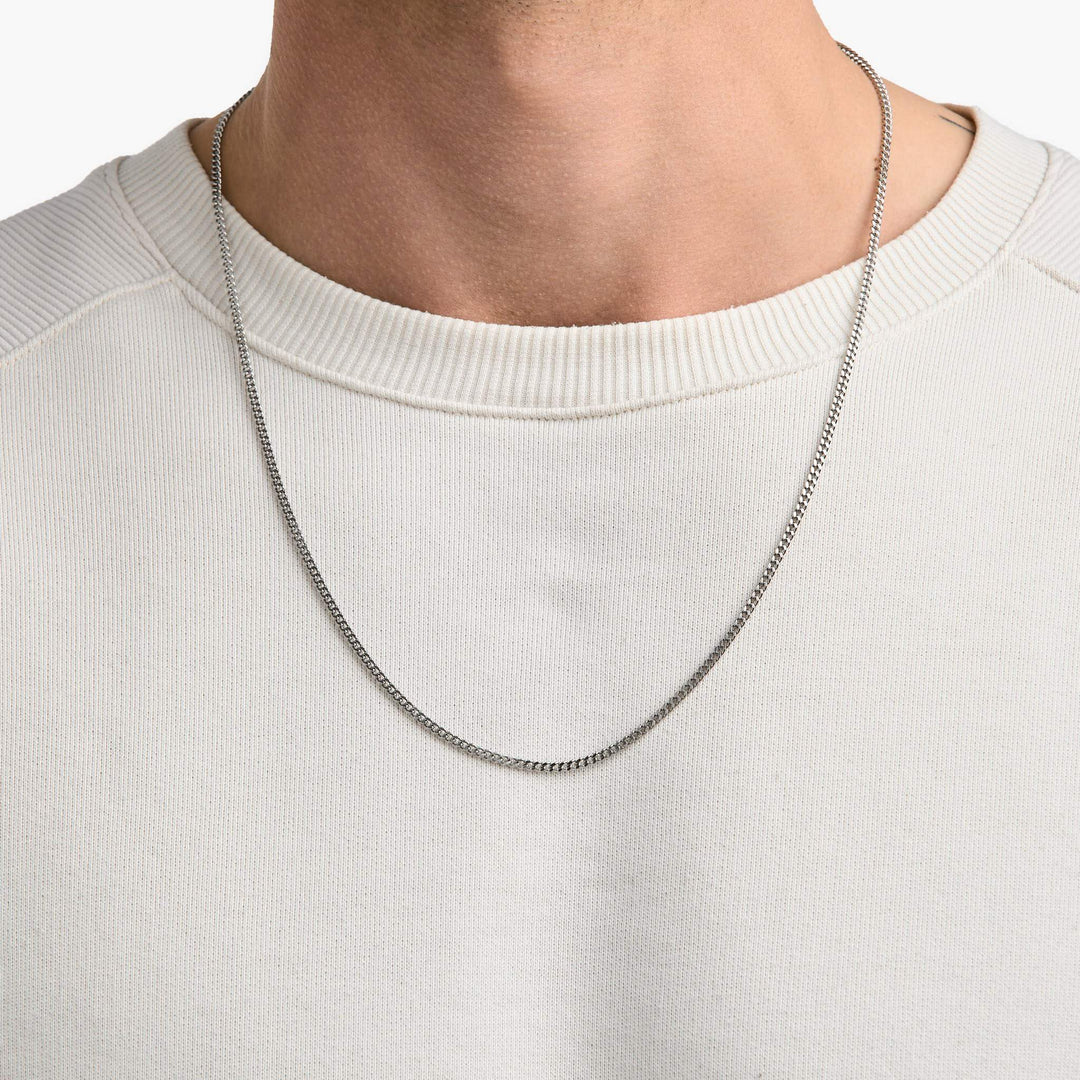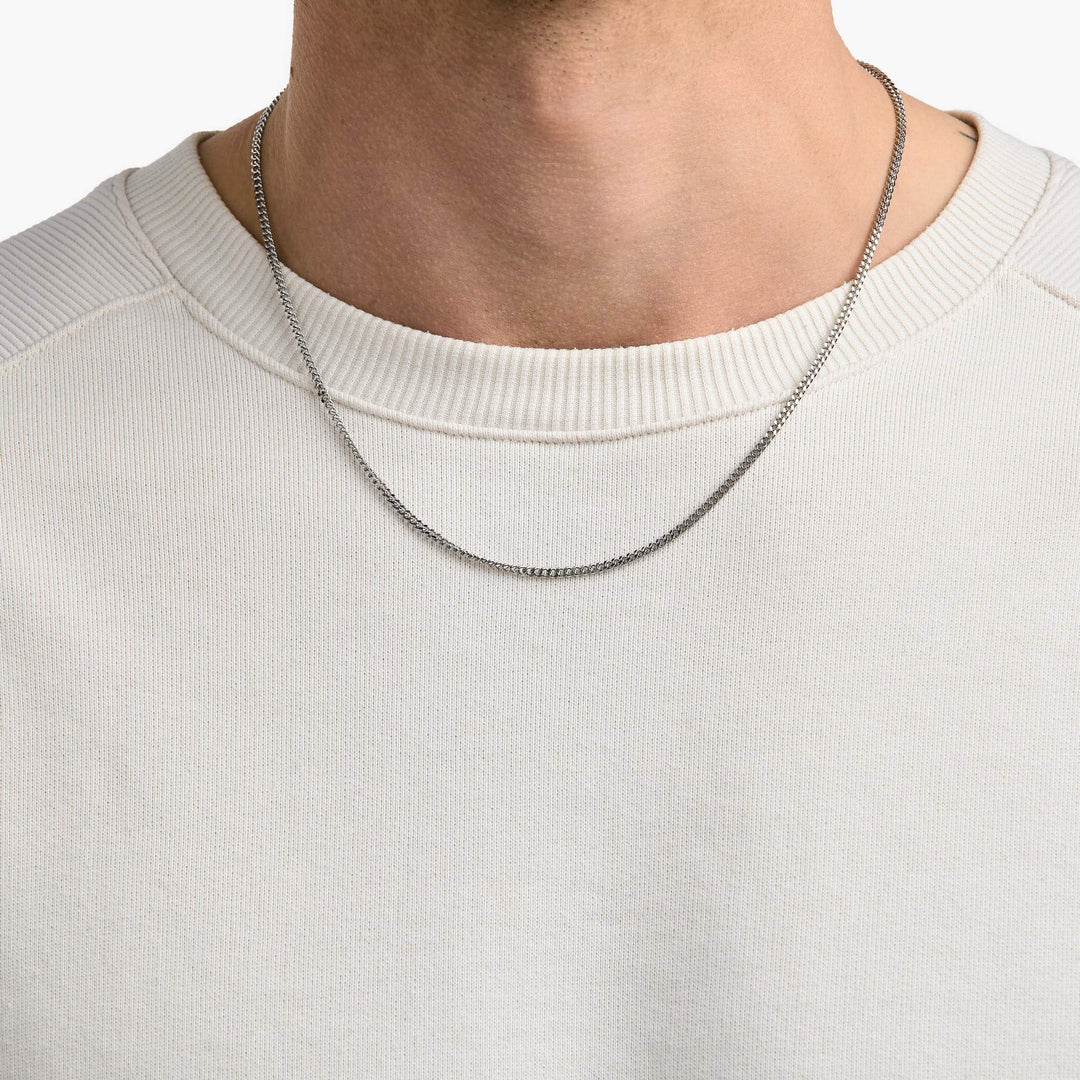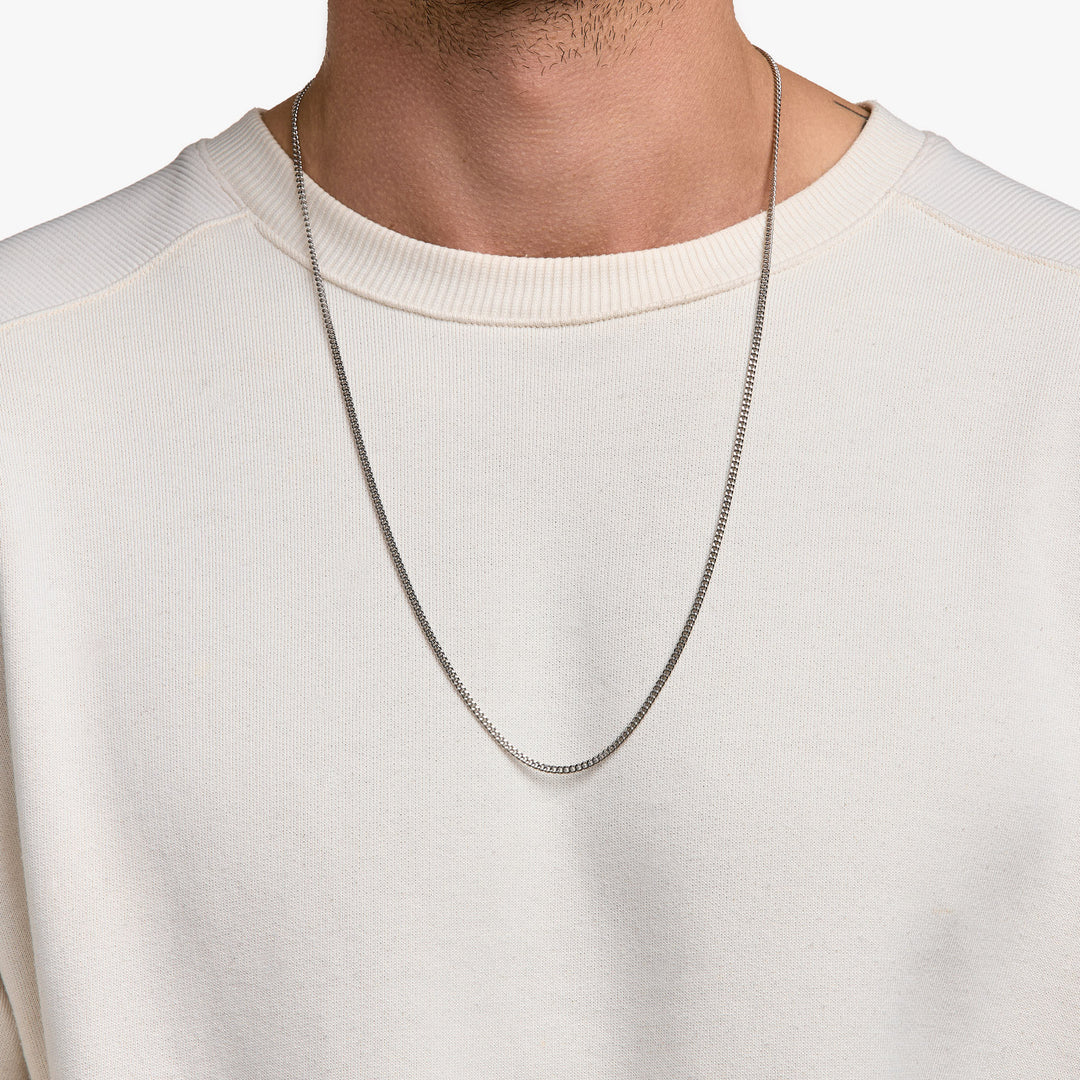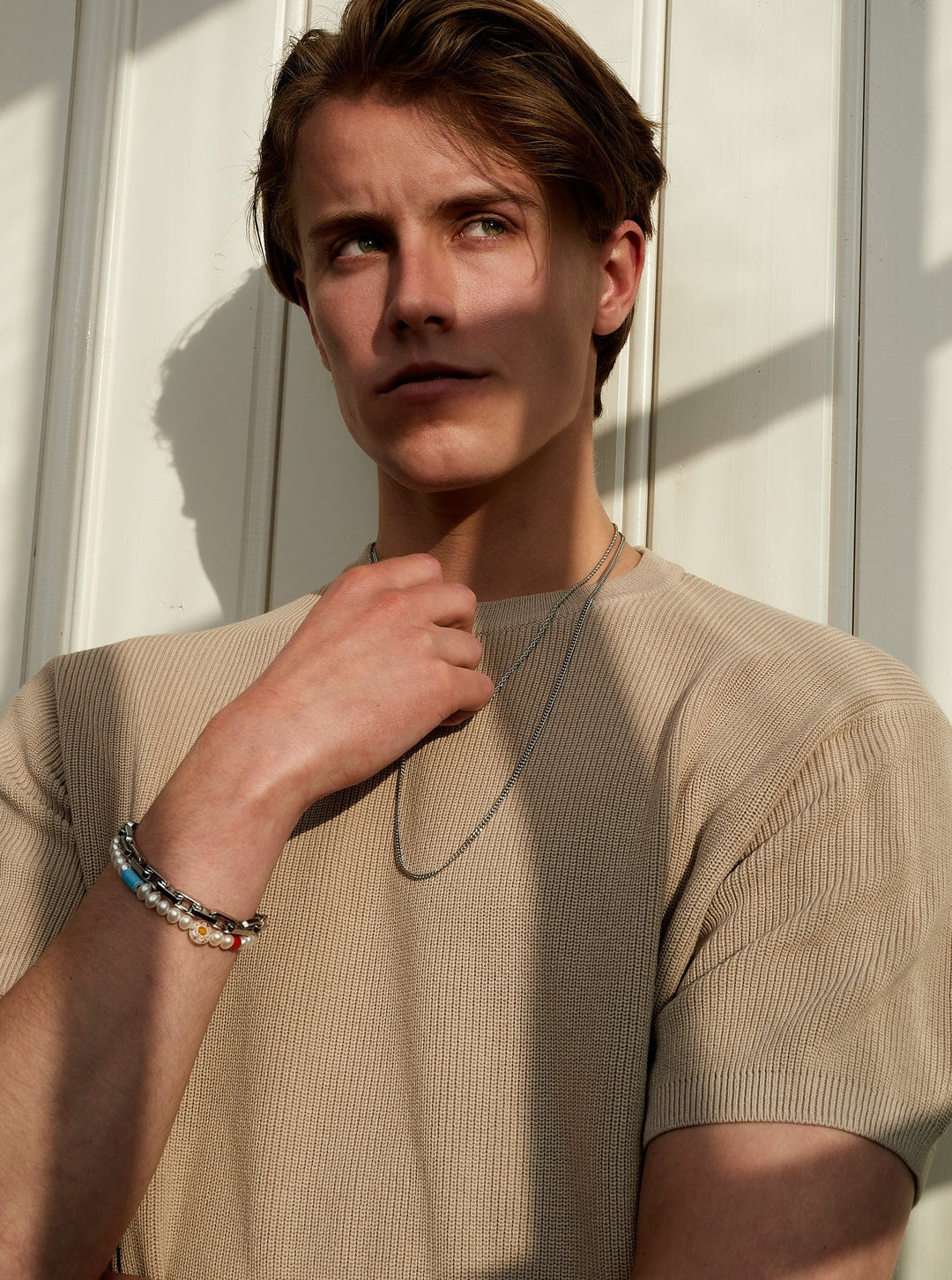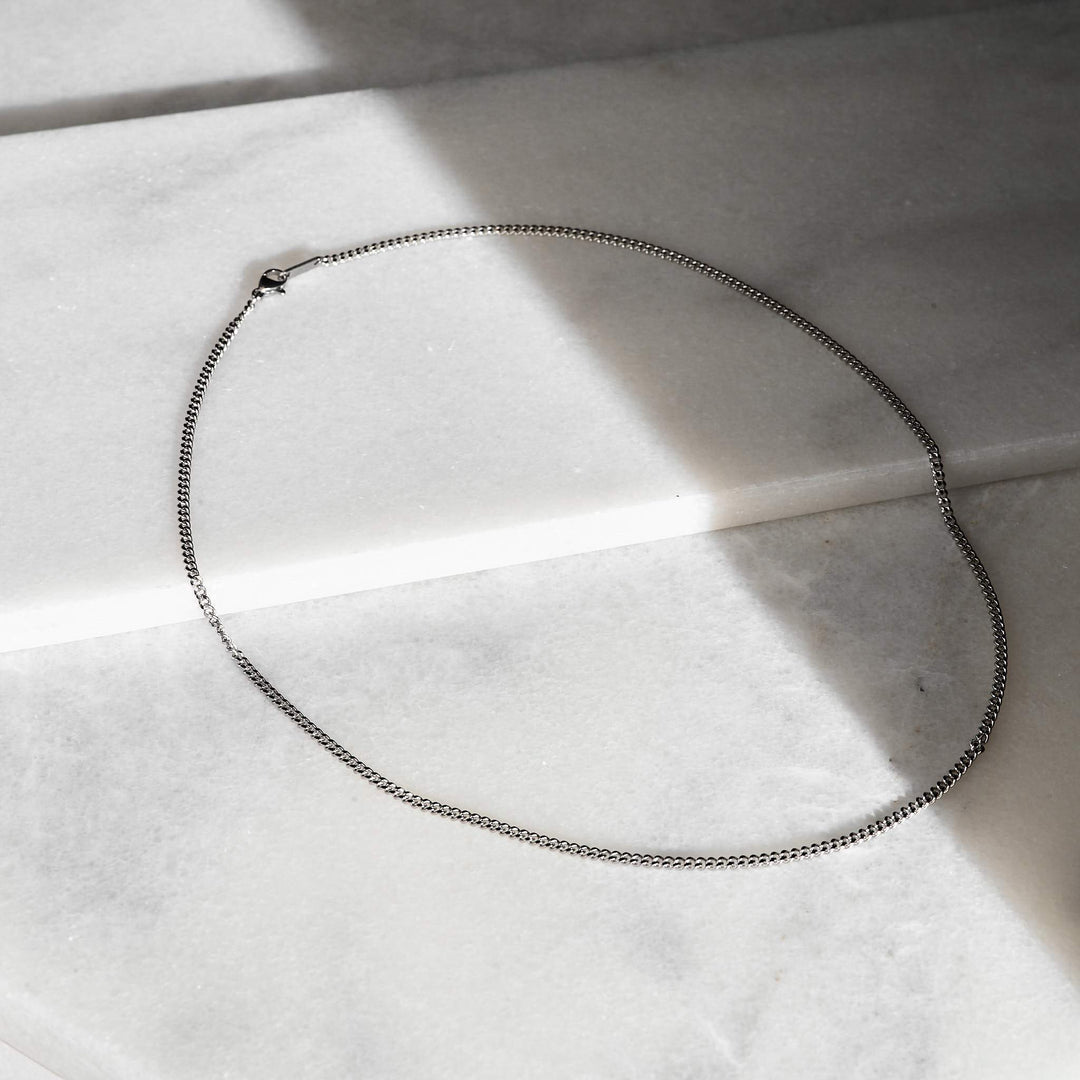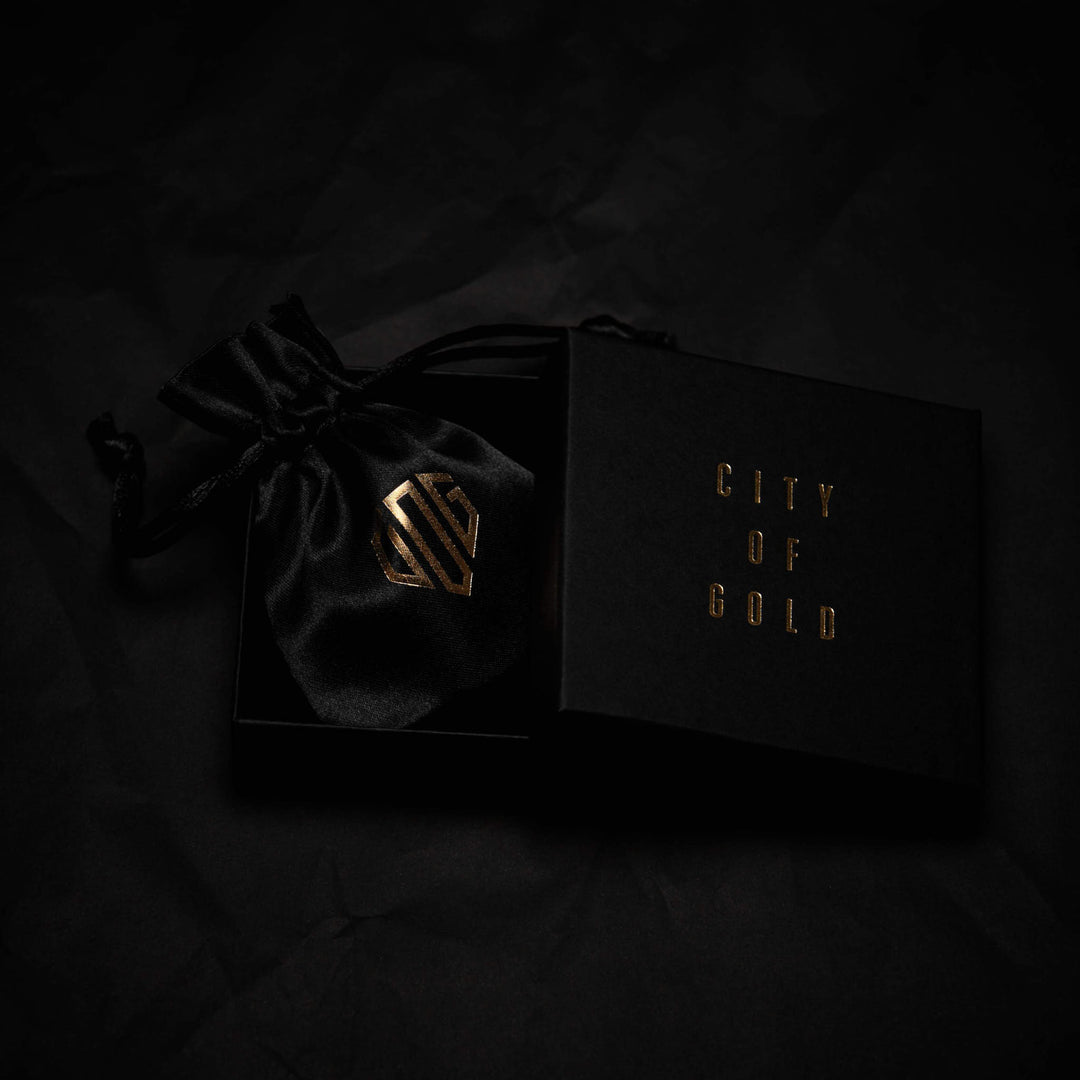 Tested and trusted
I think all your product are very good quality
This Curb chain is great
I use it every day and haven't had any problems with it
Perfect chain for every day wear
I was looking for a simple, elegant and beautiful chain that would go with my everyday wear. I found Curb Chain and couldn't be happier. It's a great quality chain for the price, and I have been wearing it every day since it arrived.
I'll be back!
I am really happy with my purchase of curb chain. I was skeptical at first because it is a little more expensive than other chains, but I'm glad I took the leap. The chain is beautiful, and the quality is good. I'll be purchasing again in the future!
I love wearing my Curb chain
The chain is made of a high-quality material and it feels so comfortable on my skin. I love the way it looks, too. It's perfect for any occasion and goes well with any outfit.