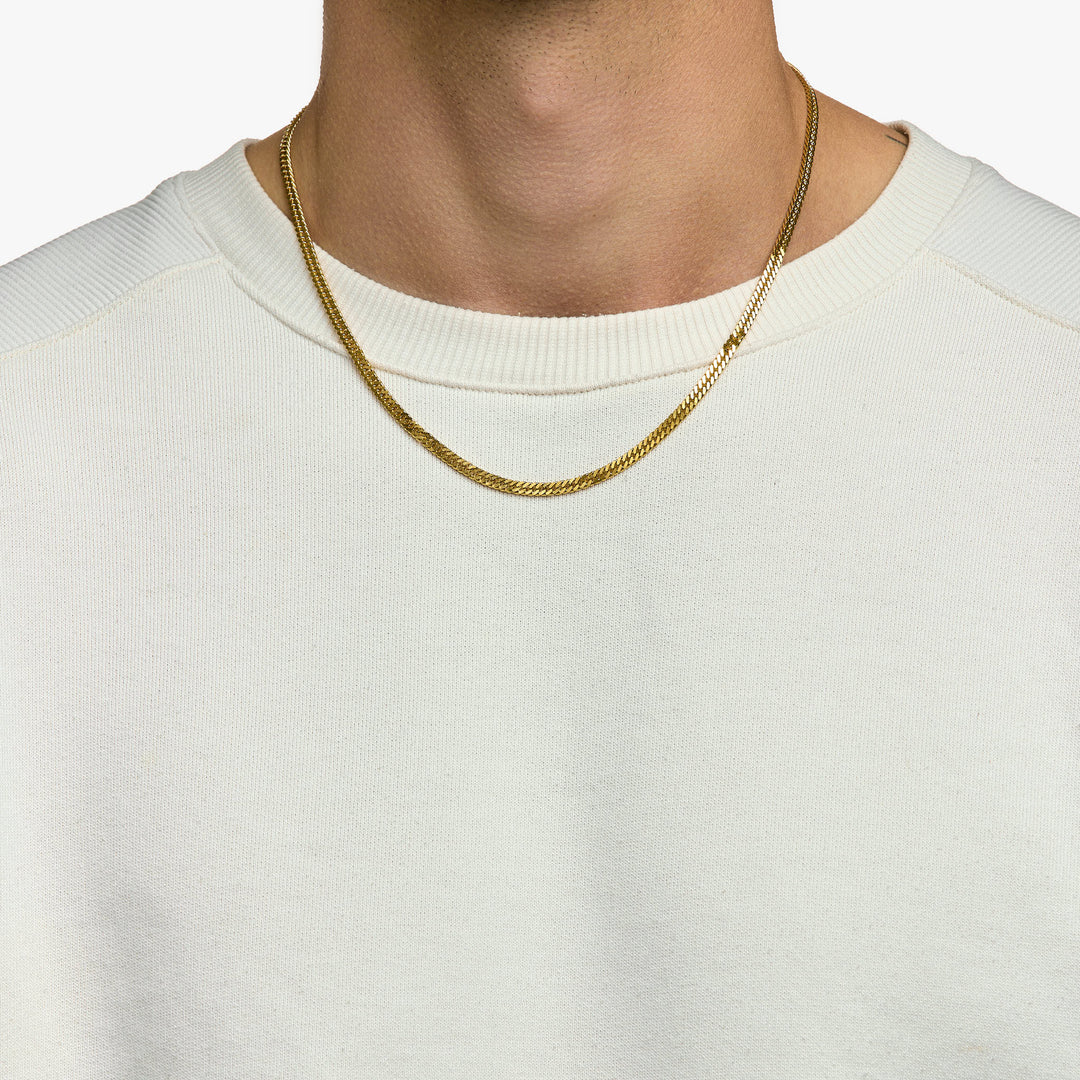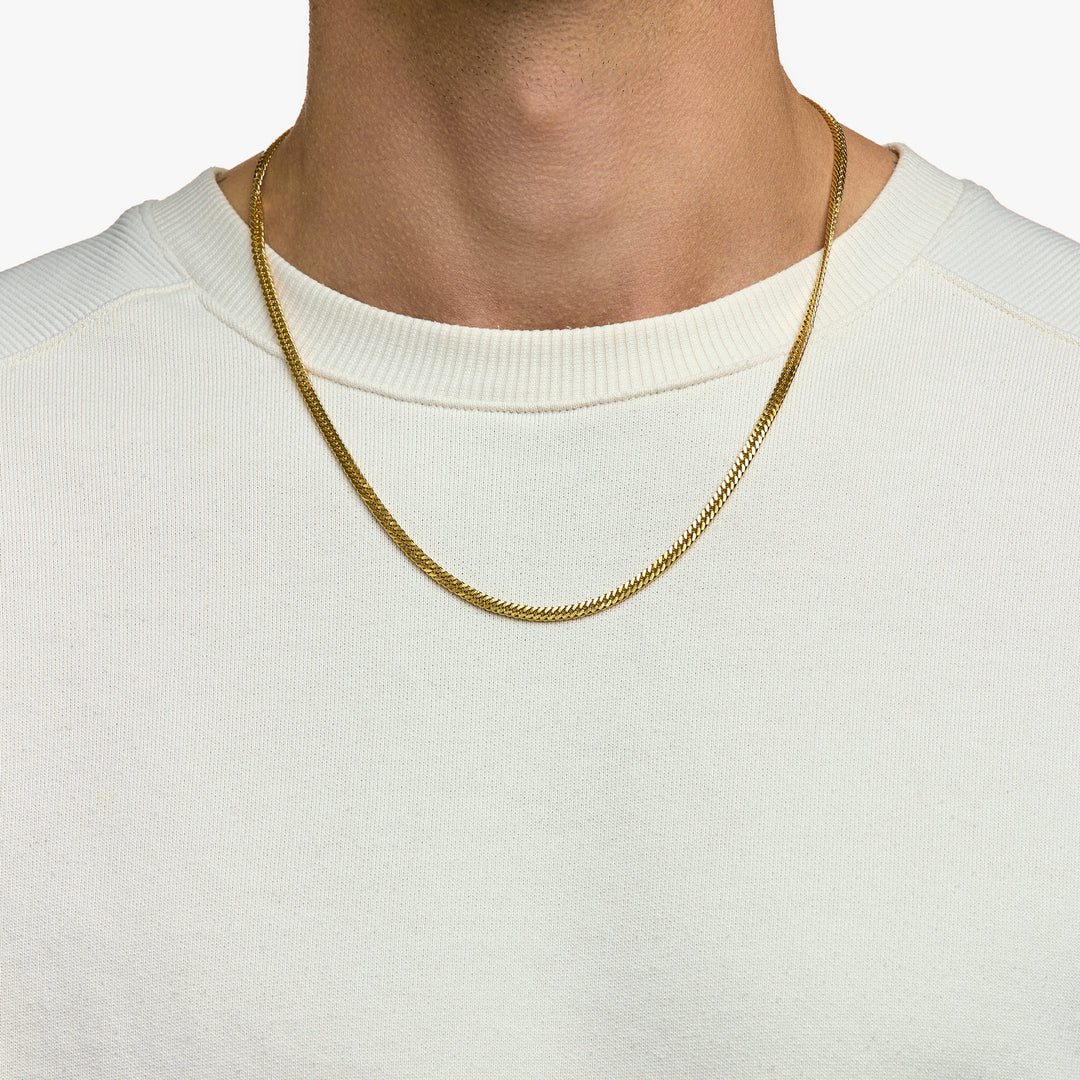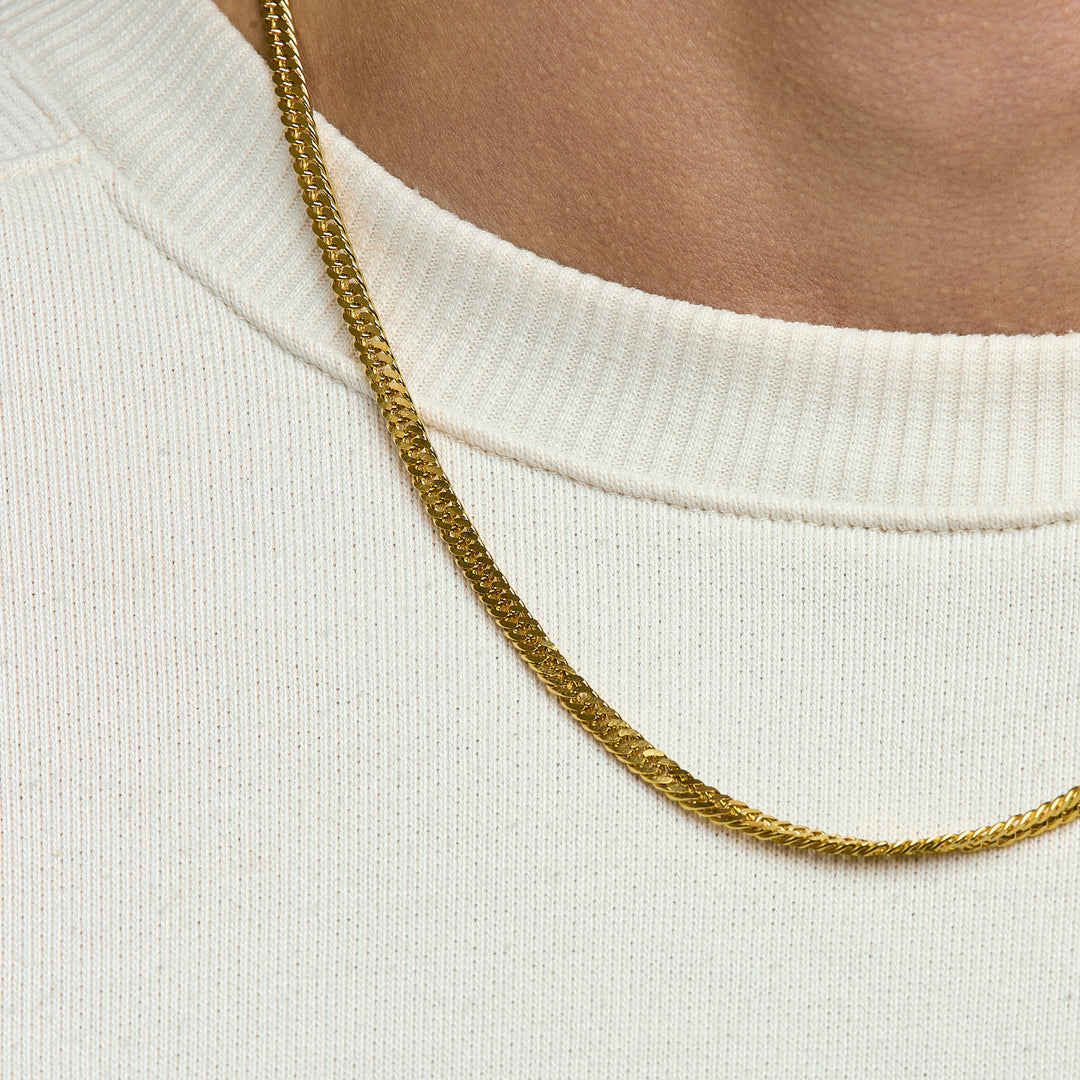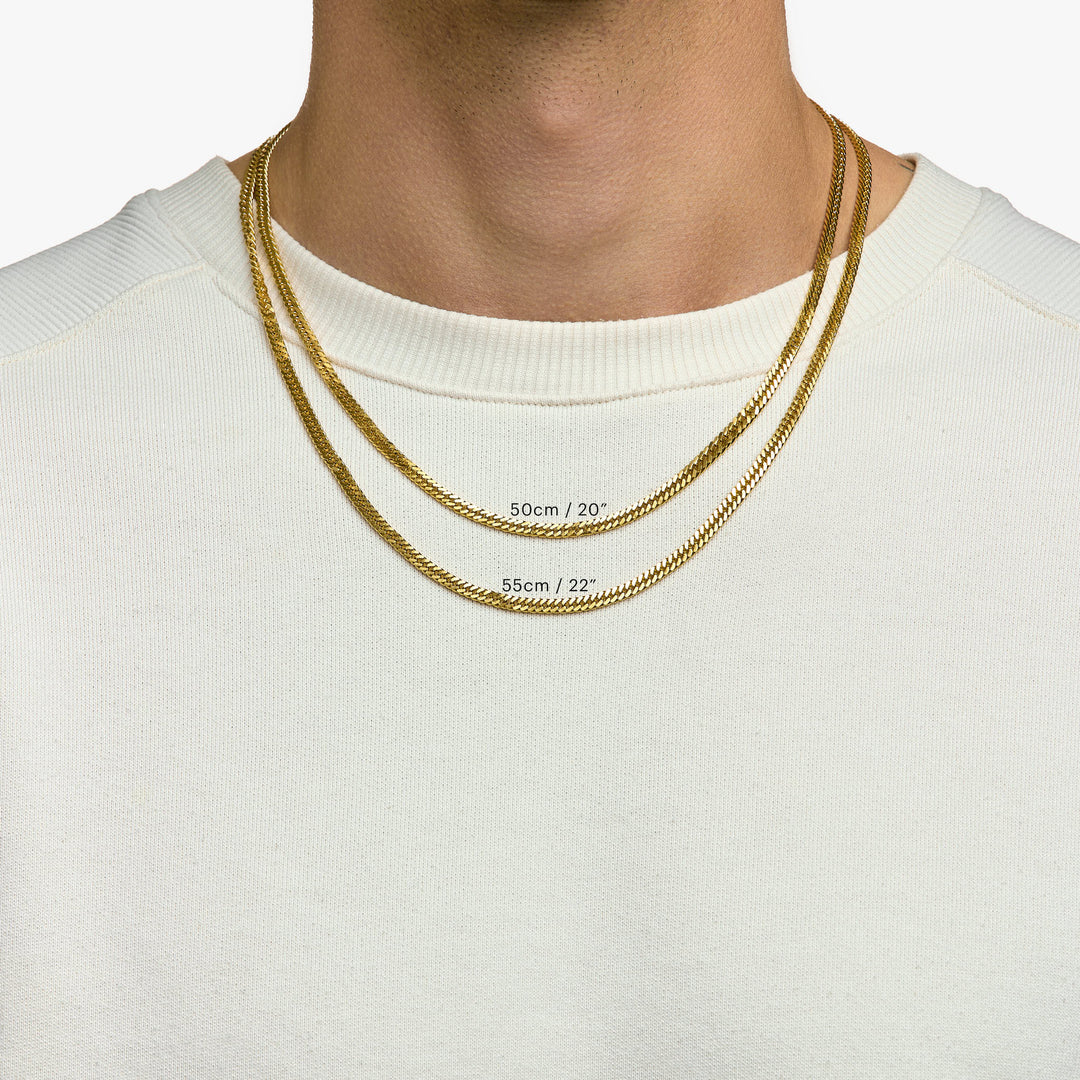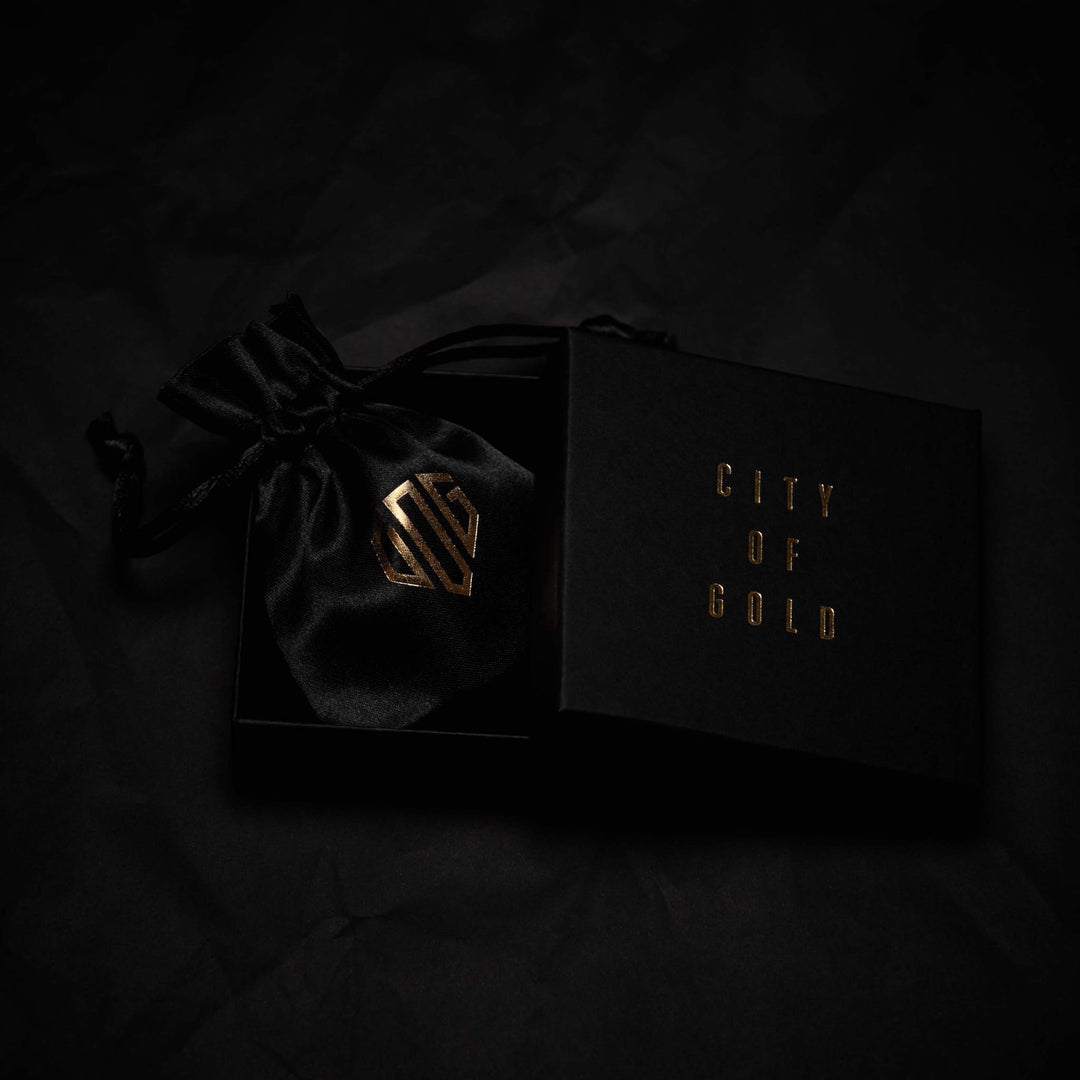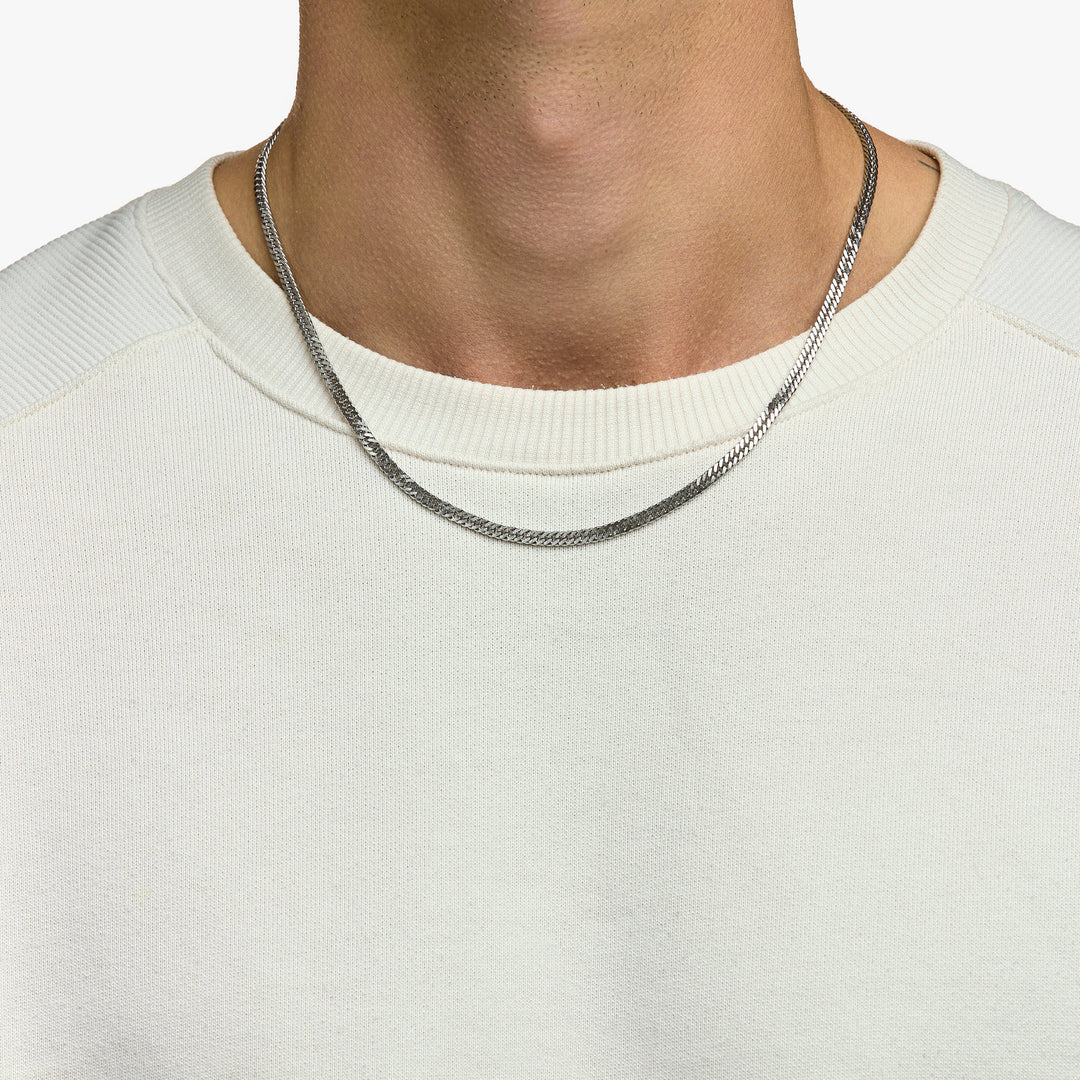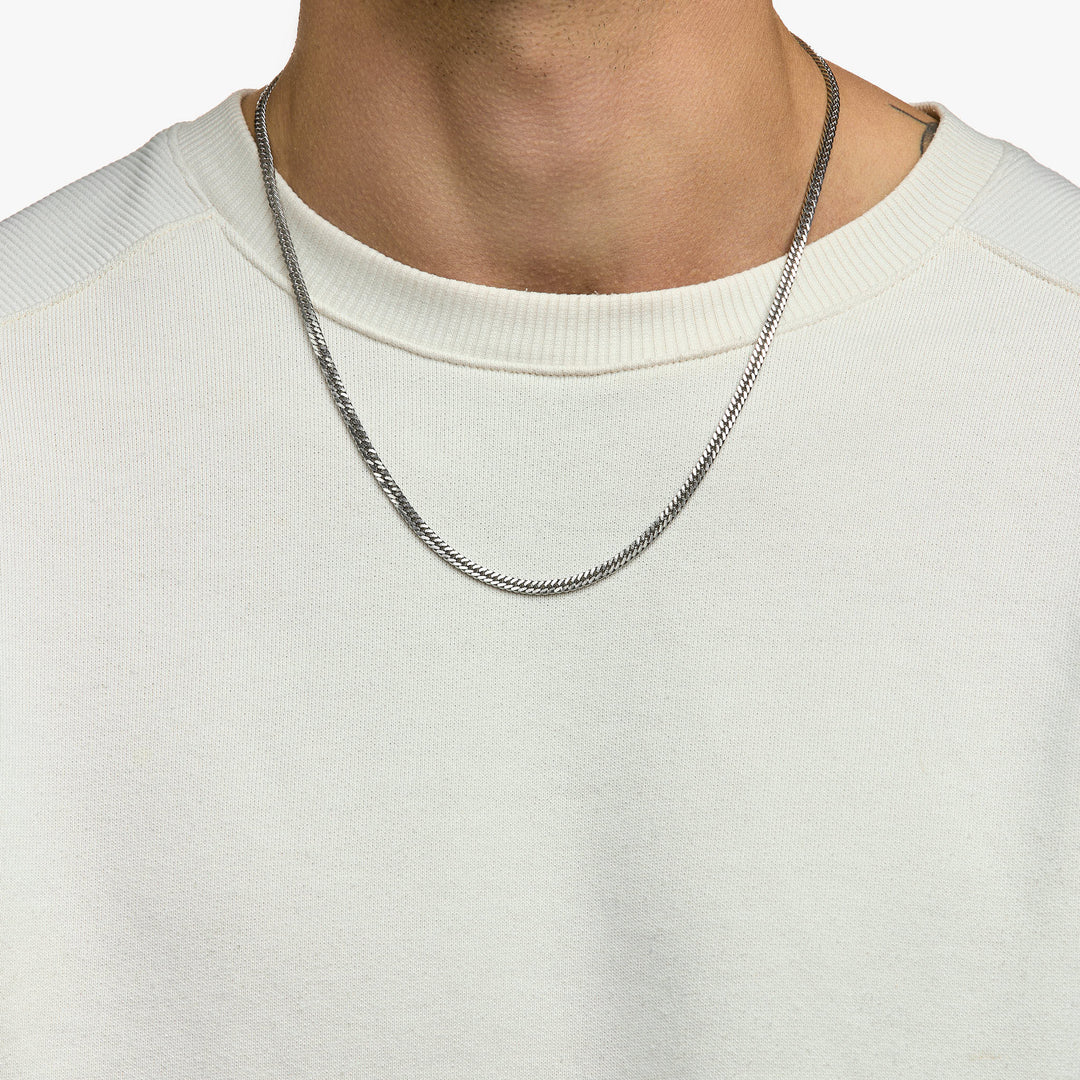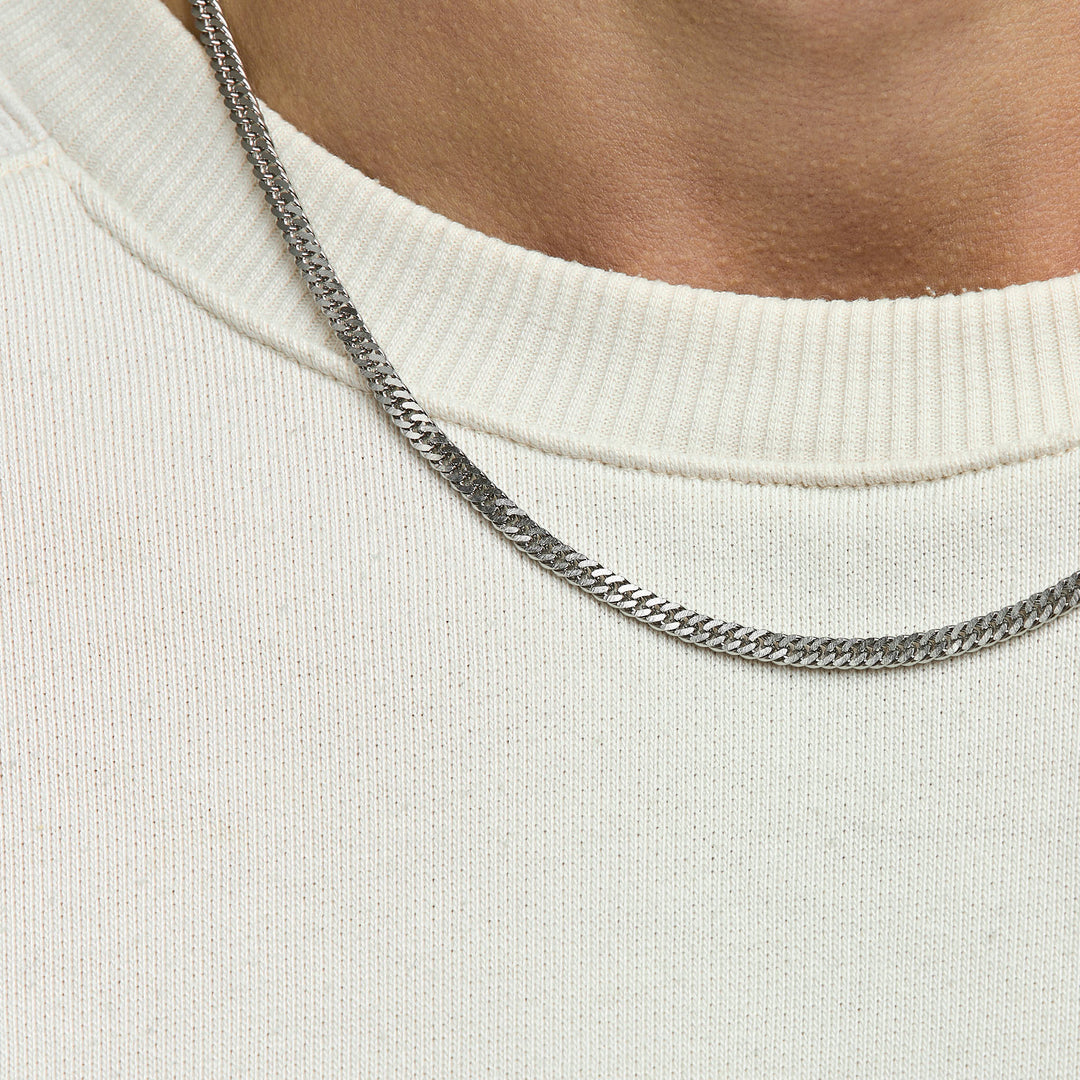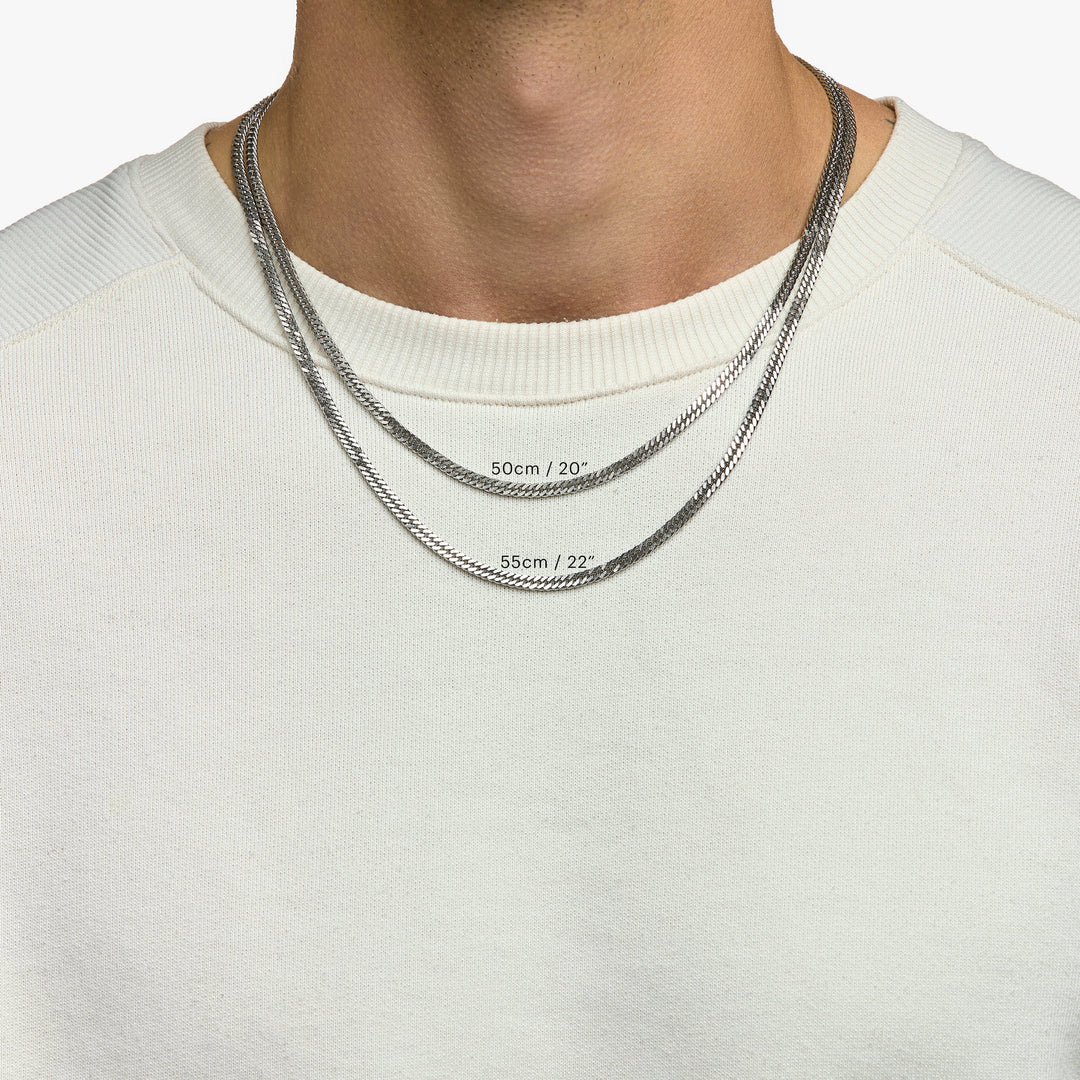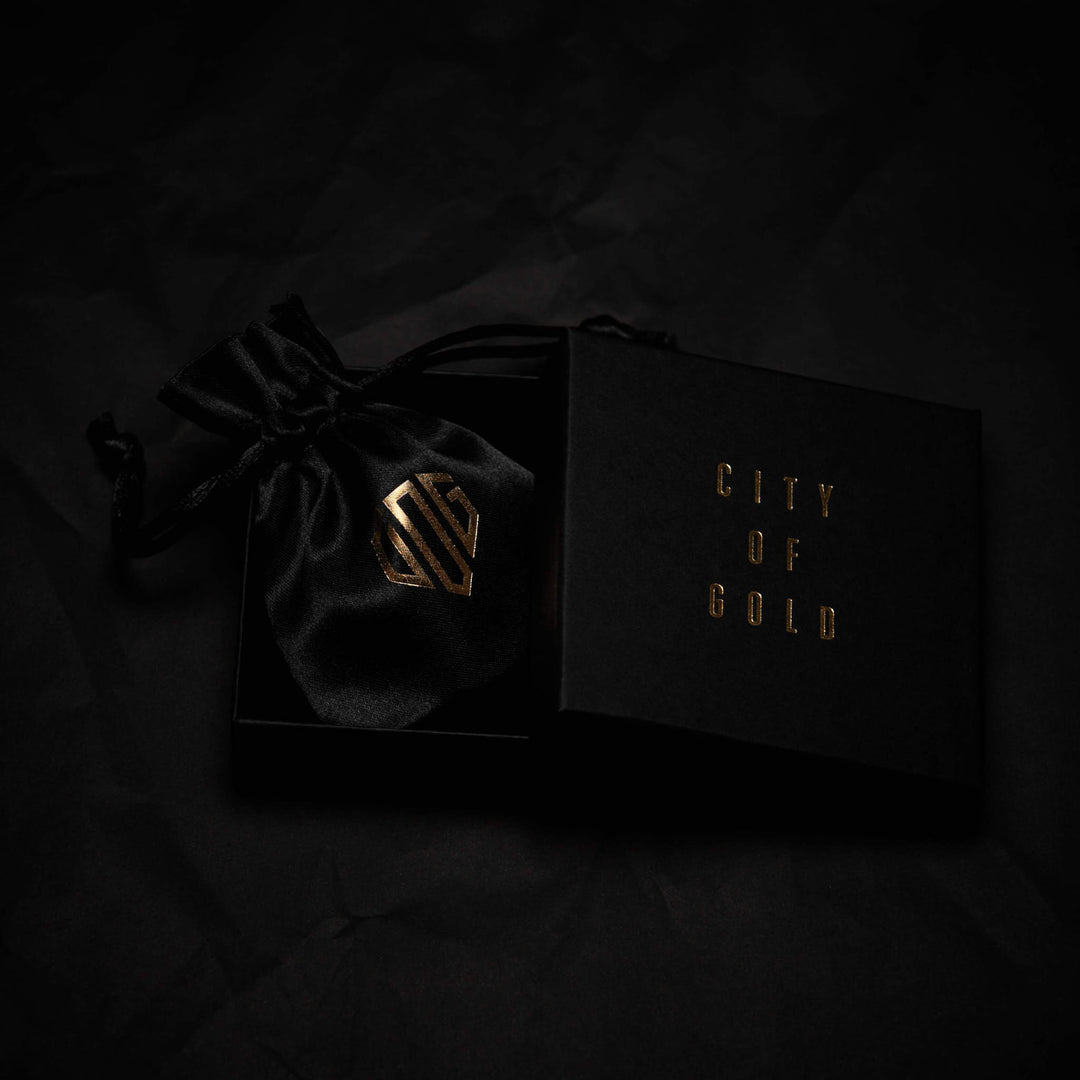 Excelent service
Good material and for coming from Germany it takes little time to arrive.
Very classy
When I wear it, people always ask me where I got this chain from, because they want one too! It is a great quality and very classy.
Great quality, 100% recommend!
I've been looking for a new chain for a while now and I couldn't be happier with this one. It not only looks great but it is hight quality as well, would recommend!
Very nice
Got the double curb chain a coupe of weeks ago. Looks very good. Had a couple of compliments about it already.